Denitia & Sene – The Nude (MSSL CMMND Remix) (14')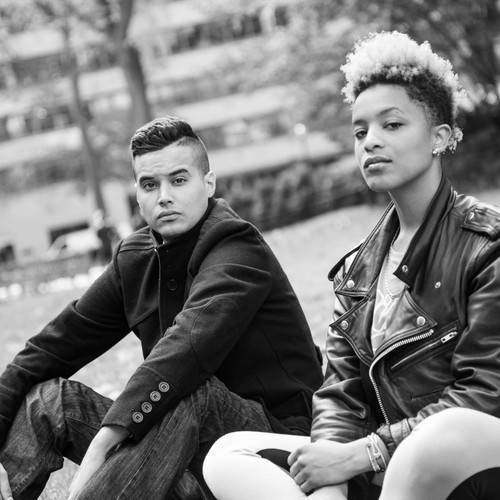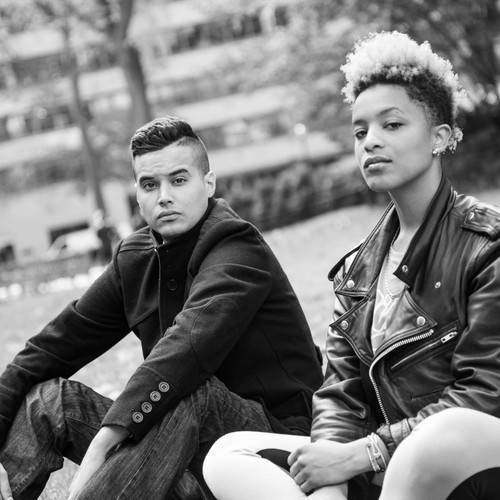 Denitia & Sene, a music duo hailing from Brooklyn, partnered with MSSL CMND (Chad Hugo of The Neptunes and Daniel Biltmore) for a pepped up remix of "the nude." Sticking true to their lyrics in a figurative sense ("We both have dreams. I hope that they collide."), Denitia Odigie & Sene's contrasting musical backgrounds serve as the main ingredient of their electro-soul "dream" team.
The duo's decision to work with MSSL CMND was far from chance. Sene states, "We had a list of producers to choose from and MSSL CMND was one of our top choices. Both of us being big fans of Chad Hugo's work in the past, it just made sense. The Remix came together in a natural way, they were diggin' on the original and then they took it to a totally different place for the remix. It was a cool surprise." Check it out below, photo by Rosie Simmons.