Teyana Taylor x ArtistDirect.Com Interview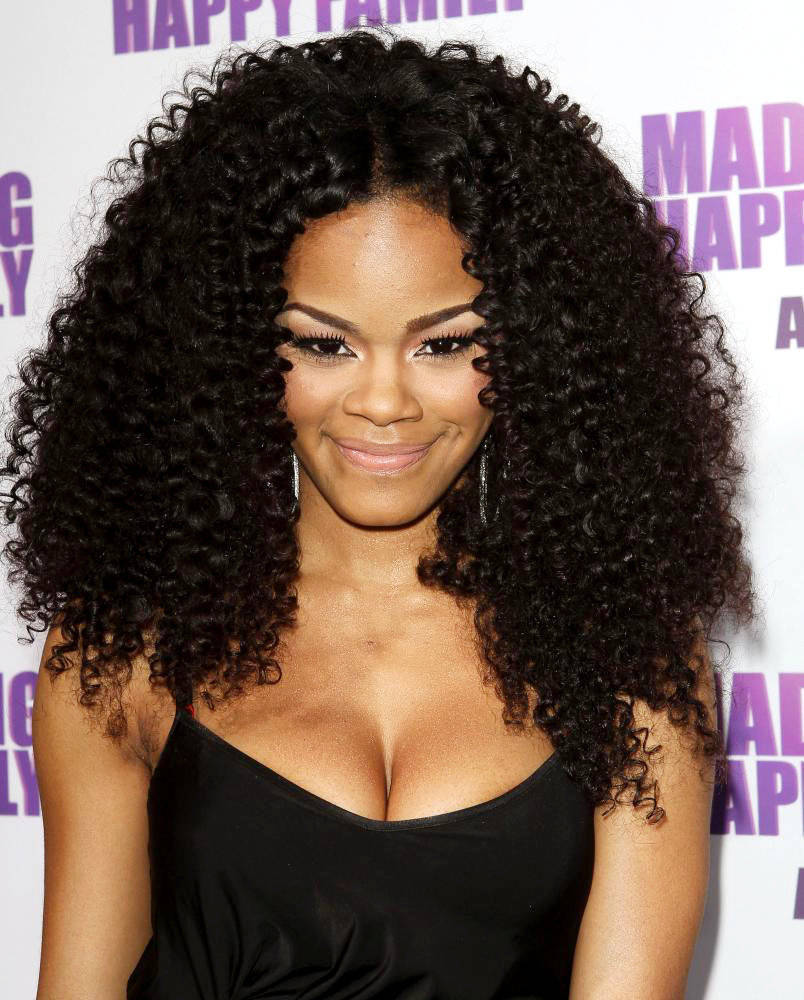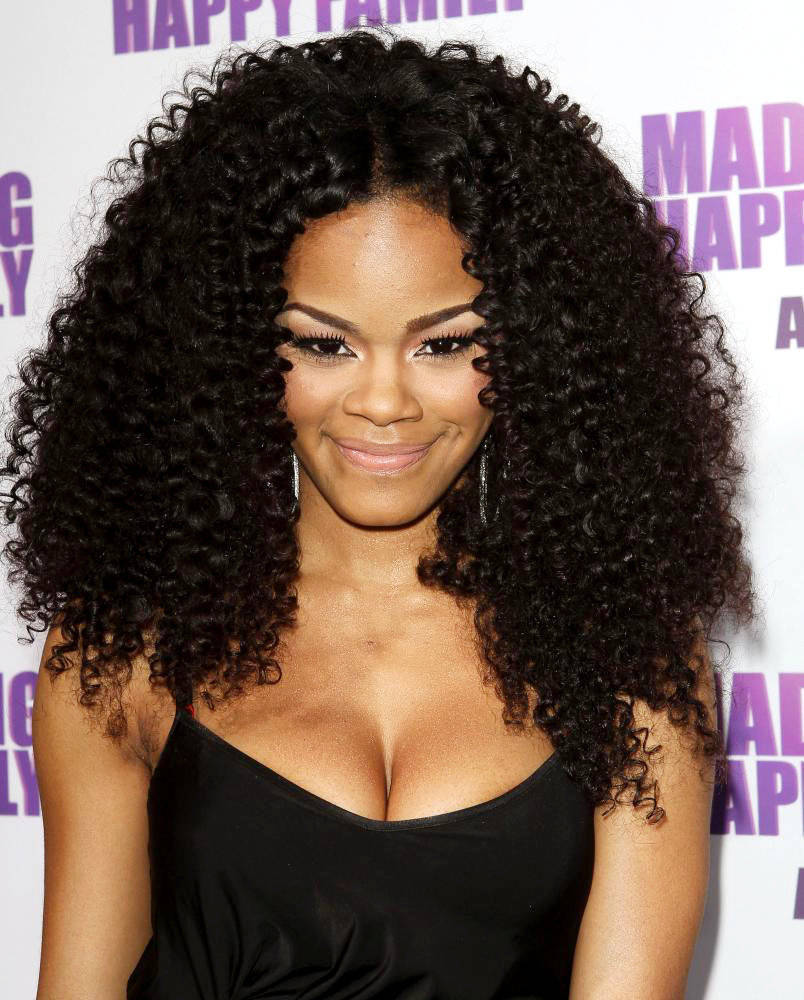 There's one number for R&B this year, and that's VII. Titled after the immortal lucky number, Teyana Taylor's album gives R&B a new kind of edge. Her immense vocals drive the sexy, seductive, and slick single "Maybe" featuring Yo Gotti and Pusha T to impressive heights.
It's an undeniable banger emblematic of her raw talent and spirit. VII is bound to be quite the vent. In this exclusive interview with ARTISTdirect.com editor in chief Rick Florino, Teyana Taylor talks "Maybe", VII, her current tour with August Alsina, and so much more.
What's the story behind "Maybe"?
"Maybe" was actually one of the last songs done on the album. Everything is slow and mid-tempo. We needed one of those club bangers. We wanted at least one. We heard a couple of tracks, and this one definitely stood out. I was like, "Alright, we need to do this". Even though it's a rap beat, it still had to be sexy. It had to be R&B. It couldn't be just "flaunting what you have" and all that. It had to be sexy. We had to bring the R&B to it. When it was done, I thought, "Damn, this works". We sent it to the label, and that's it.
What's it about lyrically?
I wanted it to be relatable. It comes from one of those moments where you're in a club and "Drunk In Love" comes in and we all start singing Beyoncé. Or, we start reminiscing about a certain person and how someone makes us feel. That's what the record is about. You're drunk, and you start thinking of a lot of things. Maybe, it's the Beyoncé playing in the club, or you're just in love. That's really what I was going for.
How did Yo Gotti and Pusha T. get on it?
I loved that "Move That Dope" verse Pusha did. When we did the song, Yo Gotti's mixtape was one of my favorite mixtapes out at the time. I was like, "I definitely want Gotti on the record". It was crazy because I saw Gotti two weeks before the record and he said, "Damn, we don't have any records together yet!" When I did it, it was perfect. I sent it to Gotti. He got it done and sent it back. It came together perfectly.
What's your vision for VII as a whole?
I want to put out records young girls and guys can relate to. Different songs are about different things. It hits every subject possible. I want people to say, "I go through that too!" or "I had that experience too". I want to get the right message out there to young girls to let them know we're all the same. We go through the same things. It's about love and heartbreak as well as the good stuff.
Is it important for you to tell stories with the songs?
Absolutely! I'm happy that you noticed that. That's really what I'm going for with all my records. You hit the nail with that. We actually did videos for seven of the records. Being that the album is called VII, we did seven videos to coincide with it. All of the videos definitely tell stories. Storytelling is very important.
What helps influence that storytelling?
It's everyday life. It's what I see my friends go through. It's what my family goes through. It's everything. I love movies too. That's where the acting comes in with actually telling a dramatic story.
If you were to compare VII to a movie or a combination of movies, what would you compare it to?
I'd have to say Sin City and Pretty Woman. There's a little bit of Sex and the City. That's really hard. The whole project overall is like my own movie. It's a bit of everything. There's definitely a lot of comedy and action too.
What artists shaped you?
I listen to everybody. I'd say Anita Baker, Tina Marie, Janet Jackson, Tony! Toni! Toné!, and Brandy. It's a lot of nineties R&B. I listen to a lot of that.
You must be excited about the tour with August Alsina…
It is exciting. We're four shows in. Each show has been a hundred percent. So far, it's an amazing experience.
What's next for you?
I'm putting out the album October 21. That's probably the biggest thing. My video premieres on BET's 106 & Park Friday August 22. My TV show The Startup is coming on BET as well.