The Madden Brothers – Greetings From California (2014) (2 Neptunes Tracks)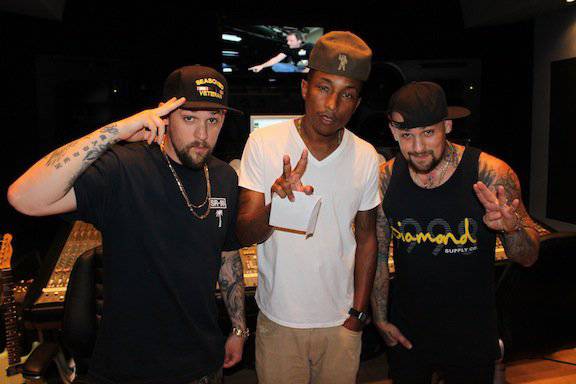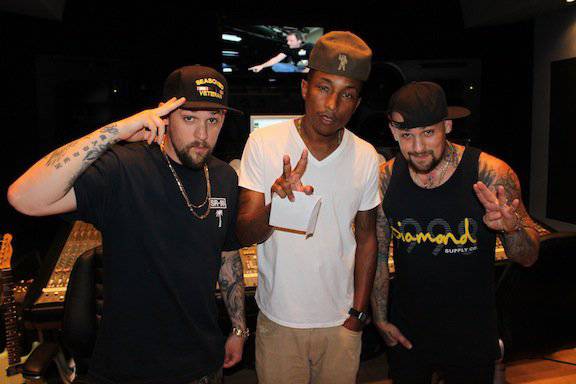 The Madden Brothers, are finally releasing their debut album titled 'Greetings From California' executive produced by Pharrell which also has Two Neptunes Tracks from 2012. Joel and Benji Maddens management kept Two of the Six Neptunes Recorded tracks on the album, which are 'Good Gracious Abbey' and 'California Rain', check out the Lyric Video of it below.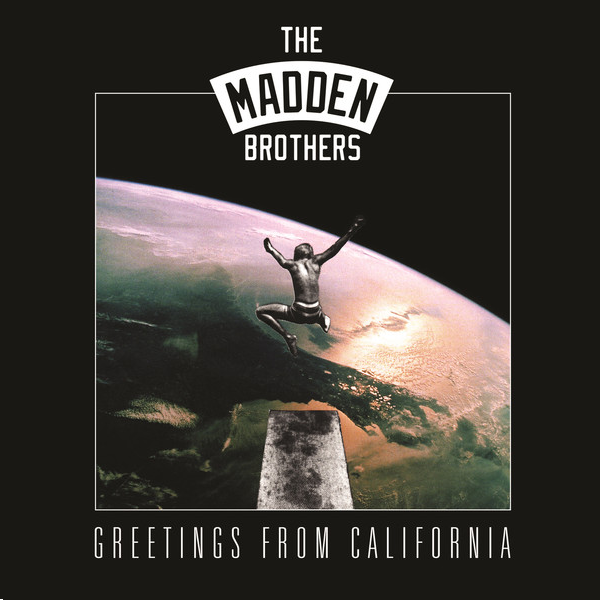 The tunes sound like they've been recorded at N*E*R*D's 'Fly Or Die' Session back in 2003, straight up Nostalgia, loving all the tunes. It's just a pity that they've waited Two Years to release this, nonetheless, it's freaking fantastic, check out the tunes below, and make sure to cop the album on September 16th on iTunes.
The Madden Brothers – California Rain (Lyric Video) (2014)

The Madden Brothers – Good Gracious Abbey (14′)