Alyssa Bernal x Starrymag.com Interview (2014)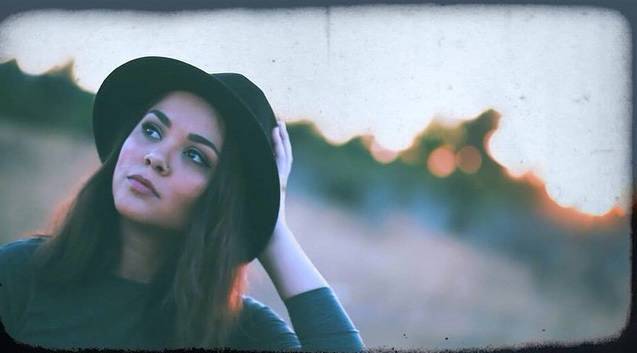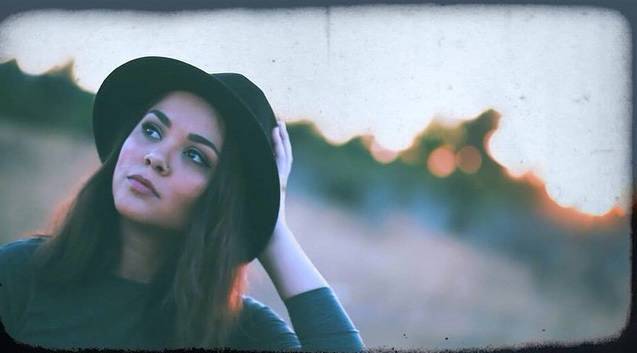 Q) You will be releasing your new album soon. What is the feel and vibe for it and can you share the name of it?
A) My upcoming EP is definitely a more mature feel, a lot darker than most are used to hearing from me. I really like the title Forth and Back!
Q) How much hand did you have in the production of the EP?
A) I wrote and co-wrote the lyrics and melodies. I gave production direction, but I worked with some really talented producers and songwriters from across the county.
Q) What are some of your favorite or standout songs from the EP?
A) It's hard to say! I'm going to go with either the first single "Wasted Love" or what is going to be the third single "Kings & Queens." The relatibility and messages of the songs are really cool. Also, there are some really beautiful melodies and chords and such!
Q) Who are some other artists that you share tracks with on the EP?
A) I may or may not feature other artists on the EP. I do; however, work on many other projects outside of my own collaborating with other artists. Lately I've just been focused on staying consistent with my new sound and delivering! But it would definitely be cool to have a nice feature or two.
Q) Who would you most like to perform with on a song in the future?
A) It would be amazing to work with Flying Lotus. His production, songwriting and versatility are ridiculous! I'd be happy with doing a short feature. He is definitely one of my biggest influences lately.
Q) We have seen you do a number of covers lately. How do you decide which artists and songs you will take on?
A) Basically, if I really like a song enough I will cover it. It helps if it is a Top 40 song, but if I can't get it out of my head then a cover will probably end up on my YouTube channel.
Q) What can fans expect from a live Alyssa Bernal performance?
A) They will definitely get more out of it than what they'll hear on a recording. I feel like I come alive during live shows; like a zone I get in! I often feel like I even sing stuff better live than on recordings. And I always try and put something exclusive on the playlist, like something they've never heard me do before.
Q) You are a part of social networking sites. Why is it so important for you to connect with fans that way?
A) That is the easiest way to update you fans for stuff like release dates, shows, etc. And also my earliest fans have followed me online since 2006! It's really important to me that I stay true to my roots and how it all started.
Q) What would you like to say to everyone who is a fan and supporter of you and your music?
A) Thanks for sticking around to watch me grow. Thanks for inspiring and, most of all, thanks for being so faithful and patient. It's been a rollercoaster and at the end of the day they're always so encouraging and anxious to hear what I have been brewing. My Lyseseners rule!