Forbes Hip-Hop Cash Kings List 2014 (Pharrell On #8 $22 Million)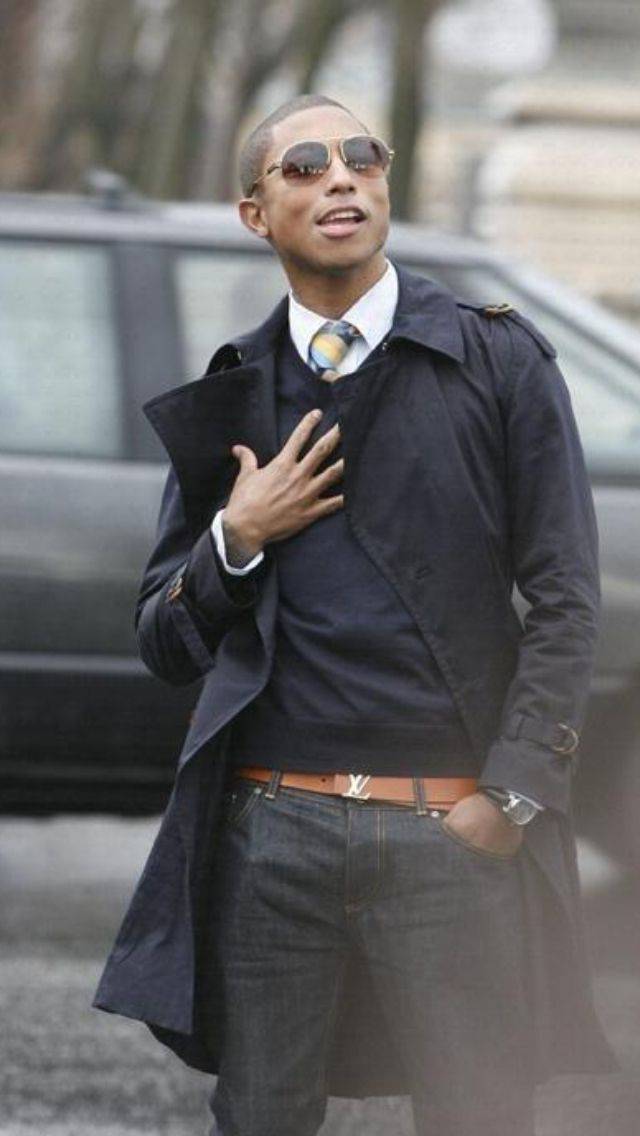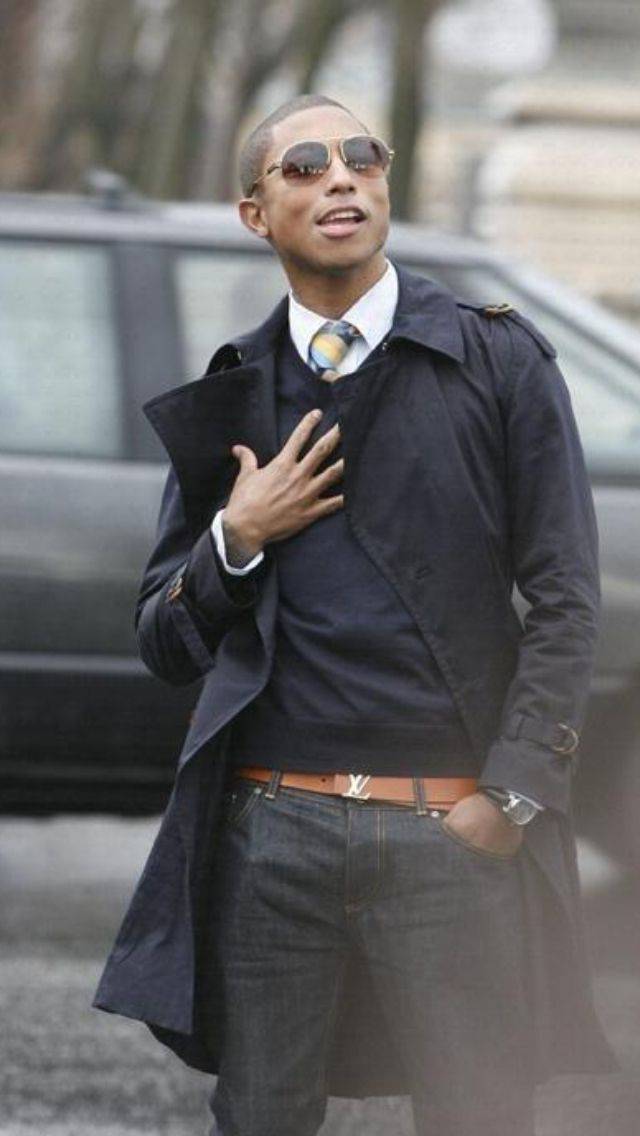 It's that time of the year — again. Forbes is back with their favorite list where they rank top earners from the Hip-Hop world according to their estimates. Dr. Dre is on top of the list yet again with $620 million, thanks to the massive Apple-Beats deal earlier this year. The $620 million sum is also more than the remaining 24 names on the Hip-Hop Cash Kings list combined.
Jay-Z and Diddy are tied at #2 with #60 million each while Drake enters the top 5 with $33 million. The Hip-Hop Cash Kings list tracks pretax earnings for living artists whose work is primarily classified as hip-hop or rap. To form the list, we considered income from touring, record sales, publishing, merchandise sales, endorsements and other ventures.
Management, agent and attorney fees are not deducted. Earnings are calculated from June 2013 to June 2014 and based on data from Pollstar, the RIAA and Nielsen SoundScan, and from interviews with numerous managers, lawyers, music executives and some of the artists themselves, peep the full list below.
01 – Dr. Dre – $620 million
02 – Jay Z – $60 million
02 – Diddy – $60 million
03 – Drake – $33 million
04 – Macklemore & Ryan Lewis – $32 million
05 – Kanye West – $30 million
06 – Birdman – $24 million
07 – Lil' Wayne – $23 million
08 – Pharrell Williams – $22 million
09 – Eminem – $18 million
10 – Nicki Minaj – $14 million
11 – Wiz Khalifa – $13 million
12 – Pitbull – $12 million
13 – Snoop Dogg – $10 million
14 – Kendrick Lamar – $9 million
15 – 50 Cent – $8 million
15- Ludacris – $8 million
15 – Tech N9ne – $8 million
15 – Swizz Beatz – $8 million
16 – Rick Ross – $7 million
16 – J. Cole – $7 million
16 – DJ Khaled – $7 million
16 – Lil Jon – $7 million
16 – Mac Miller – $7 million