Mansions On The Moon – Mansions On The Moon (2014), Now On iTunes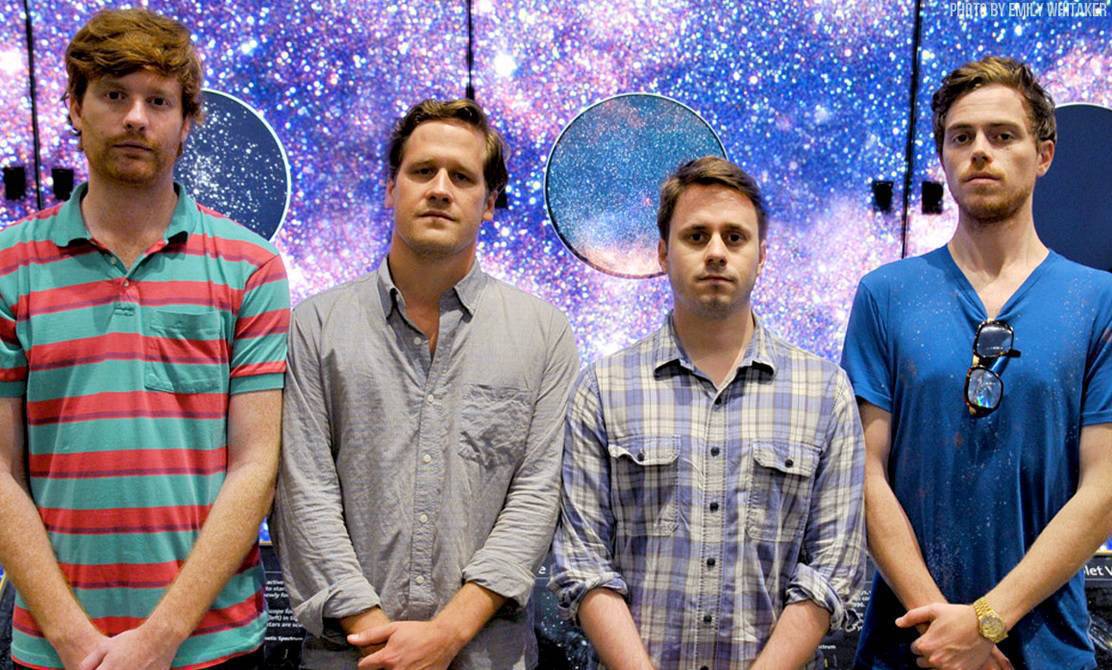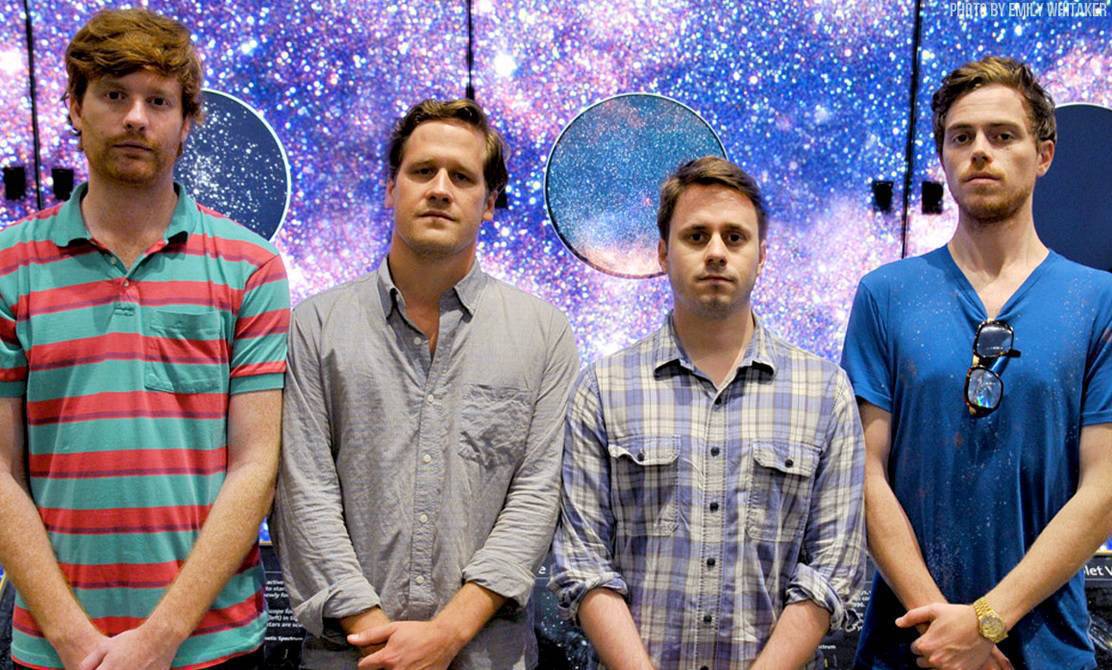 Indie rock band Mansions On The Moon from Los Angeles, California with roots from Virginia Beach, VA finally released their self debut album Mansions On The Moon on October 22nd. The ten track release features Zee Avi and Codi Caraco and has a unique epic 80′s ballad meets futuristic indie fresh sound that takes you away to another world.
They've mastered an effervescent strain of dance-pop that matches the glossy metropolitan music with crisp disco production that gives the sense that you're dancing in a dream. Mansions On The Moon's debut album have their sound of their own that pulls out the blissfulness of dream pop and leads it on a coming-of-age type adventure through a spectrum of soft rock, synths, and experimental pop, all while gifting the most lavish harmonies to your ears and they show a range of sounds and styles that show how dynamic Mansions On The Moon can be. Make sure to get a copy of the album on iTunes now.
*itunes.apple.com
*mansionsonthemoon.bandcamp.com