Al Gore & Pharrell Announce New Live Earth Concerts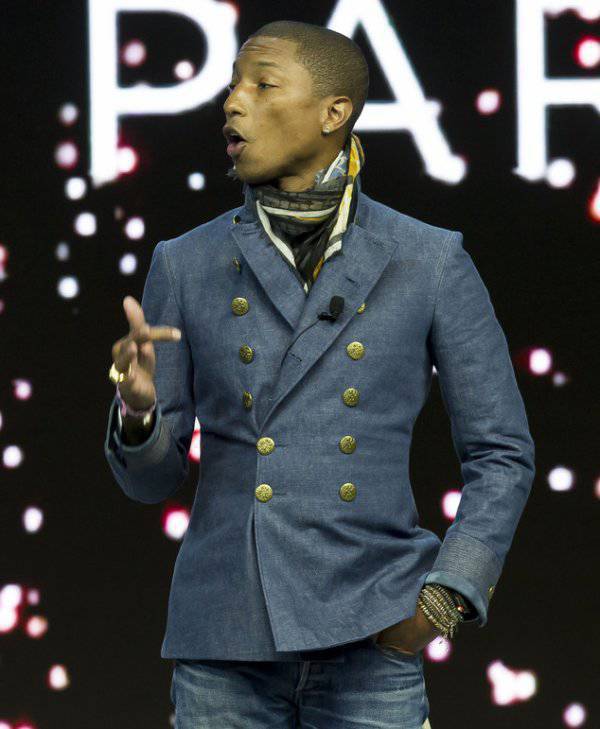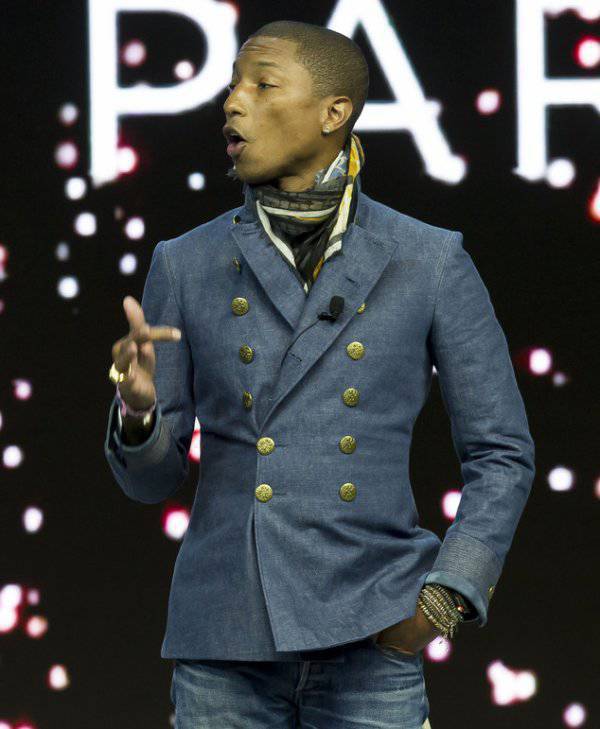 Former Vice President Al Gore is teaming up with the popular musician Pharrell Williams, among others, to put together a Live Earth music event that's intended to spur action on anthropogenic climate change, according to recent reports. The concert is set to take place on June 18, and will span all 7 continents — including Antarctica, where a band of researchers will perform at a research station. The six cities that'll feature concerts are: New York, Rio De Janeiro, Beijing, Sydney, Cape Town, and Paris.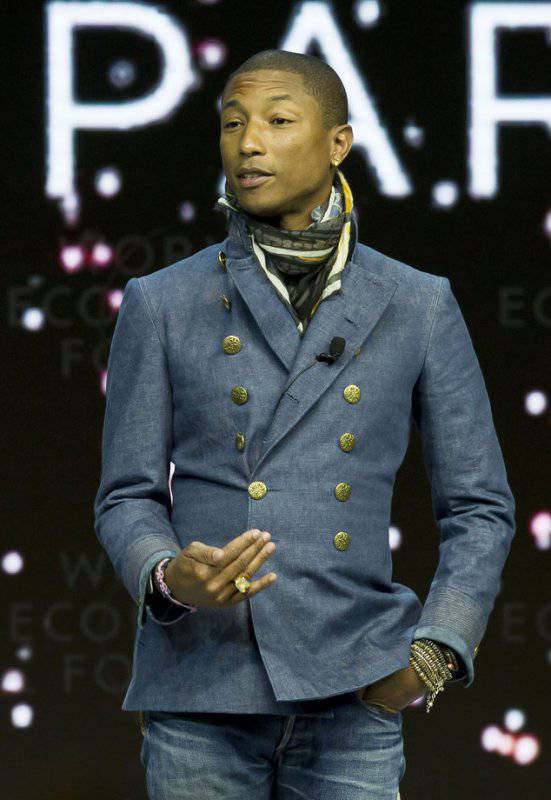 The aim is for some 2 billion or so people to watch at least a portion of the 24-hour event, an event that has secured deals with ~200 television networks. Each of the concerts will run 4–6 hours. With "make-or-break" United Nations' talks in Paris coming at the end of the year (in December), Gore is hoping that public support for action can be stirred up through the concert event.
Live Earth Road To Paris 2015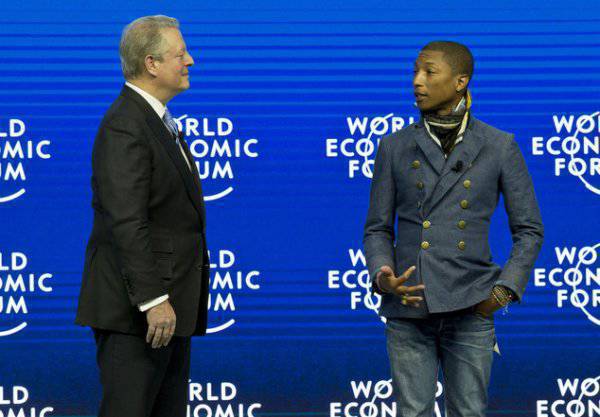 "It is absolutely crucial that we build public will for an agreement," Gore stated when discussing the event at the World Economic Forum in Davos. "The purpose is to have a billion voices with one message, to demand climate action now." Pharrell and Gore partnered together previously to put on a similar day-long event back in 2007 — which saw Genesis, Snoop Dogg, Rihanna, Bon Jovi, and Metallica perform.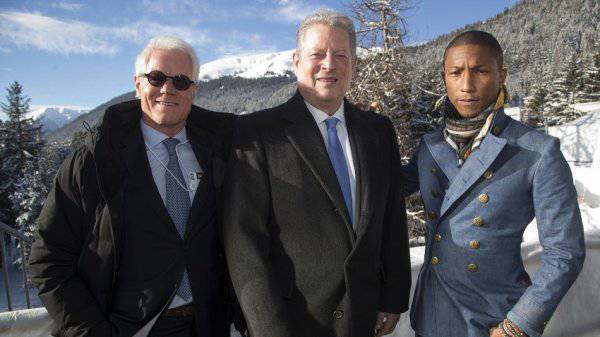 The warming of the planet is a major topic at the World Economic Forum, following inter-governmental discussions in Peru last month and ahead of the Paris talks. Governments agreed in Lima on the building blocks of a new-style deal to combat climate change amid warnings that far tougher action will be needed to limit increases in global temperatures.

Gore said the urgent case for action was highlighted by studies last week from two US government agencies showing 2014 was Earth's hottest on record, fuelling a devastating series of extreme storms. The 10 warmest years since records began in the 19th century have all been since 1997, the US data showed.
Given that the majority of governments around the world have set 2° Celsius above pre-industrial levels as the upper limit of allowable average global temperature rise, and the fact that not nearly enough is being done to stay under that "limit," big action is now needed. It's hard to say if Gore's event is capable of delivering anything at all along the lines of "big action" or if it's just a comfort-giving distraction. That's my two cents.