Flo Rida Collaborates With Robin Thicke On New EP Due April 7th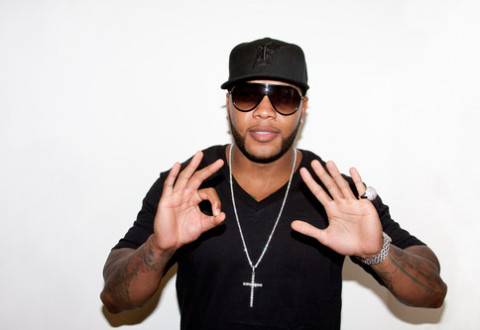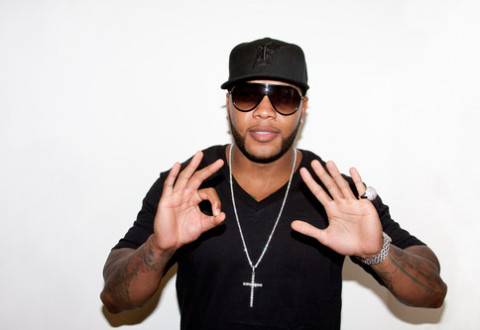 IMG/Poe Boy/Atlantic international recording artist Flo Rida has announced the release of his eagerly anticipated new EP. "My House" arrives everywhere on April 7th. Flo Rida is heralding "My House" with his marathon "Flo Madness" campaign, rewarding fans with an array of song releases, video premieres, contests, and major announcements, all leading up to the EP's April 7th release — just one day after "March Madness" culminates with the 2015 NCAA Championship Game.
"My House" is now available for pre-order http://smarturl.it/MyHouseEP and streaming http://smarturl.it/MyHouseSpotify, with all pre-orders receiving an instant grat download of the seven-track EP's first single, "Once In A Lifetime." In addition, other instant grat tracks — including "My House" and "I Don't Like It, I Love It feat. Robin Thicke & Verdine White" — will be made available bi-weekly preceding the EP's release (see attached tracklisting).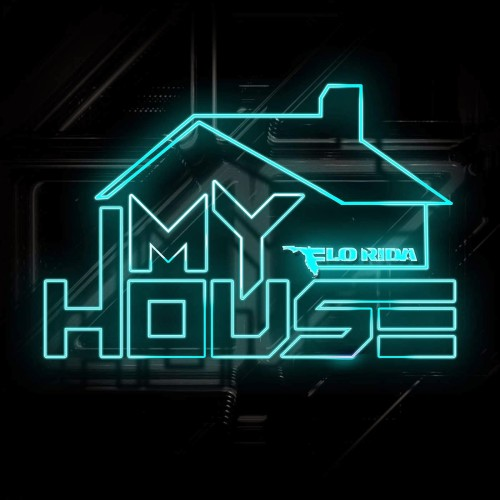 Flo Rida – My House (EP) (2015) (April 7th)
01 – Once In A Lifetime
02 – My House
03 – I Don't Like It, I Love It feat. Robin Thicke & Verdine White
04 – Wobble
05 – Here It Is feat. Chris Brown
06 – G.D.F.R. feat. Sage The Gemini & Lookas
07 – That's What I Like feat. Fitz