Issa Rae x Elle Interview, Why 'Awkward Black Girl' Issa Rae Is Our Next Big Envelope-Pusher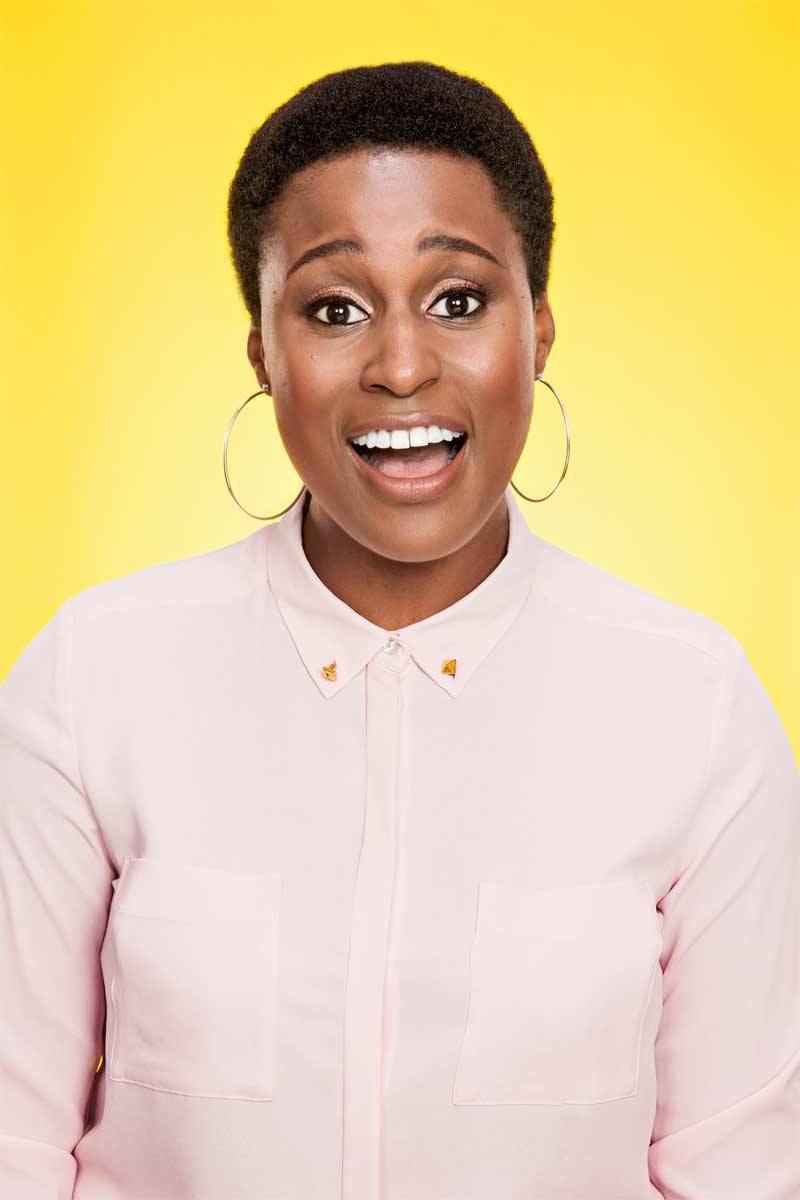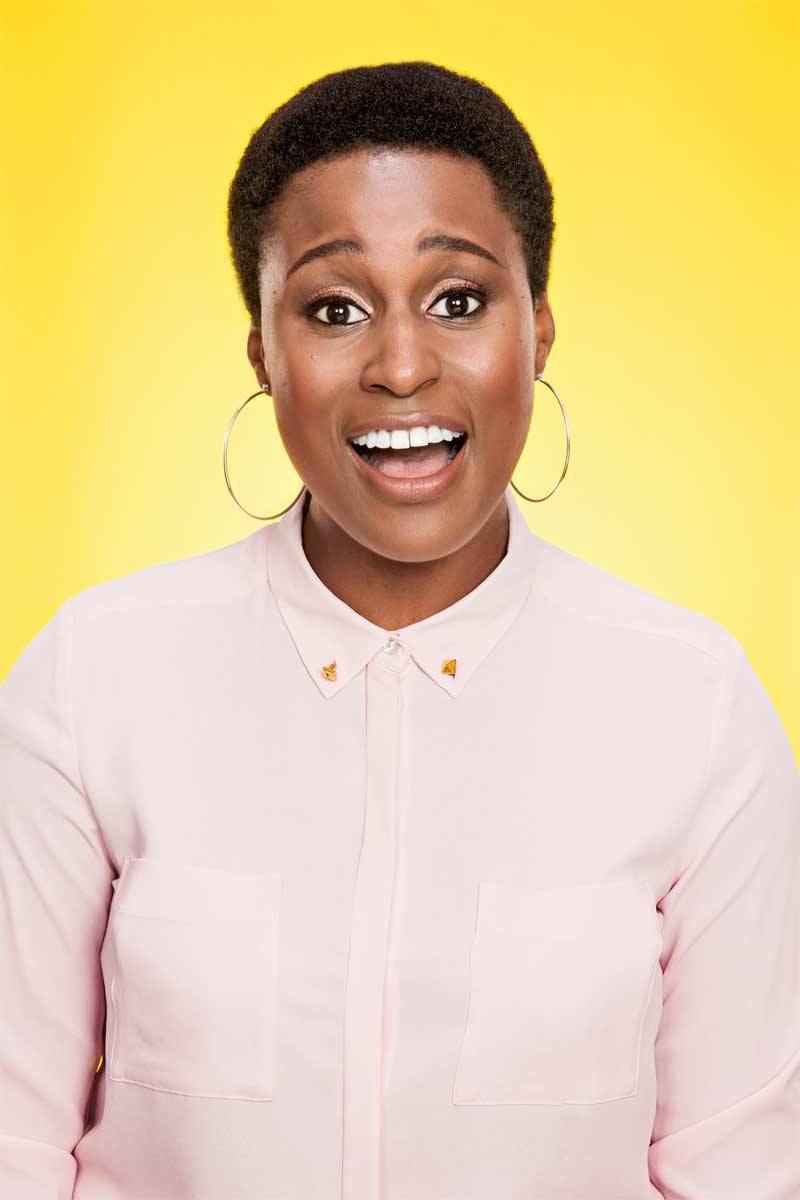 When Issa Rae, then 26, first launched her YouTube series, The Misadventures of Awkward Black Girl, in 2011, she was barely able to cover its shoestring budget with her March of Dimes office job. But the vignettes—which uncover our collective uneasiness with race, via her alter ego, J—hit a nerve.
Now, three years, 24 episodes, and a successful Kickstarter campaign later, each episode has gotten hundreds of thousands of views. In August, she inked a development deal with HBO to create a half-hour dramedy, then landed a book deal with Simon & Schuster. Being awkward has never been so hot.
Your show's title is 'Non-Prophet.' Does that mean it's different from 'Awkward Black Girl'?
It's a little more true to my life. It's…darker
Before the HBO deal, you were developing a TV series for ABC that ultimately didn't get picked up.
Networks are too fearful of ostracizing people and aren't willing to fully address race. I've always had an issue with the [assumption] that people of color, and black people especially, aren't relatable. I know we are.
How much of your show is pulled from your life?
Any of the awkward moments have happened, but I exaggerate them. Like, my sixth-grade teacher asked me if I wore my hair in a puff to honor my ancestors, because she found out that I was from Senegal. I put that in—and added additional questions about pubic hair.
How do you feel about being described as "the black Tina Fey" or "the black Lena Dunham?"
I love Tina, and with Lena—my show came out before Girls did. I don't think that we have the same voice at all. But I'm not offended by it. That's just how people need to describe it for themselves. They'll learn soon.