John Legend: Blurred Lines Verdict's A Slippery Slope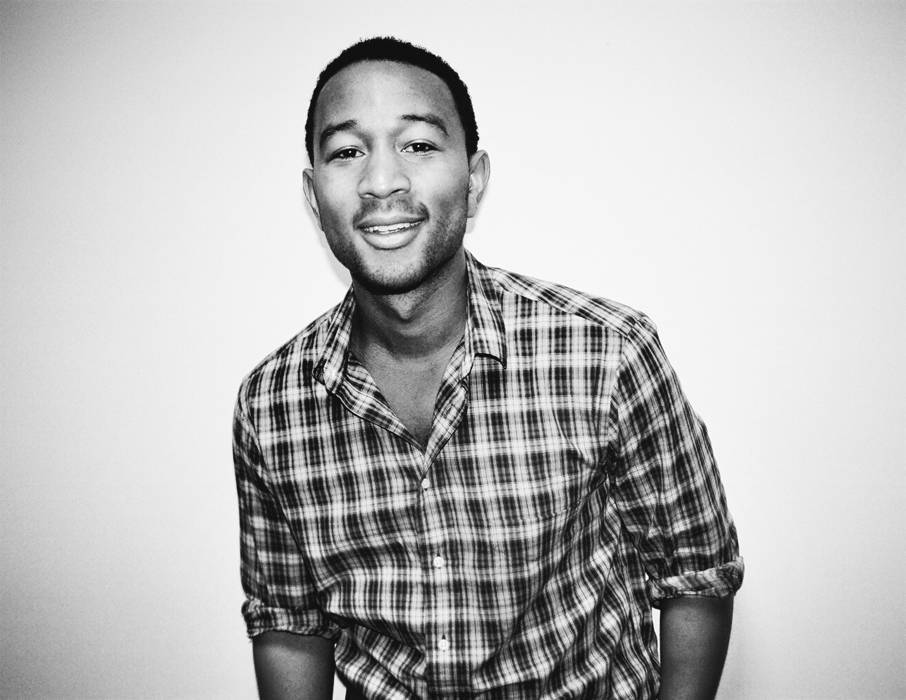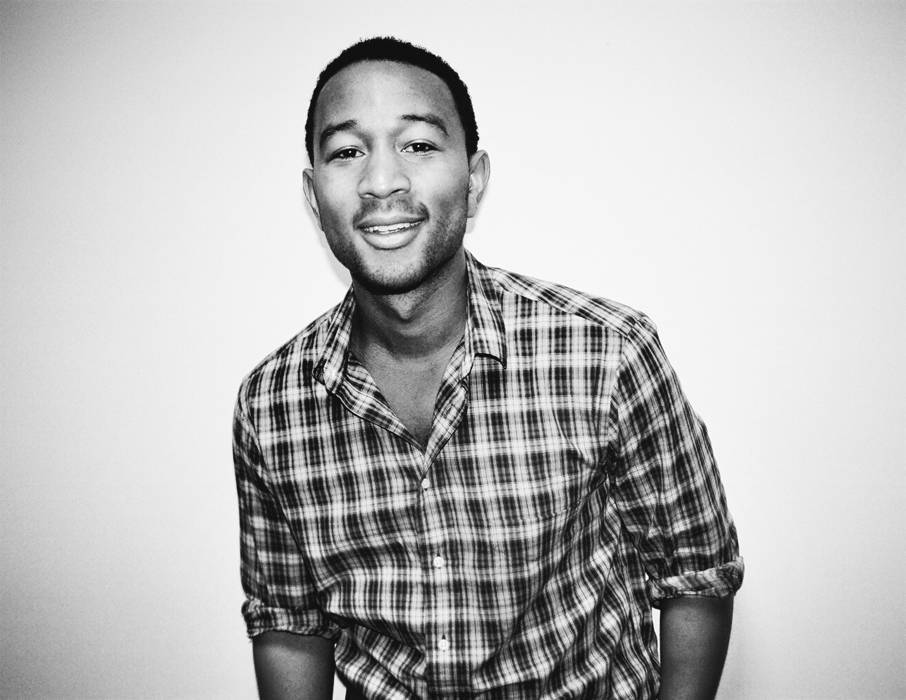 John Legend has weighed in on the recent court case between Robin Thicke and Pharrell Williams and Marvin Gaye's family. John Legend thinks the verdict in the Blurred Lines copyright case could be "a slippery slope". Singers Robin Thicke and Pharrell Williams recently lost their court battle against Marvin Gaye's family over their 2013 hit single.
The judge found that the track infringed the copyright of Marvin's 1977 hit Got To Give It Up and his family were awarded $7.3 million in damages. While the pair have appealed the decision, singer John believes the verdict could set a scary precedent for artists creating music inspired by others.
"You have to be careful when it comes to copyrights, whether just sounding like or feeling like something is enough to say you violated their copyrights," he told the Associated Press. "[I'm] a little concerned that this verdict might be a slippery slope." While Marvin's children, Nona, Frankie and Marvin Gaye III were jubilant at the judge's verdict, Robin and Pharrell's lawyer Howard E. King confirmed they are planning to appeal.
"We owe it to songwriters around the world to make sure this verdict doesn't stand," King told Fox Business Network. "My clients know that they wrote the song Blurred Lines from their hearts and souls and no other source. We are going to exercise every post trial remedy we have to make sure this verdict does not stand. We look at it as being in the seventh inning of a game that could go into extra innings."