Robin Thicke x Billboard.Com Interview, Talks 'New Jams'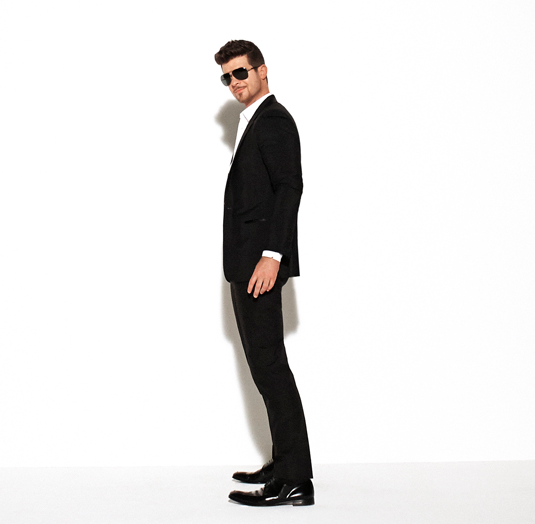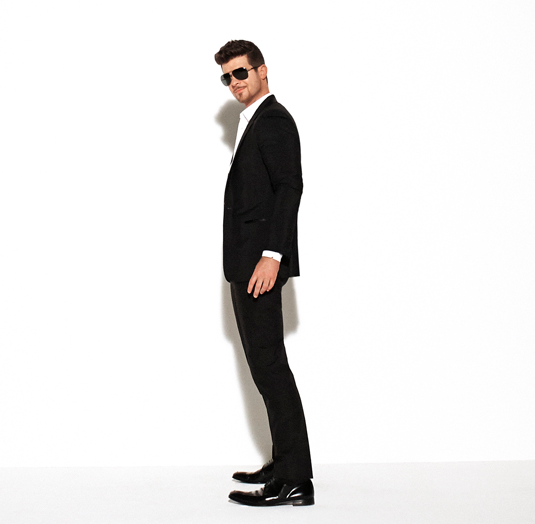 By Andrew Hampp. Robin Thicke has kept a low profile since the release of 2014's Paula and this spring's "Blurred Lines" trial, whose judge John Kronstandt recently motioned for a new trial. But with a new album and a performance at Renaissance's Downtown Chicago Happiest Hour block party on June 11 under way. Thicke, 38, took a few minutes to answer some of Billboard's burning questions in an email Q&A. Though he couldn't resist a few jokes at our expense, Thicke promises "new jams" and reminisces on several of his favorite Chicago memories.
What made you want to be a part of the Renaissance Chicago Block Party?
I love Chicago and I love block parties.
Where are you at with new music, and might you debut any new songs during your performance?
Can't play the new jams just yet but new album is almost finished.
As a frequent traveler yourself, what are you looking for in a hotel experience?
When I get the opportunity to visit other cities, I love a hotel that enables me to have a little bit of the local experience. What's happening in that city, what is the style and architecture of the surroundings.
Do you have any particularly fond memories of Chicago?
Last year I was asked to perform with the band Chicago at the Grammys, that was fun… Oh you mean the city? Haha. Performing on Oprah was cool.
How did your current collaboration with Flo Rida, "I Don't Like It I Love It" come about?
Flo had this track that he asked me to jump on. He makes great summer records, and with Verdine White [of Earth Wind & Fire] playing on the song it was a good fit.
Any touring plans for 2015 to share at this time?
Yes, I will be playing in Chicago, June 11 with the new Renaissance Hotel!