Robin Thicke Took Up Music To Impress A Crush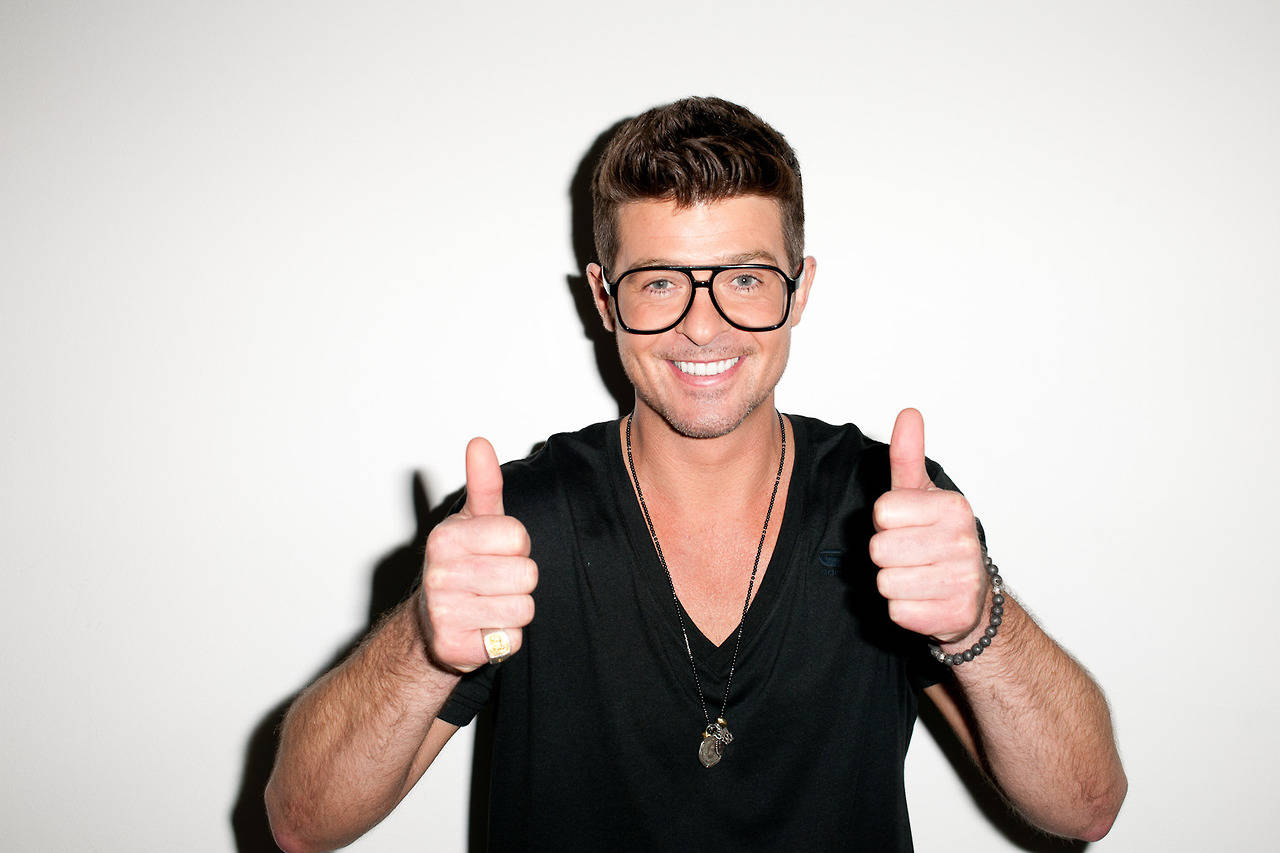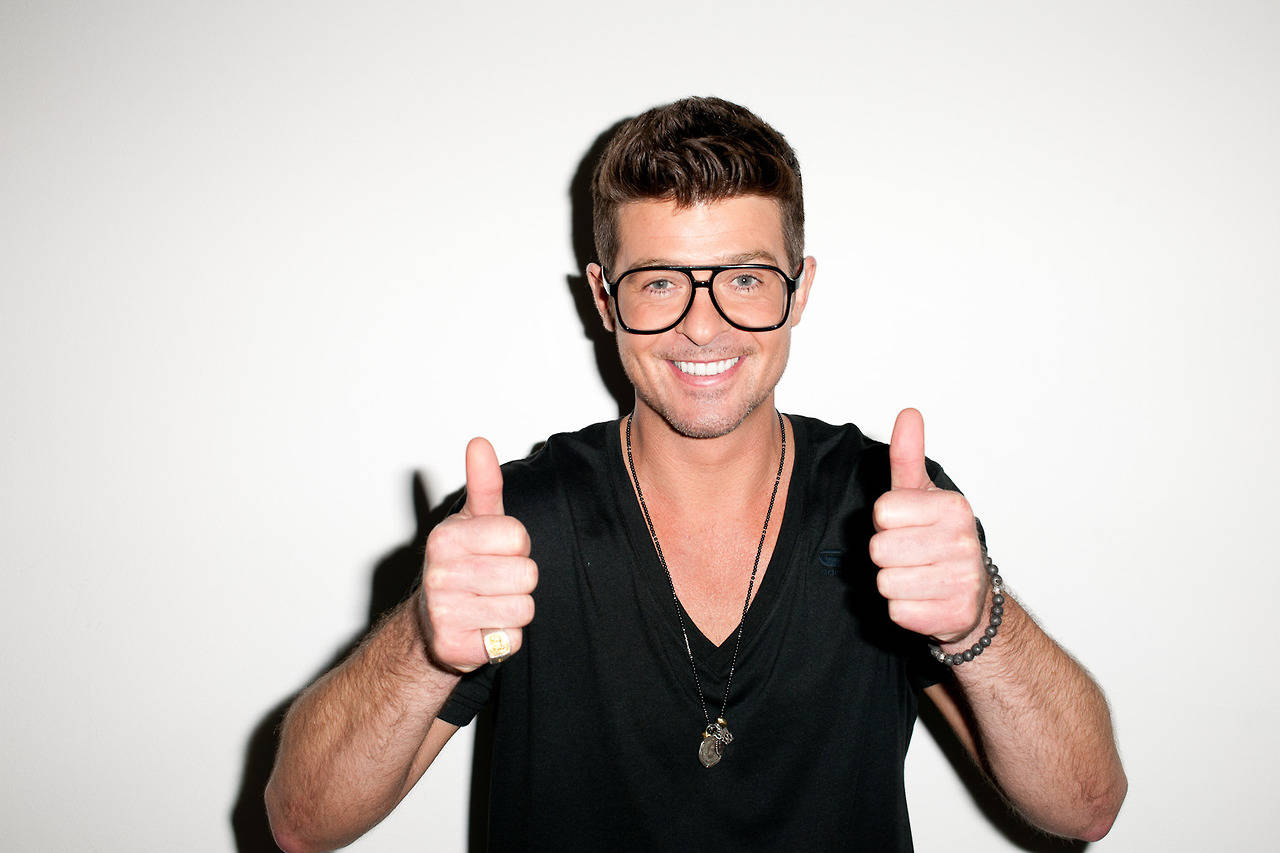 The 38-year-old singer has admitted he figured out to play Richard Marx's 'Right Here Waiting' when he was 11-years-old, because he wanted to be able to serenade a girl he liked. Robin said: "I had lessons when I was 11. I had like two lessons and didn't care for it and wanted to learn how to play these songs that were on the radio that I really liked. I think the first song I ever taught myself to play was Richard Marx's 'Right Here Waiting'. I had a crush on a girl and that became our song and I wanted to be able to play it for her.
"That's the beauty. Anyone can pick up a paintbrush and dip it in paint. There's no law against it." The 'Blurred Lines' hitmaker also revealed his parents – actress and singer Gloria Loring and 'Growing Pains' actor Alan Thicke – were worried about his career, having seen how "hard" the entertainment industry.
*sundayworld.com
However, they changed their minds, when Robin was asked to write songs for Christina Aguilera's self-titled debut album and Pink's first record 'Can't Take Me Home'. Speaking to Hong Kong Magazine Prestige, Robin said: "I started making a living when I was 16, so (my parents) were worried because they know how hard the business is and how many people promise you the world and then don't deliver and then you're broken hearted. So they were obviously nervous for me. But once they saw – by the time I was 19, 20 – that I already had a long list of accomplishments, they started gaining confidence in it."