Alyssa Bernal x PopstarOnline.com Interview, Talks About New Projects & Career Goals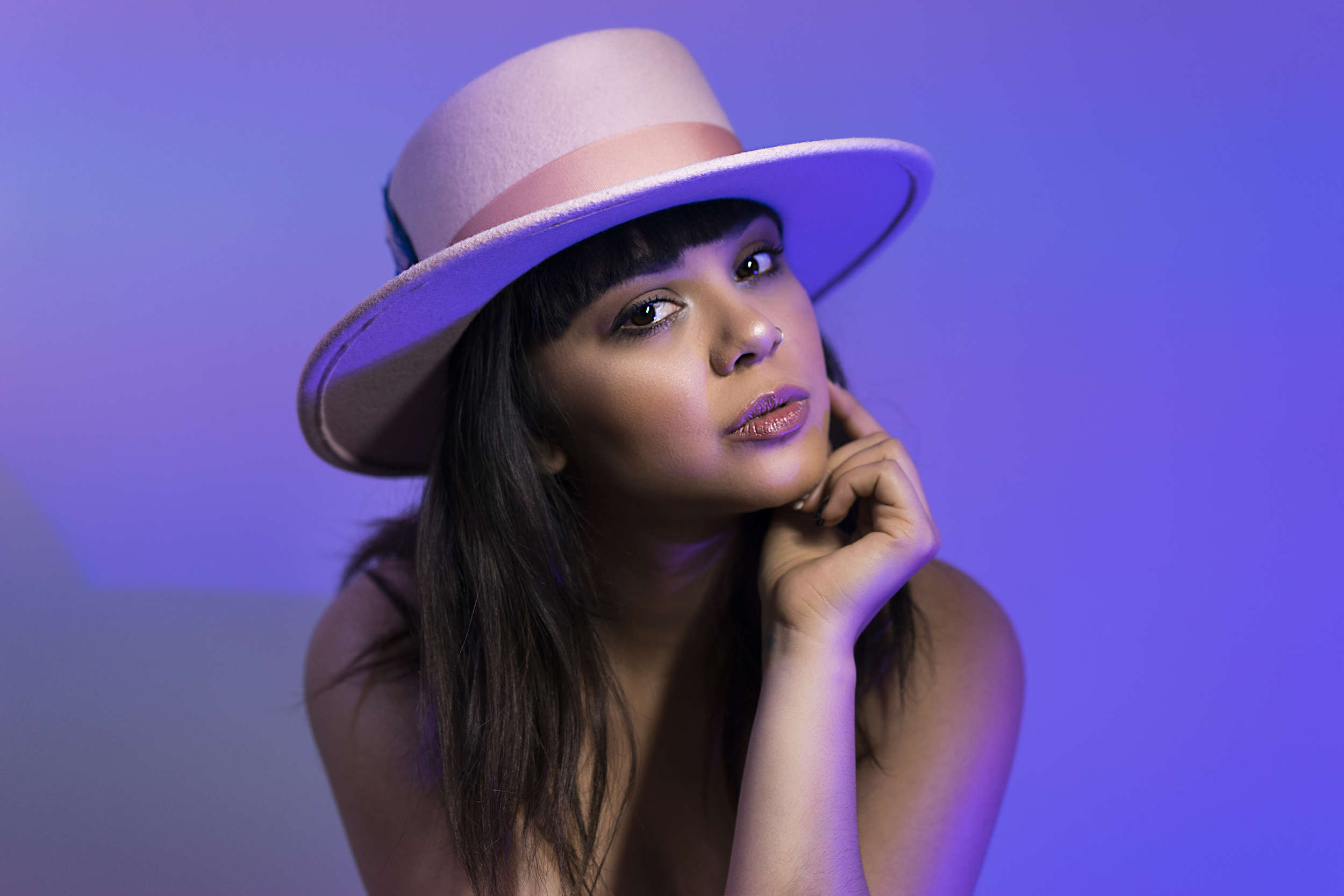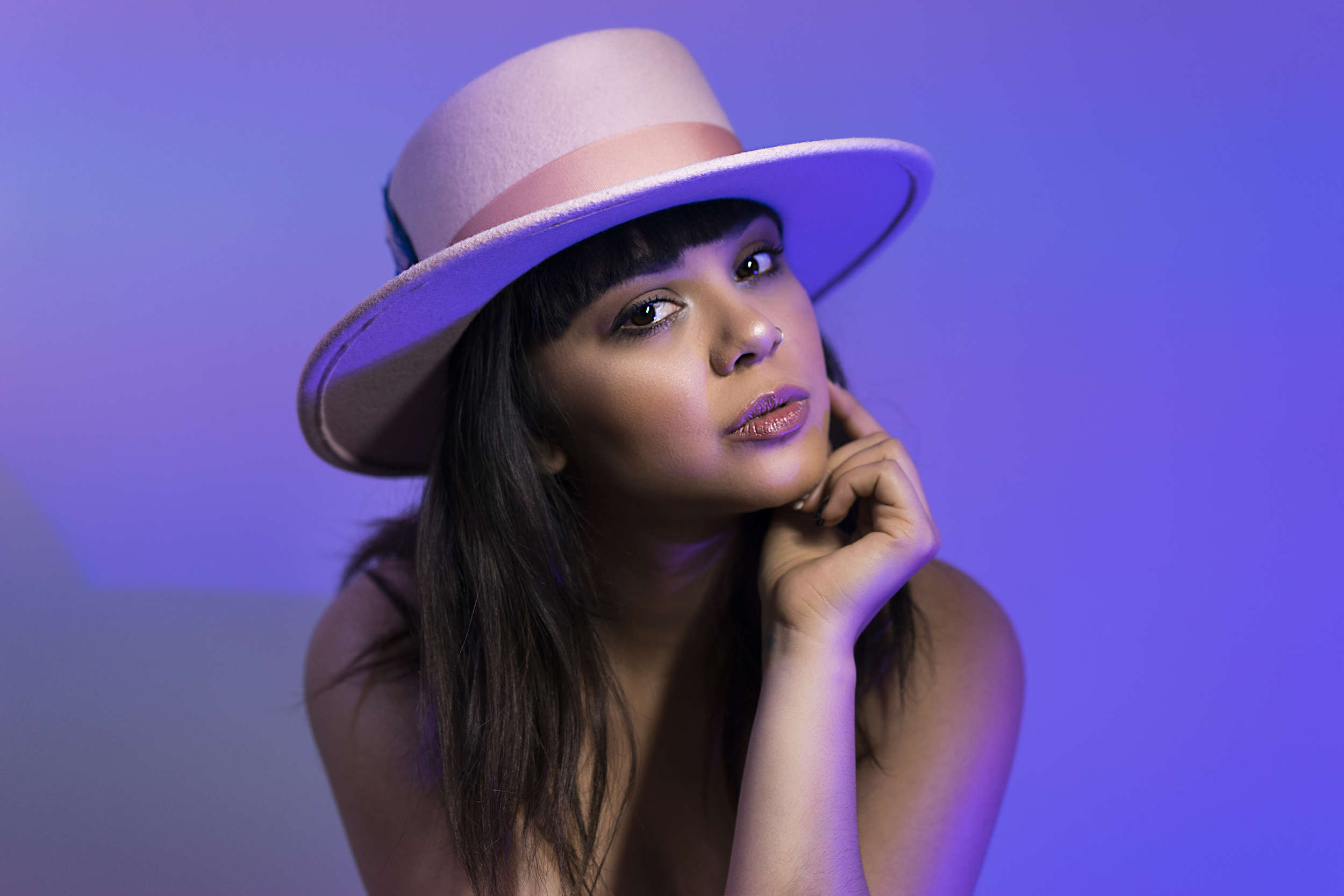 Need your Alyssa Bernal fix? We got you covered. We caught up with the talented songstress to chat about her recent projects, career goals, halloween must-watches, and so, SO much more. Check out her Q&A below and don't forget to follow Alyssa on Twitter and Instagram to keep up with the latest! 🙂
Tell us what you've been up to lately! What should fans be expecting from you, musically, from the rest of the year?
Lately, I've been working on my 2nd full length album! It should be done within the next few months and should be expected to drop January 2017. I'm really excited cause this will be the first major project I've co-produced for myself and I'm so passionate about it!
What's been the highlight of 2016 for you?
The highlight of 2016 for me has simply been getting back out into the (music) game and sharing my music with the world again. I had been on quite a molding hiatus; growing, learning, and recreating myself as an artist. I decided to go from the "singer-songwriter, guitar playing girl next door", to the "singer-songwriter, future-neo-soul free spirit", lol. That said, it was like stepping out into another world musically. And so far, I've been let back in with open arms and so much support! The shows, the crowds, and just the experiences in this direction have been nothing but good to me!
Currently, what's the most-played song on your iTunes?
Solo by Frank Ocean! *
What's a song that you absolutely love that you wish you wrote?
Gangsta by Kehlani!
What's the best way for a fan to get your attention on social media?
By Tweeting me! @alyssabernal
Do you have any current obsessions? (Ex: books/movies/tv shows)
I kind of late, but I'm currently on an Once Upon A Time binge! Regina The Evil Queen is my favorite!
What's something you're still hoping to cross off your bucket list this year?
Actually I'll get to cross something off of my bucket list! I fell in love with London 5 years ago when I worked on my first album, and I never thought I'd ever have another opportunity to go back! But thanks to my boyfriend touring with Bieber, they're hitting up London in October and he's taking me with! So I get to cross that one off my bucket list!
What are some career goals you're hoping to achieve in 2017?
I really wanna get back on the road again! Tour was an incredible experience and I need that in my life again!
With Halloween just around the corner – are you a fan of horror movies? Fave ones to watch?
I am the horror movie queen! I can probably watch a scary movie every night, by myself lol. Is that normal? I really love possession ones, like Annabelle or The Conjuring. The Insidious movies are my faves!
Special message for your fans?
THANK YOU for rocking with me on this long journey, I love you, Lysseners!
Netflix or Hulu?
Netflix
Sleeping In or Getting an early start?
Sleeping In
Chocolate or Vanilla?
Chocolate
Twitter or Instagram?
Instagram
Texting or Calling?
Texting