Hodgy Beats – Dukkha (2016)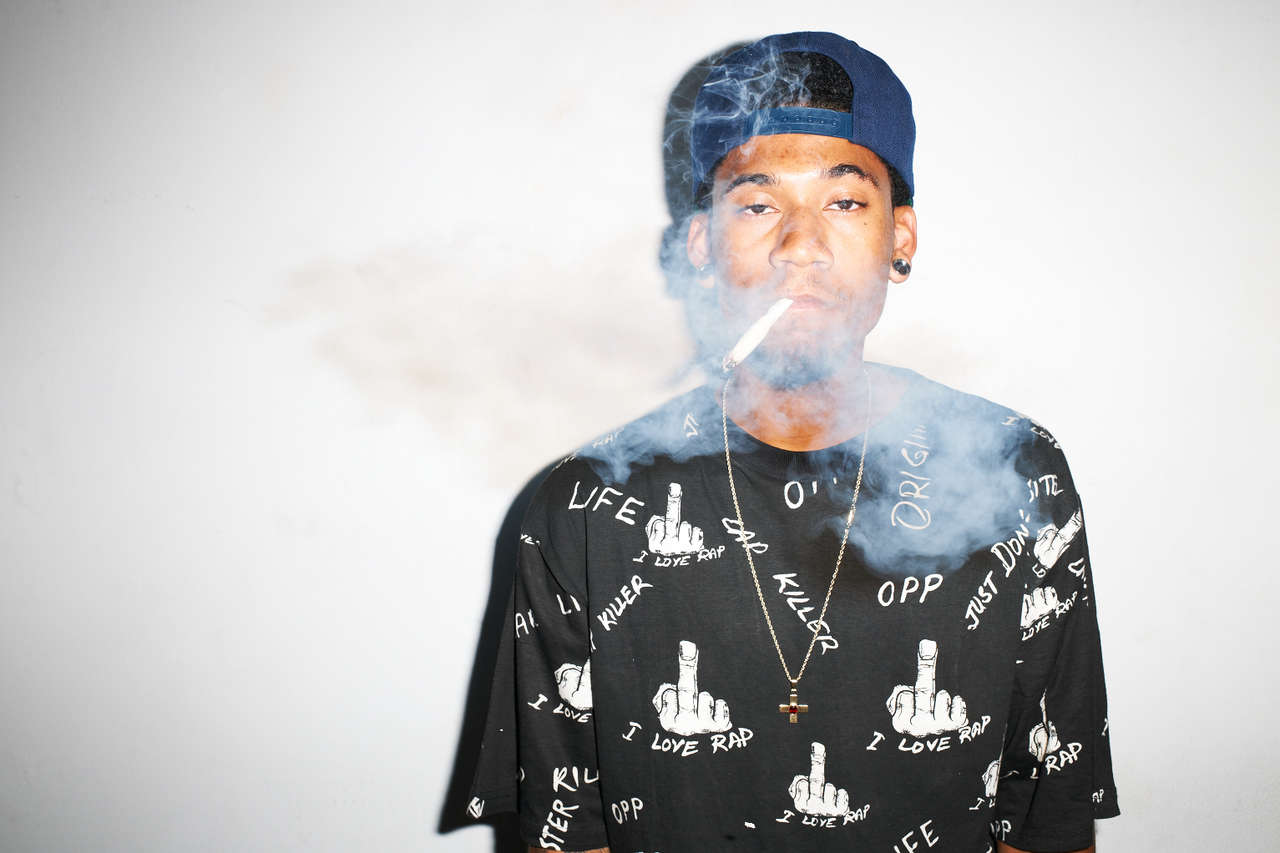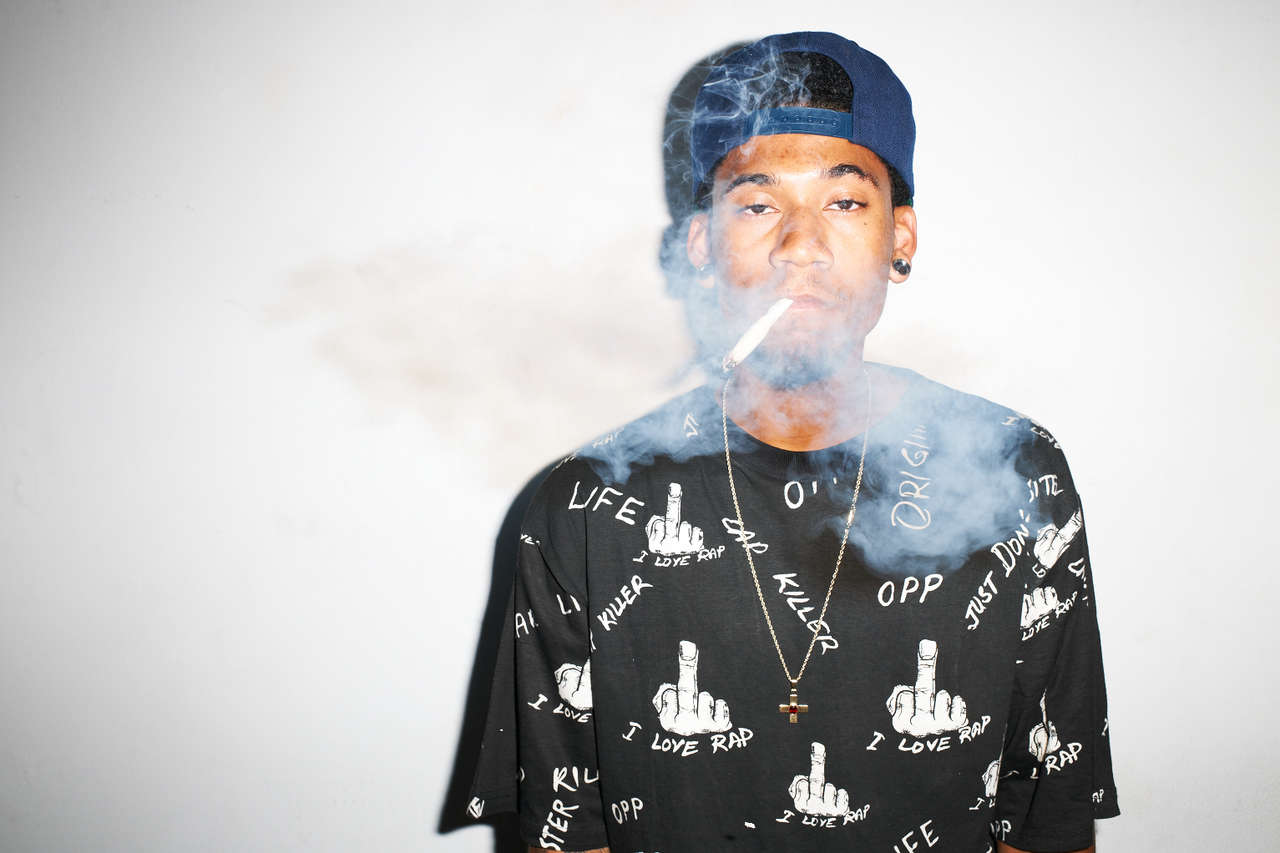 The one and only, Hodgy Beats, is back! It's been a minute since we last heard from the wordsmith, producer, and much more returns with an interesting new offering called 'Dukkha'. The new project finds Hodgy giving us something refreshing and contagious. The project comes rocking seven new tracks, featuring Rarri and Ben Great, while production is handled mostly by The Beat Brigade, while Terrace Martin produced the opening track.
This is certainly nothing to sleep on, and another solid showcase of Hodgy's smooth talents behind the mic. Check out the project in the stream below and speak your thoughts on it after the jump. Stay tuned for much more from Hodgy coming very soon.