Justin Timberlake Talks New Album (February 9th) (2017)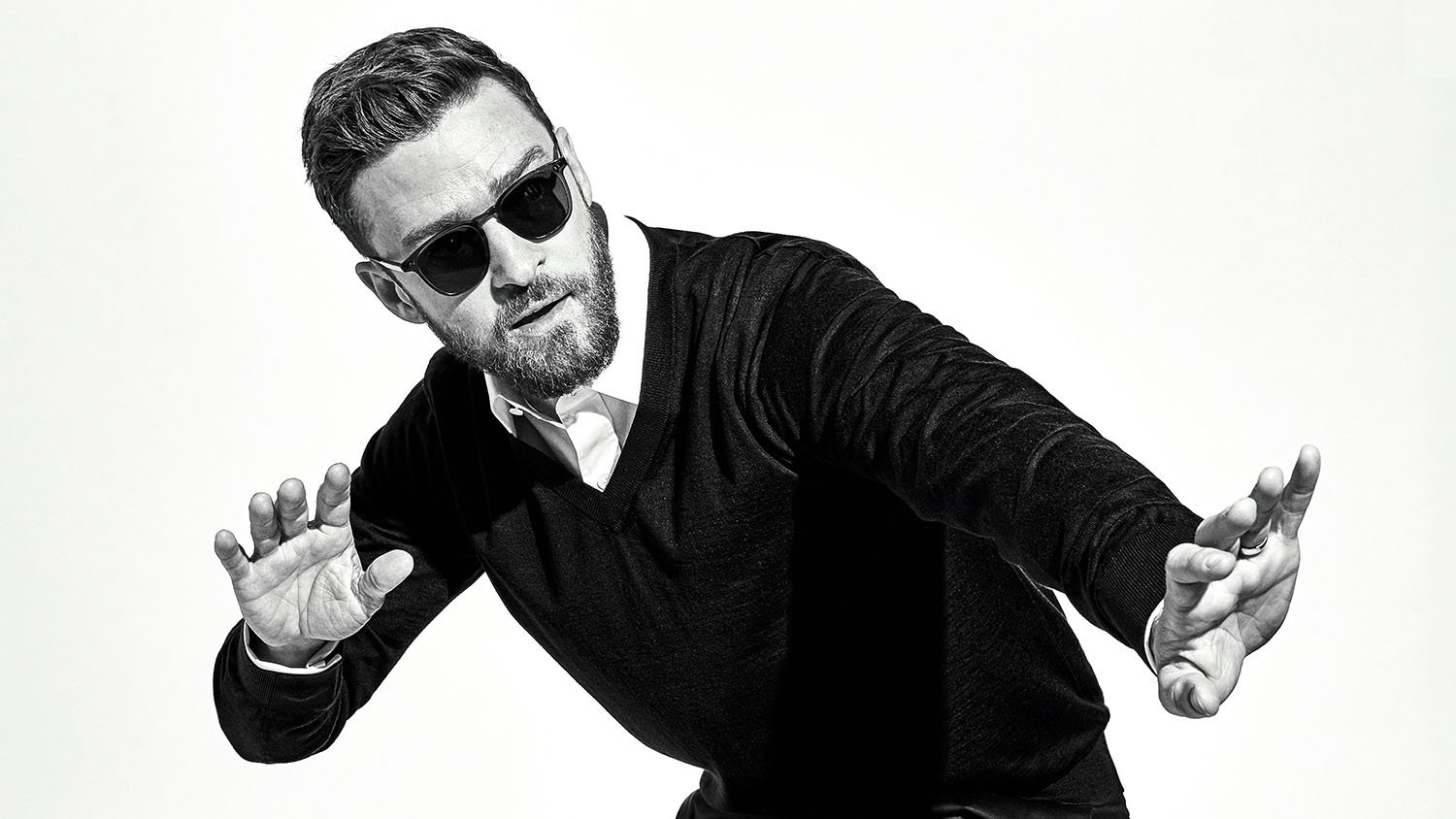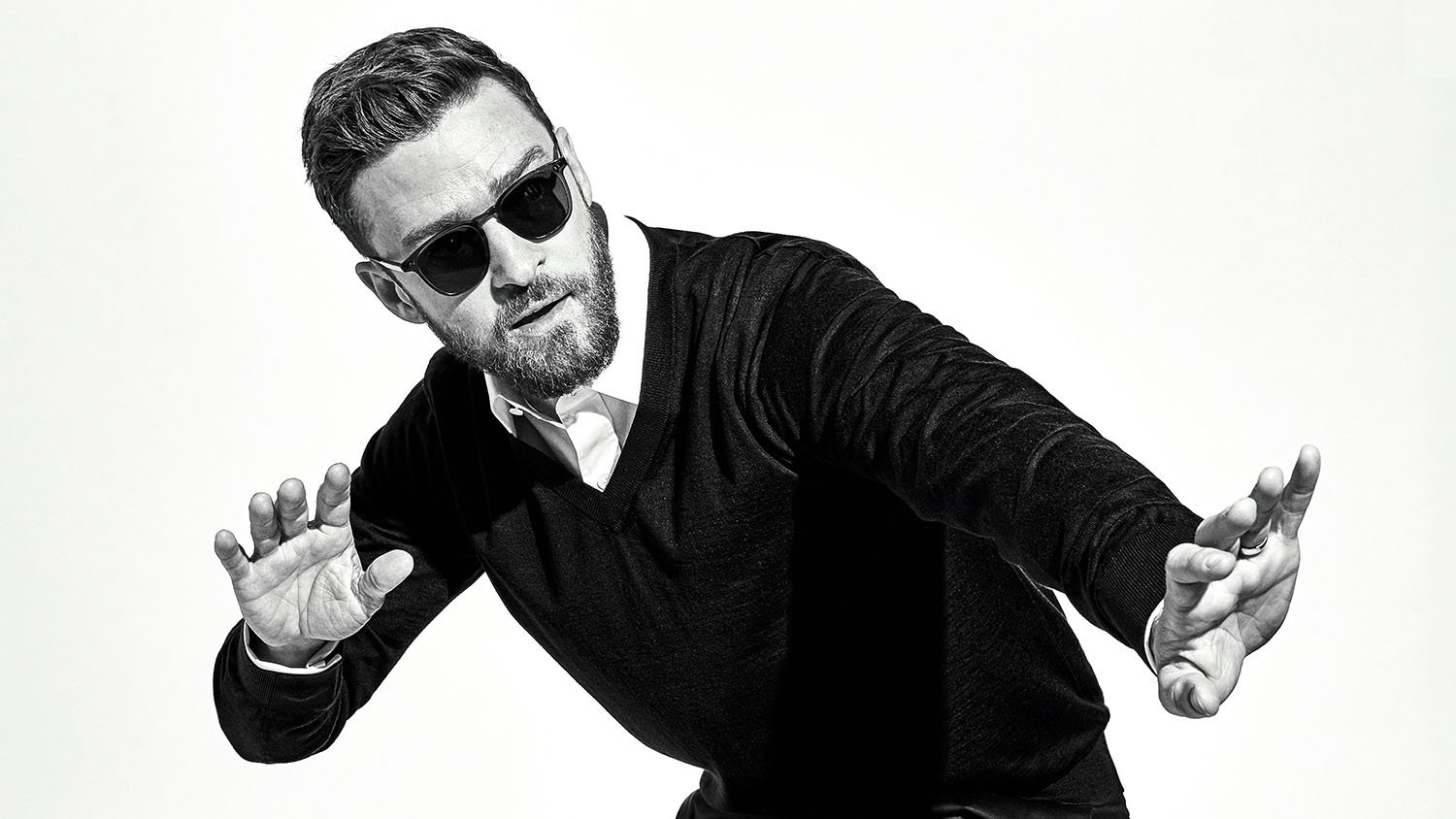 Justin has been Interviewed by hollywoodreporter.com where he talked about his new album. At this juncture of his career, Timberlake still is more pop star than movie star. He doesn't have his next film lined up after the Allen project — which wrapped in November — but he sure knows what his next album will be (even if it doesn't yet have a release date).
He's been working on it for months, collaborating with The Neptunes, Timbaland and Max Martin (who helped write "Can't Stop The Feeling!" and two of the other four original songs Timberlake penned for the soundtrack, which Timberlake also executive produced). In fact, just the other night, he was holed up in the studio, "caught up in a creative tornado," until three in the morning. "It sounds more like where I've come from than any other music I've ever made," he describes what he's been working on. "It's Memphis. It's Southern American music. But I want to make it sound modern — at least that's the idea right now." Thanks to thepestilence.