SuperJDoug's Trip To Japan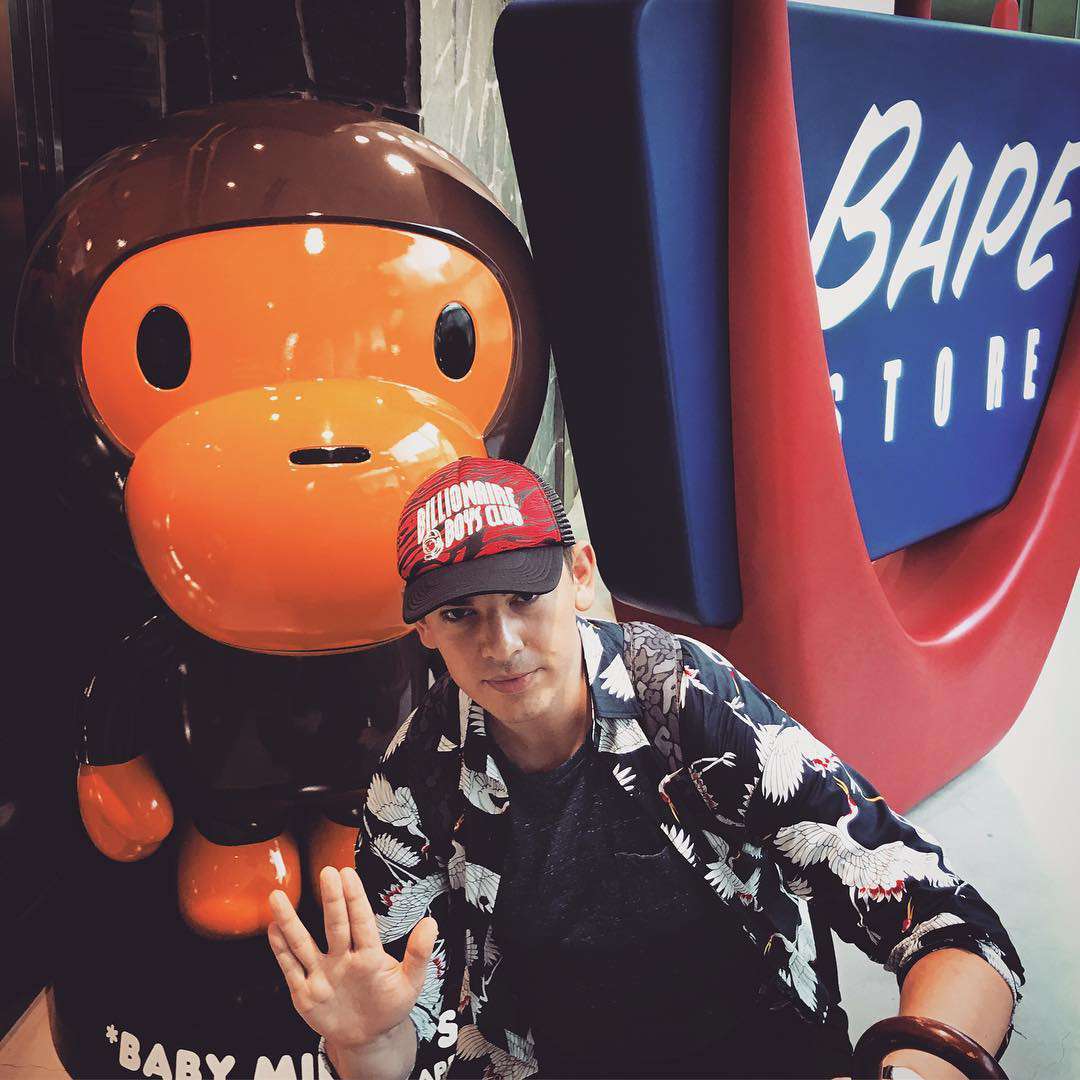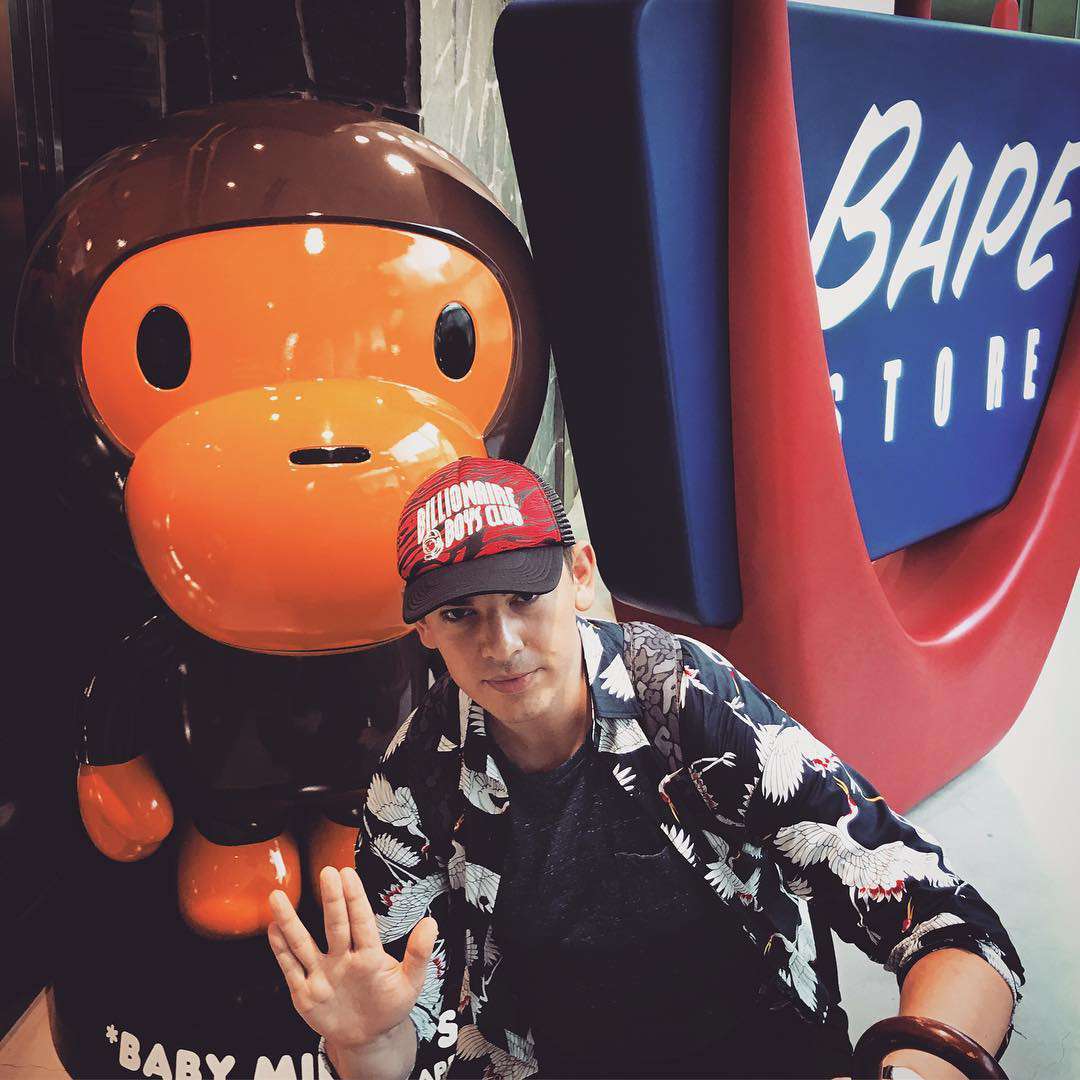 And another Forum Member SuperJDoug made a trip to Japan, check out the awesome pictures below and make sure to follow him on Instargram & Twitter and Gloria Lyf who was with him on the trip.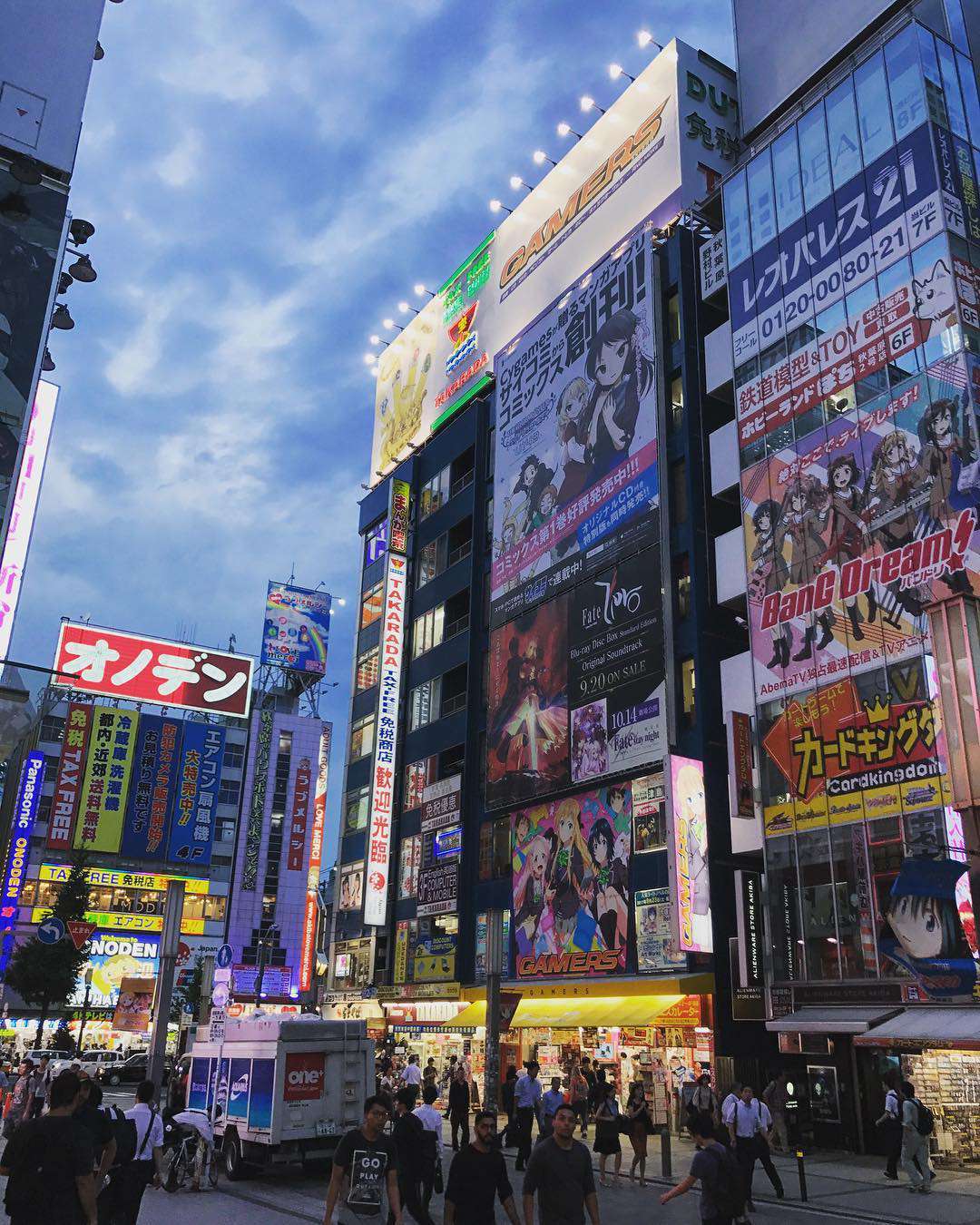 "Went to BAPE, BBC and Human Made yesterday. BAPE store was so-so, BBC store was really nice but the Human Made store was my favourite – tiny box room with an adjoining office but very cool vibe. I tried to head to Curry Up (Nigo's food spot) but it was sadly closed.
Akihabara, Tokyo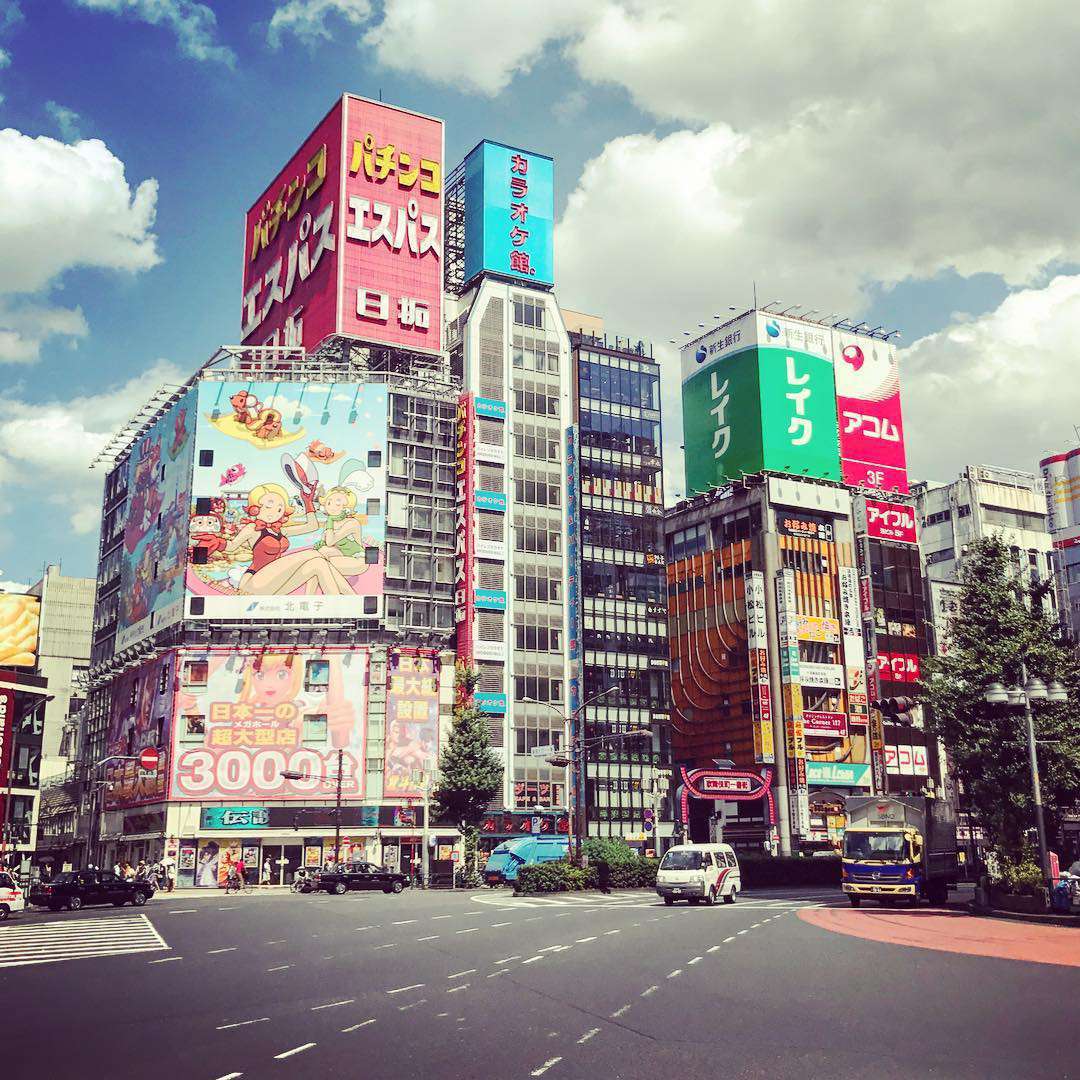 'Yeah you' for me is the most Japanese influenced song they've ever put out, and Chuck Berry, Neon Guts and the Tyler track Enjoy Right Now, Today sound so sick when travelling around here. I always thought it was crazy how well a Reggaeton vibe like Mamacita worked in Tokyo Drift, and similarly Uno Mas and Havana sounded phenomenal listened to at night looking out over the city.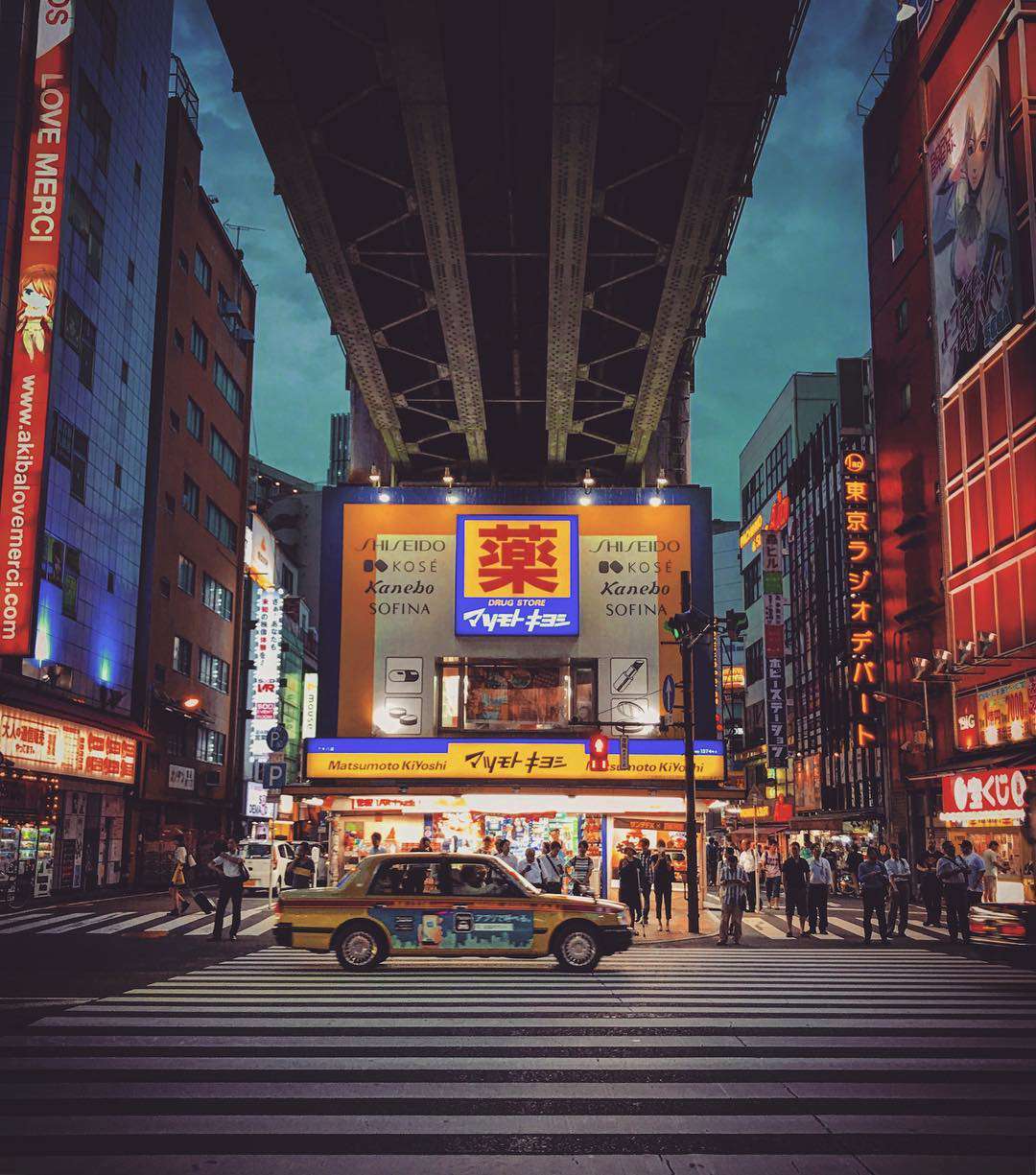 I have just really been put back in touch with my love for The Neptunes sound these few days! Forever Star Trak 🖖🏻. Incidentally, some of my friends here in Japan randomly turned out to be big Pharrell fans, and coincidentally massive Jamiroquai fans – gutted to be missing their Tokyo Concert later this week, I'm sure that would be phenomenal if anyone is in town to see it…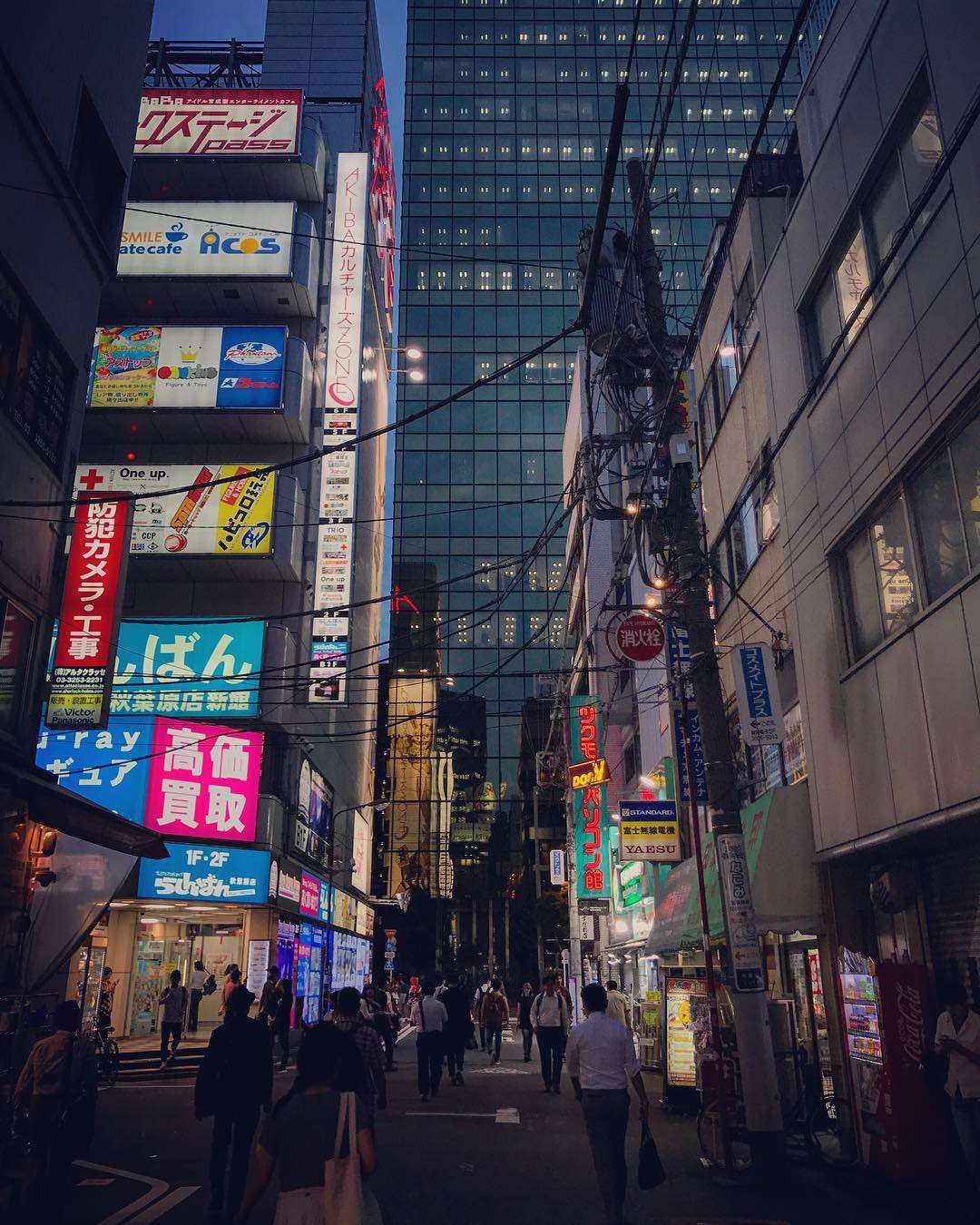 Tokyo is an incredible city – aside from the obvious fashion/style linkage, I always connect The Neptunes sound with Japan. Not sure why, but it feels like its in the DNA of the music, listening to the music in Japan also seems to elevate it (and has made me enjoy some stuff I wasn't feeling until now). This is a random Neptunes inspired playlist I've been vibing with the last couple of days:
– Mike WiLL Made-It – Aries (YuGo)
– Lord Tariq & Peter Gunz – What's That Sound
– Tha Liks – Best U Can
– Air – Don't Be Light (The Neptunes Remix)
– N*E*R*D – Anti Matter
– N*E*R*D – Inside Of Clouds
– Tyler, The Creator – Enjoy Right Now, Today
– Kid Cudi – Flight At First Sight/Advanced
– Trey Parker & Pharrell – Hug Me
– Bow Wow – The Don, The Dutch
– Manami – Back Of My Mind (Japanese version)
– Teriyaki Boyz – Cho L A R G E
– Lil' Uzi Vert – Neon Guts
– Daichi Miura – Chocolate (Live Version)
– N.O.R.E – Uno Mas
– N*E*R*D – Yeah You
– Teriyaki Boyz – Tokyo Drift
– Daddy Yankee & Pharrell – Mamacita
– Pharrell – Chuck Berry
– Clipse – I'm Good
– LiveTune – Last Night, Good Night (Remix)
– Camilla Cabello – Havana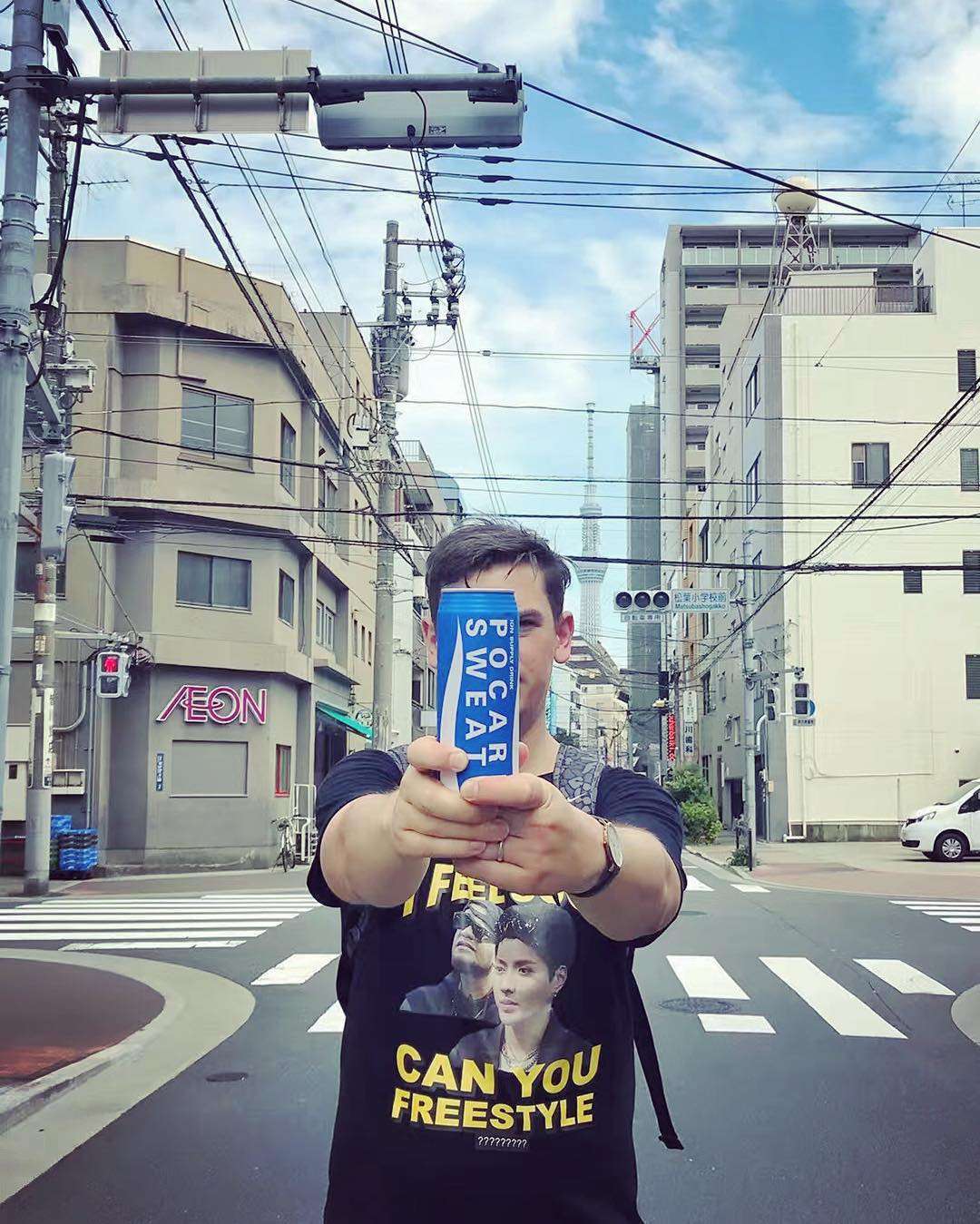 Meiji-Jingu Temple Wooden Torii Gate