Forum Member Devin Tracy Makes His Soulection Debut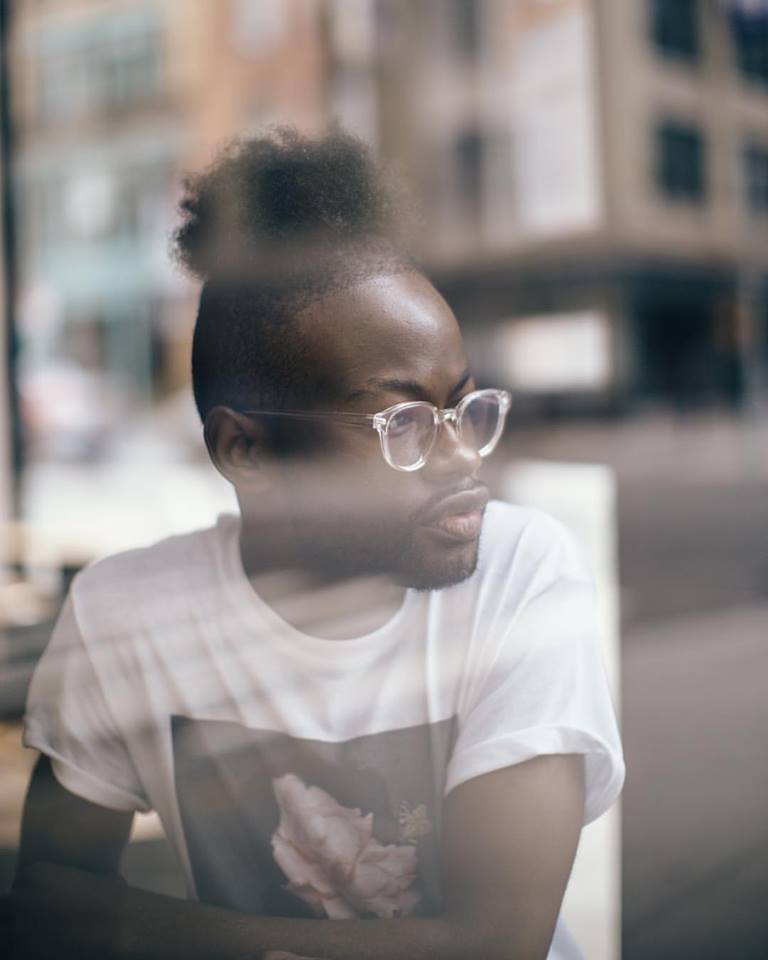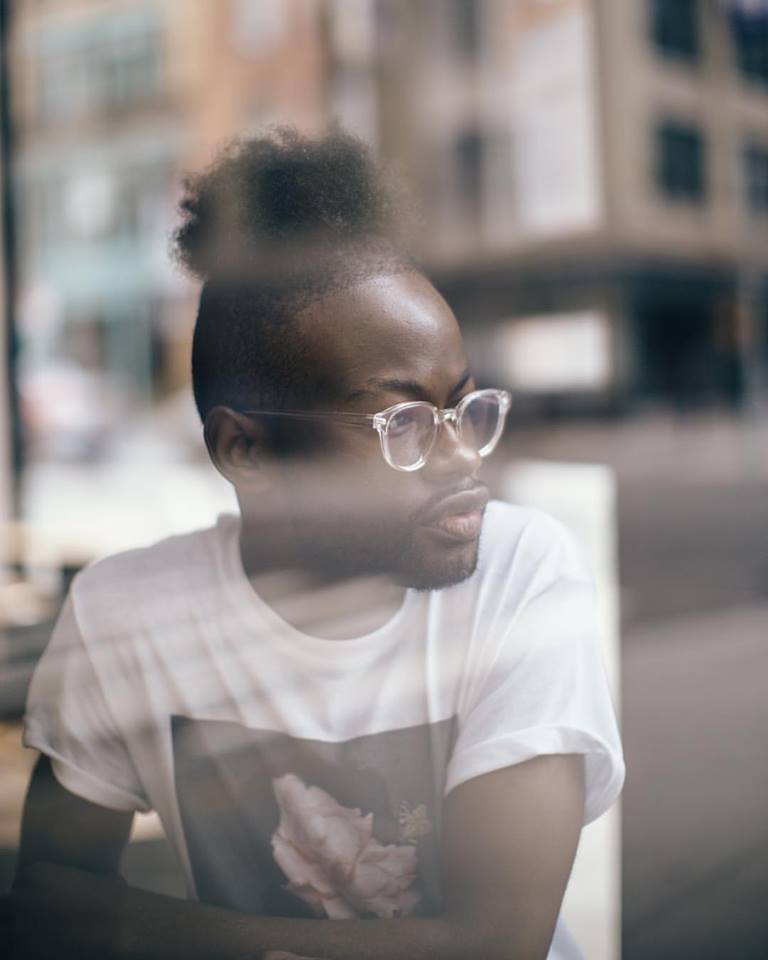 Long time forum member and R&B Singer/Songwriter Devin Tracy just made his debut on a Soulection release. Devin appeared on a White Label release by Baltimore producer J.Robb where he takes his time to explore multi-genre sounds and fuse together his creations with a particular technique that feels unmatched. His music style capitalizes on the duality of pretty and gritty, creating another layer of listening to R&B and Hip-Hop that feels both new and natural at the same time.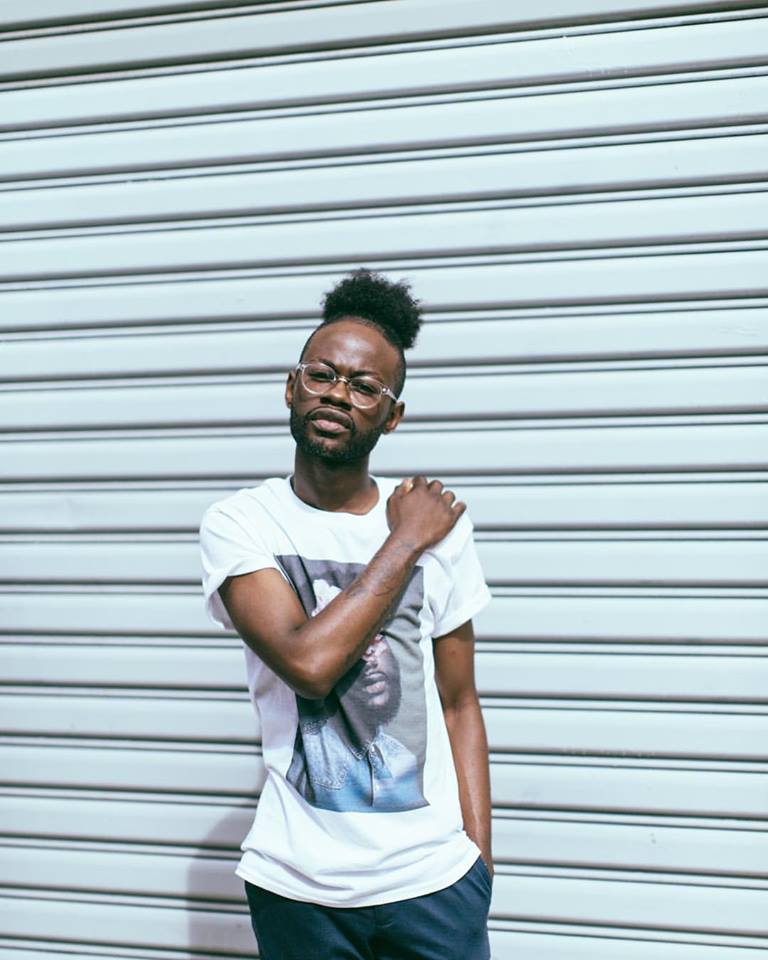 With a classic feel and contemporary blend, this series will undoubtedly be on repeat time and time again. You probably remember Devin Tracy from various collaborations with the producers The Radicals where they also appeared on our first TheNeptunes.org Mixtape from 2013. Make sure to follow Devin on SoundCloud and Twitter, I'm pretty sure this is just the beginning for him and please make sure to get a COPY of the release.