Slim Thug Goes RIAA Gold With 'Already Platinum'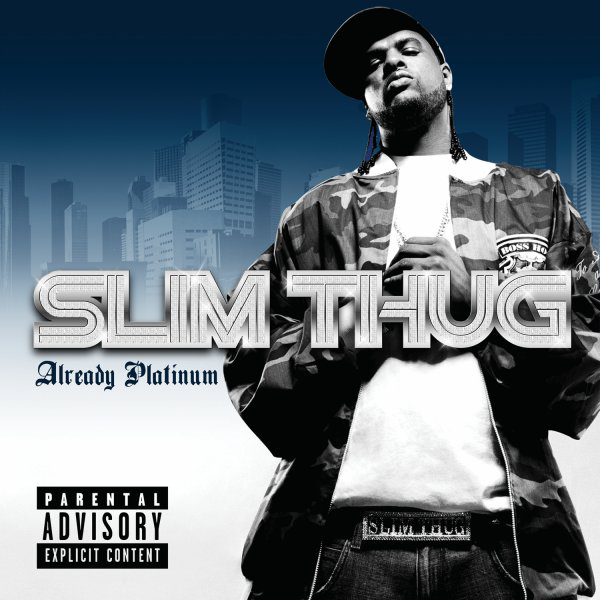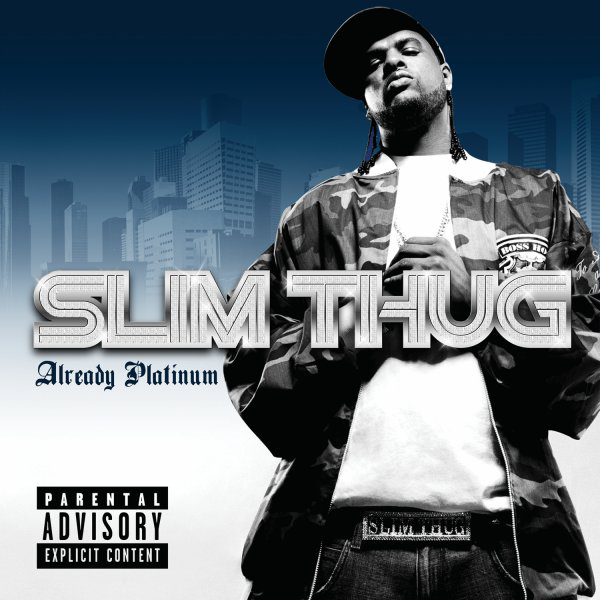 It took 13 years, but Slim Thug's prophetically named Already Platinum has officially gone… gold. Perhaps best known for his memorable features on other artists' hits, the Houston rapper and Boss Hogg Outlawz leader lands his first ever RIAA album certification for his 2005 solo full-length debut, signifying 500,000 units in sales and sales equivalents including streams.
Released in July on that year via Pharrell Williams and Chad Hugo's Star Trak, then a Geffen imprint, Already Platinum debuted at No. 2 on the Billboard 200 album chart and No. 1 on Top Rap Albums. The single "Like A Boss" made it to No. 67 on the Hot R&B/Hip-Hop Songs chart, while "Incredible Feelin'" with Jazze Pha and "3 Kings" with T.I. peaked at No. 73 and No. 78 there, respectively.

Bun B, Slim Thug, Dre & Pharrell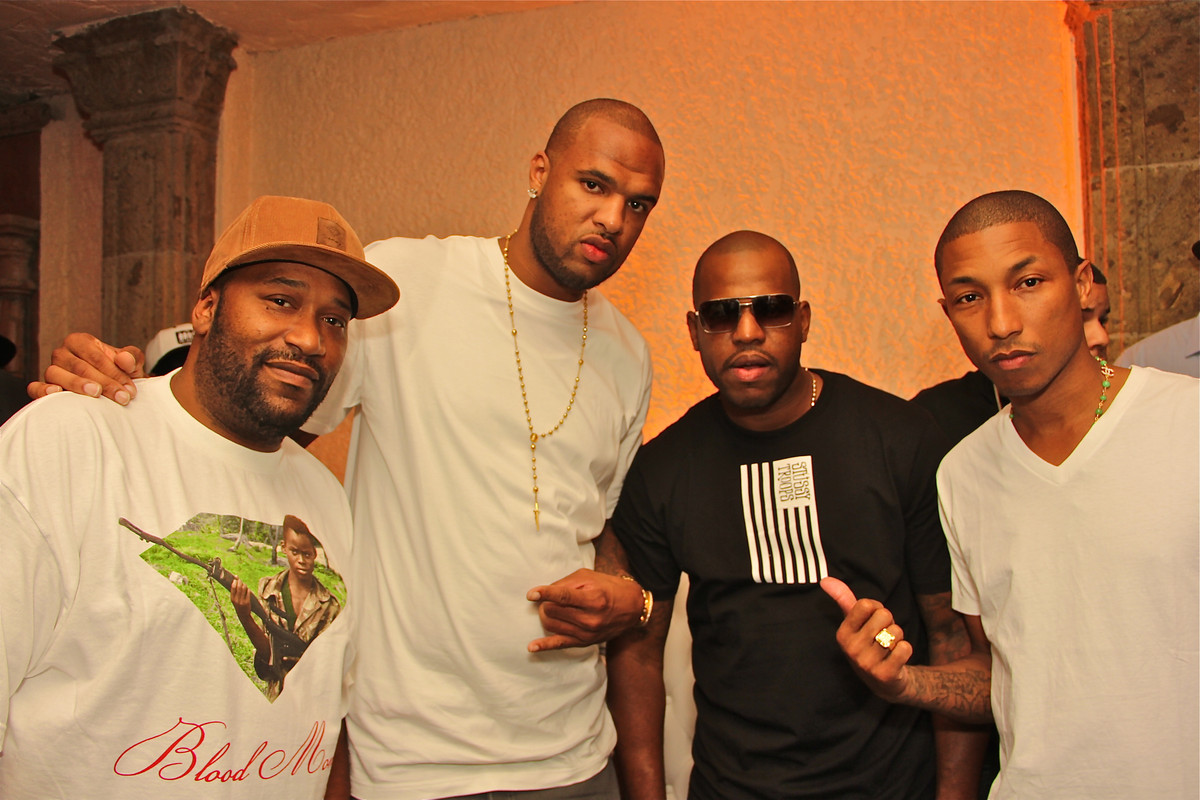 While none of the tracks off Already Platinum ever earned RIAA certification, two contemporaneous singles boasting Slim Thug features did. He guests alongside Bun B on Mike Jones' 2004 single "Still Tippin," which went platinum after reaching No. 60 on the Billboard Hot 100. He also appears on Beyoncé's platinum single "Check On It," which hit No. 1 on that chart in 2006.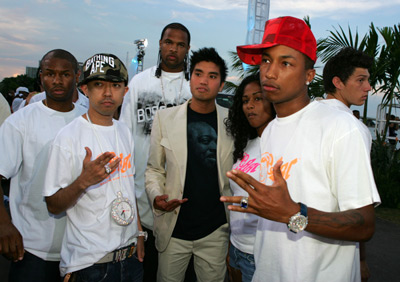 As it turns out, Slim Thug actually named his album Already Platinum as a reflection of his living the lifestyle of a platinum-selling rapper, having logged years as an artist from the latter half of the 1990s through Swishahouse and then his own Boss Hogg Outlawz. At the time, Houston rap was in the midst of a mainstream explosion, with artists like Three 6 Mafia, Paul Wall and Mike Jones logging hip-hop hits that successfully reached a national audience. After Already Platinum, Slim Thug returned to being an independent artist and has since released multiple albums including 2009's Boss Of All Bosses, 2010's Tha Thug Show and, most recently, 2017's The World Is Yours.