Pharrell To Perform At Bottle Rock's Eclectic Festival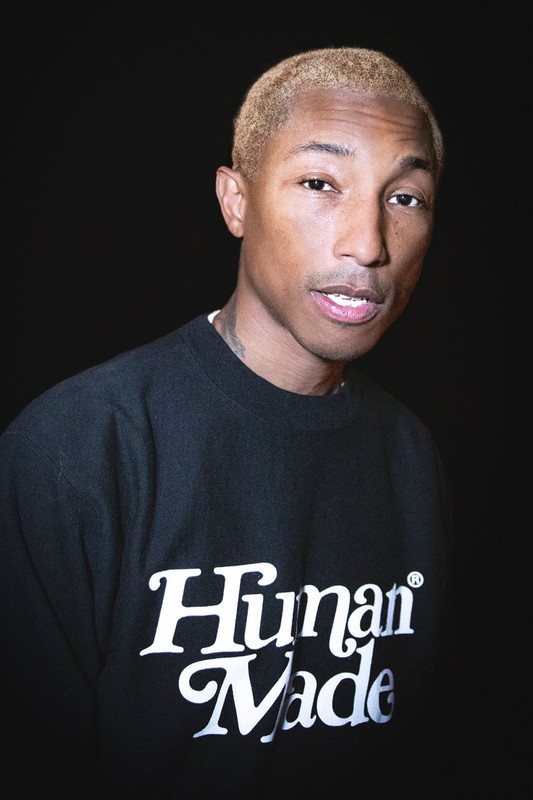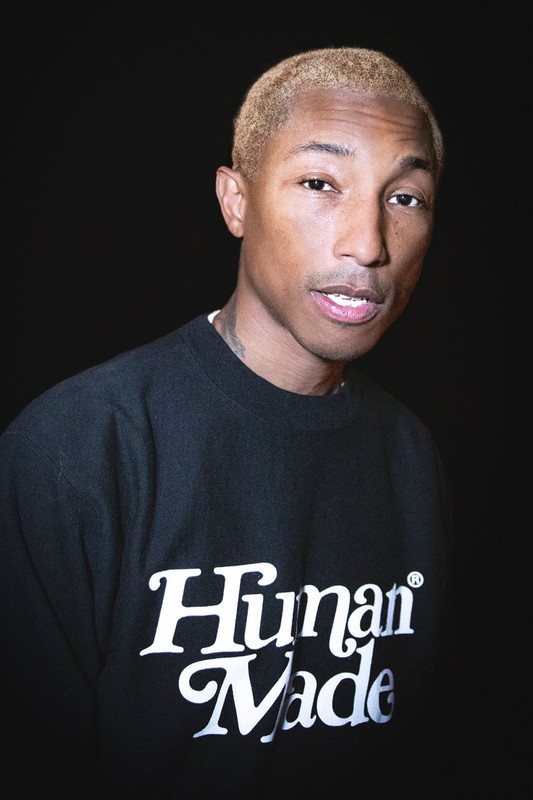 Photo By Travis W Keyes. A wine-country summer staple, Bottle Rock returns to the Napa Valley Expo May 24–26 with an eclectic lineup featuring some all-time greats of soul, rock, folk, indie and hip-hop. This year's headliners are indie folk band Mumford and Sons, two-time Rock'n'Roll-Hall-of-Famer Neil Young and Grammy-winning electro-pop band Imagine Dragons. If those aren't your cup of tea, the rest of the lineup includes some notable highlights, including May 25's performance from super-producer Pharrell Williams, who, in addition to being a star in his own right, helped create some of Ariana Grande, Missy Elliott and Gwen Stefani's most memorable tracks.
Oakland rap icon Too Short performs on May 26, as well as guitar god Carlos Santana, Bay Area soul band Con Brio, Big Boi of Outkast and actor-turned-musician Jeff Goldblum. Chart-topping rapper Logic performs May 24, plus Irish punk band Flogging Molly and Oakland retro rock'n'roller Shannon Shaw (who performs again on May 25 with her band, Shannon and the Clams). May 25's lineup also includes '90s stoner rappers Cypress Hill, Colombian pop star Juanes and punk band Against Me. Three-day passes for Bottle Rock are sold-out, but single-day tickets are still available. The full schedule and more information about the festival can be found here.