Madlib Talks Working On Album With Pusha T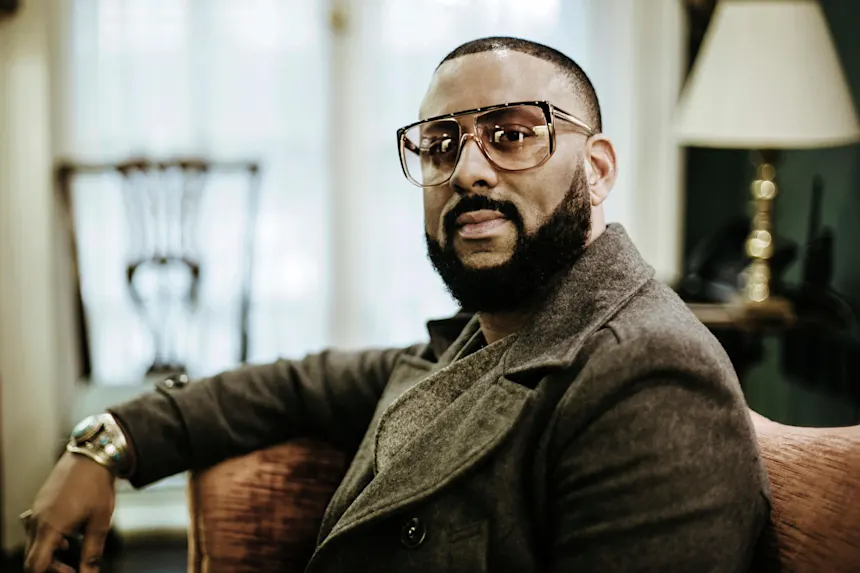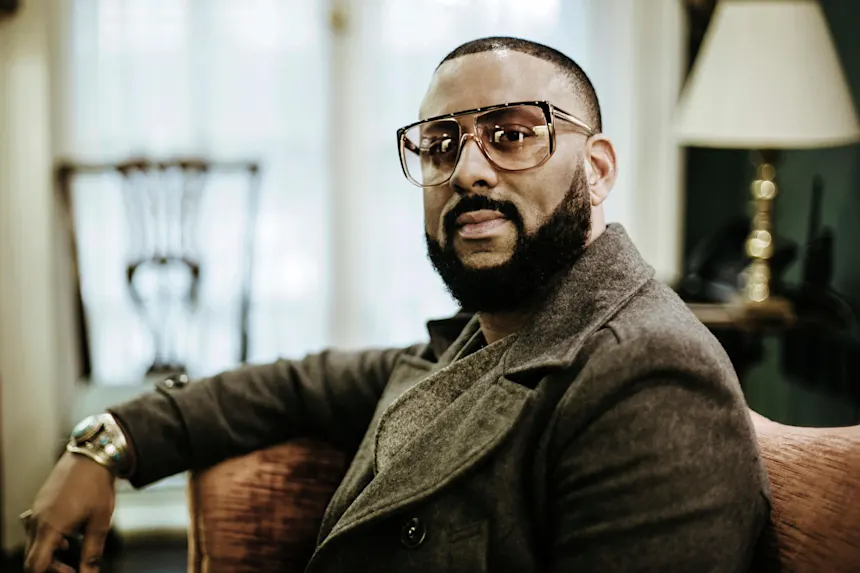 Madlib is one of the most revered producers in hip hop, and he's expanding to including what's expected to be fire collaborations with Pusha T and Griselda. Not every artist will be able to work with Madlib. He's hailed as one of the most innovative producers in hip hop, a talent that has earned him the title of 2019's Best Producer Alive by Complex.
There are plenty of people who want to connect with the producer or get on one of his beats—and it isn't an issue because Madlib just sends over the music. However, in order to work face-to-face with the superproducer, he says there has to be a unique connection. "I'm trying to do that album with Pusha T," Madlib stated, adding that they're in the beginning stages of sending each other music.