Happy New Year, The Neptunes Tracks From 2020 (Info)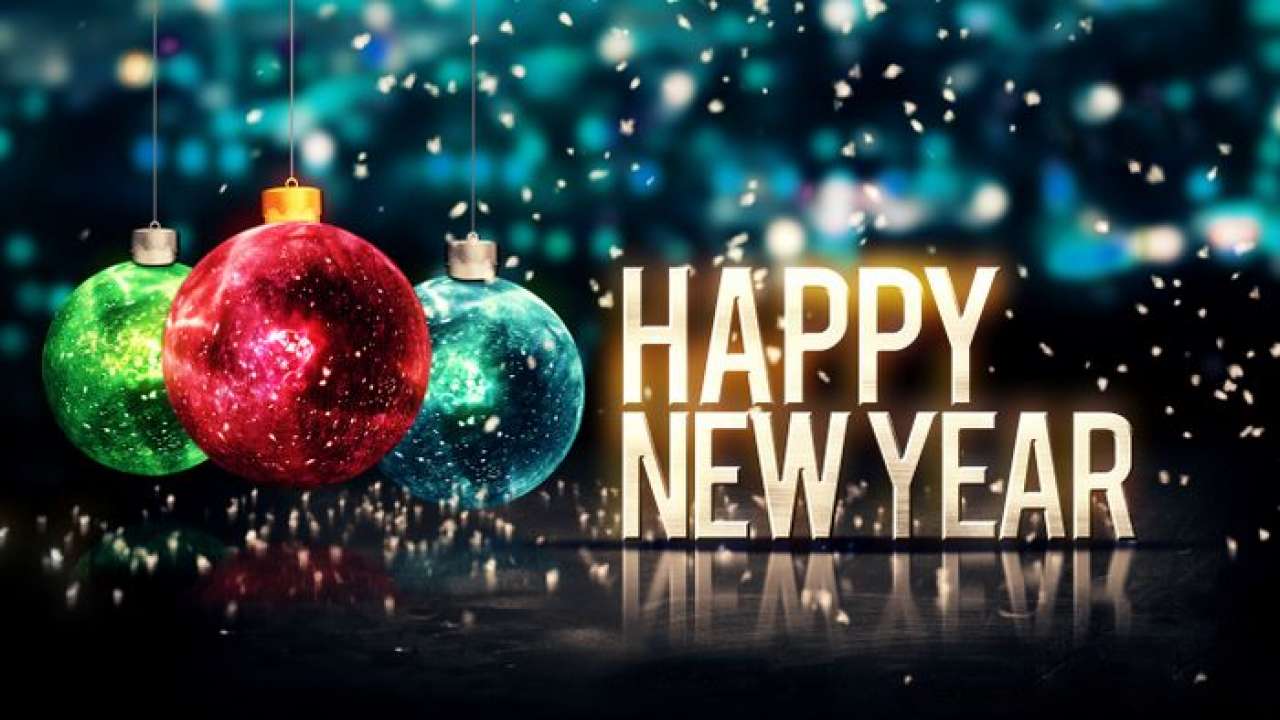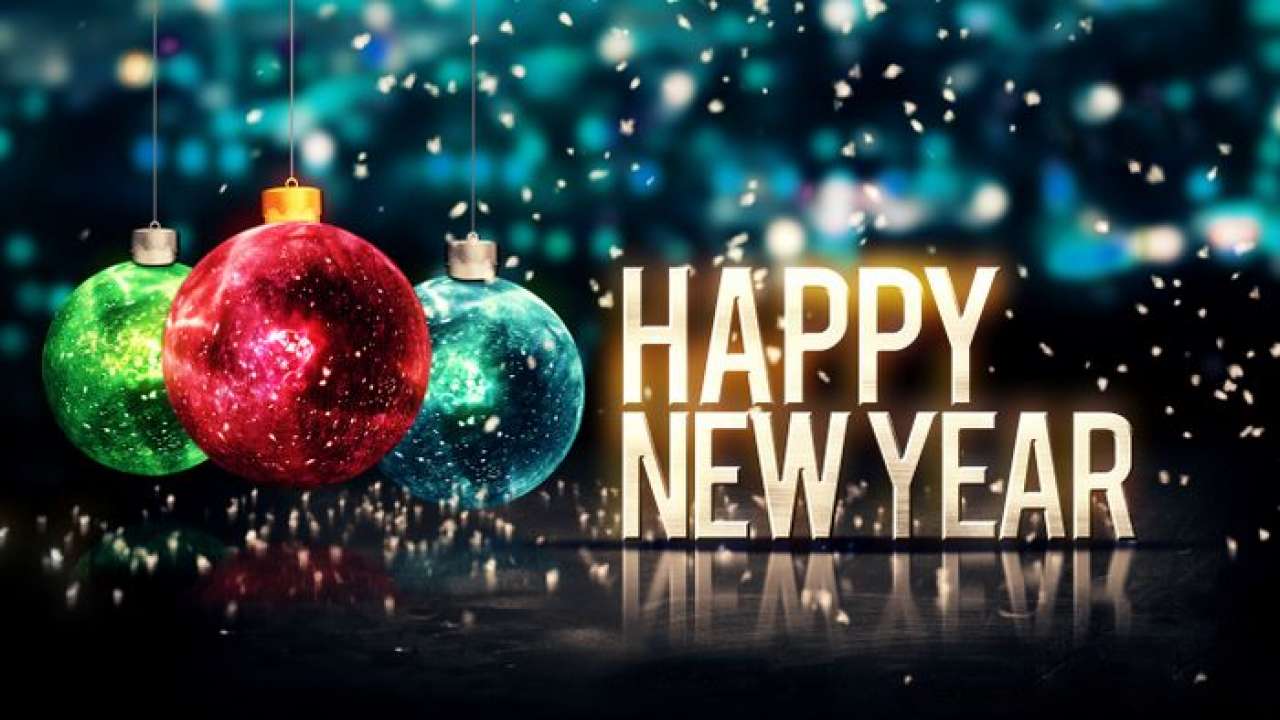 It has been quite the year,
There are certainly lessons amidst the struggles, but regardless, difficult circumstances take a toll on our society. Something that changed everyone's lives so profoundly – leaving no country or continent untouched – was bound to have a significant impact on us, a year that has required some serious mental fortitude to overcome and it's strength redefined. A motto that puts the emphasis on strength being something that comes from deep within.
Something that we all have access to. Something that we are all capable of. A mindset. So, my GRINDIN' family, here is to new horizons and to our mental fortitude. Let's cultivate it. Wishing you a fresh start with renewed energy and confidence throughout. Here's to a bright New Year and a fond farewell to the old, here's to the things that are yet to come, and to the memories that we hold. At the closing of 2020 I hope your holiday season is full of peace, joy, and happiness, check out all releases from 2020 below!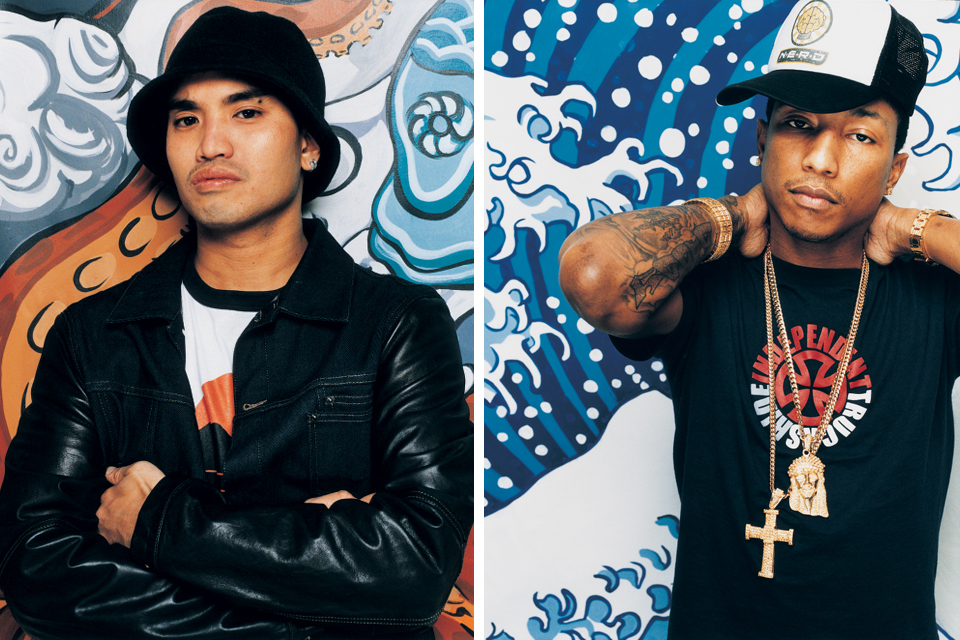 2020 Neptunes Tracks !!
1 Life 2 Live
Hot Tonight (VLS) (2000)
– Hot Tonight feat. Pharrell
2 Chainz
Studio Session
– 4 AM feat. Pharrell (Snippet)
21 Savage & Offset
Doodoo (Promo) (2018)
– Doodoo
(Produced By Pharrell Williams)
A$AP Ferg
Jumpin' For Jesus (Promo) 2018)
– Jumpin' For Jesus feat. Pharrell
(Produced By Pharrell Williams)
Studio Session (2018)
– Legend (Snippet)
– West (Snippet)
(All Tracks Produced By Pharrell Williams)
Akon
One Thing About Me (Promo) (2013)
– One Thing About Me (aka Shine) feat. Pharrell
(Produced By Pharrell Williams)
Studio Session (2013)
– Lying To You (Snippet)
(Produced By Pharrell Williams)
Anderson .Paak
Studio Session (2019)
– Unavailable (Snippet)
(Produced By Pharrell Williams)
Ant Clemons
Happy 2 Be Here
– Aladdin feat. Pharrell
(Produced By Stereotypes)
Ariana Grande
Sweetener (Studio Session) (2018)
– Hopeless Romantic (Snippet)
– On Top Of Everything (Snippet)
– Untitled feat. Lucky Daye & Bia (Snippet)
(All Tracks Produced By Pharrell Williams)
Beck
Hyperspace
– Dark Places (Sounndscape)
(Produced By Pharrell Williams & Beck)
Belly
Wake Up (Promo)
– Wake Up feat. Belly
(Produced By Pharrell Williams)
Big Sean
Game Changer (Promo)
– Game Changer feat. Pharrell
(Produced By Pharrell Williams)
Straight Up At They Neck (Promo)
– Straight Up At They Neck feat. Pharrell
(Produced By Pharrell Williams)
Black Coffee
10 Missed Calls (Promo)
– 10 Missed Calls feat. Pharrell & Jo'zzy
(Produced By Black Coffee & StarGate)
Bryce Vine
Baby Girl (Promo)
– Baby Girl
– Baby Girl feat. Jeremih (Alternate)
(All Tracks Produced By Chad Hugo, Sir Nolan & Simon Says)
Buju Banton
Upside Down
– Cherry Pie feat. Pharrell
Camila Cabello
Come When I Call (Promo) (2018)
– Come When I Call feat. Pharrell
(Produced By Pharrell Williams)
Cherokee
Studio Session (2001)
– Magic feat. Pharrell (Snippet)
Cris Cab
Studio Session
– Untitled (Snippet) (November 24)
Daft Punk
Harder, Better, Faster, Stronger (Hip Hop Remixes) (VLS) (2001)
– Harder, Better, Faster, Stronger (The Neptunes Remix) (Beats)
Deadmau5
Pomegranate (Promo)
– Pomegranate feat. Pharrell
– Pomegranate (aka Talkback) (Alternate)
Depeche Mode
Dream On (Promo) (2001)
– Dream On (Remix) (Snippet)
Fam-Lay
Wake Up (Promo) (2003)
– Wake Up feat. Pharrell
Frank Ocean
Blue Whale (Promo) (2012)
– Blue Whale
(Produced By Pharrell Williams)
G-Eazy
Studio Session
– Bounce That feat. Pharrell (Snippet)
Gucci Mane
Studio Session
– I Think U Know feat. Pharrell (Snippet)
(Produced By Pharrell Williams)
IDK
Studio Session
– Untitled (Snippet)
– Untitled 2 (Snippet)
J Balvin
Studio Session (2016)
– Mundolatino feat. Pharrell (Snippet)
Jennifer Lopez (aka Lola)
Fresh Out The Oven (Promo) (2009)
– Fresh Out The Oven feat. Pitbull (Alternate II)
(Produced By Pharrell Williams)
Justin Timberlake
Studio Session (2018)
– Fishin' (Snippet)
– Out Of Place (Snippet)
Kid Cudi
Angels & Demons (Promo) (2009)
– Angels & Demons
(Produced By Chad Hugo)
Lil' Uzi Vert
No LUV Lost (EP) (2017)
– Hours, Minutes, Seconds
– Lonesome feat. Lowkey & Mikky Ekko
– Nothing
– She's A Wild Thing (Promo) (2017)
– Shoulda Never
(All Tracks Produced By Pharrell Williams)
Lil' Wayne
Studio Session (2017)
– Startrax feat. Drake (Snippet)
(Produced By Pharrell Williams)
Ludacris
Instagram Live
– Money Maker feat. Nelly (Alternate) (Snippet) (2006)
Mac Miller
Checklist (Promo) (2012)
– Checklist (aka Onaroll) (Alternate)
(Produced By Pharrell Williams)
Dreams (Promo) (2012)
– Dreams feat. Pharrell
– Dreams feat. Curren$y (Snippet) (Alternate)
(All Tracks Produced By Pharrell Williams)
Maxine Ashley
Instagram Live
– Sailboat feat. Kendrick Lamar (Snippet) (2015)
Megan Thee Stallion
Suga (EP)
– Crying In The Car
– Stop Playing feat. Gunna
Studio Session
– Meg Thee Machine
– Down South Girl (Snippet)
Migos
Birthday (Promo) (2018)
– Birthday
(Produced By Pharrell Williams)
Miley Cyrus
Bangerz (Studio Session) (2013)
– I Got Your Number (Snippet)
– I Know (Snippet)
(All Tracks Produced By Pharrell Williams)
Monica
Trenches (Promo)
– Trenches feat. Lil' Baby
N¤E¤R¤D
Studio Session (2017)
– Great Timing (Snippet)
Offset
Studio Session
– 21 feat. Frank Ocean (Snippet)
(Produced By Pharrell Williams)
Pharrell Williams
Entrepreneur (Promo)
– Entrepreneur feat. Jay-Z
Happy (Promo)
– Happy (John Lewis Rendition)
(Produced By Pharrell Williams)
Studio Session
– Chalice (Snippet)
– Feel Good (Snippet)
– Jackie Chan (Snippet)
– Sangria Wine feat. Camila Cabello, Young Thug & J Balvin (Alternate) (Snippet)
– Searching (Snippet)
– What U Need (Snippet)
(All Tracks Produced By Pharrell Williams)
Pusha T
Check The Scoreboard (Promo)
– Check The Scoreboard feat. Pharrell
Run The Jewels
RTJ4
– Ju$t feat. Pharrell & Zach De La Rocha
(Produced By Wilder Zoby, Little Shalimar & El-P)
SG Lewis
Chemicals (Promo)
– Chemicals
(Produced By Chad Hugo, Julian Bunetta & SG Lewis)
Snoh Aalegra
Whoa (Promo)
– Whoa feat. Pharrell (Remix)
(Produced By Dernst Emile II)
SZA
Hit Different (Promo)
– Hit Different feat. Ty Dolla $ign
T.I.
Live On Instagram
– Show Me Some Love feat. Pharrell (Snippet)
Studio Session (2014)
– Spill It feat. Pharrell (Snippet)
(Produced By Pharrell Williams)
The Neptunes
Virginia (Promo)
– Virginia
Studio Session
– Untitled (Snippet) (July 26)
– Untitled (Snippet) (July 30)
Usher
Studio Session (2014)
– Year Of The Horse feat. Pharrell (Snippet)