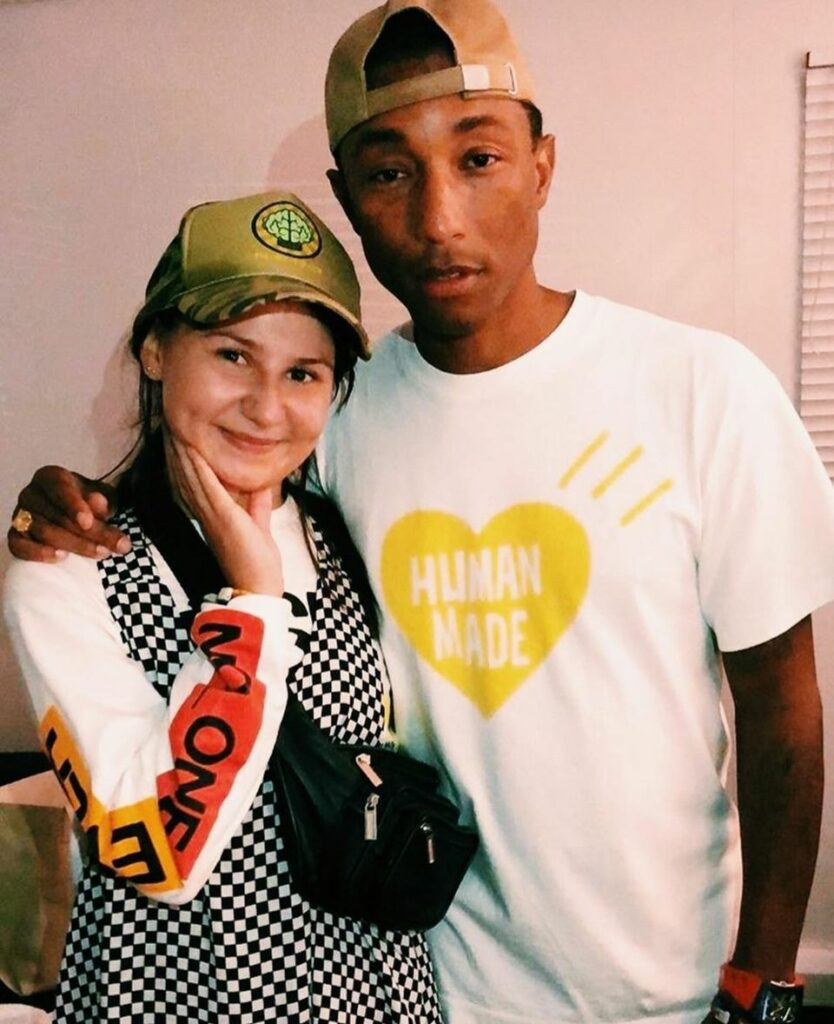 The news of Aimee's passing has been a shocking and devastating blow to The Neptunes community. As a long-time fan of the group, Aimee was a familiar face on various music forums and social media platforms, where she shared her passion for the music and the creative force behind it.
Aimee was known for her positive energy, infectious enthusiasm, and genuine kindness towards her fellow fans. Her contributions to The Neptunes community were invaluable, and her presence will be sorely missed by all who knew her.
The outpouring of condolences and tributes from fans and fellow forum members is a testament to the impact that Aimee had on those around her. Her passing is a reminder of the fragility of life and the importance of treasuring the moments we have with our loved ones.
To Aimee's family, we extend our deepest sympathies and offer our unwavering support during this difficult time. Aimee's legacy will live on through the countless lives she touched and the memories she left behind.
As The Neptunes community mourns the loss of one of its own, we are reminded of the power of music to bring people together and the special bond that fans share with the artists who create it. Aimee will forever be remembered as a beloved member of this community, and her memory will continue to inspire us to cherish the moments we have with one another.
Rest in peace, Aimee. Your spirit and passion for music will always be remembered and cherished by The Neptunes community.