Pharrell Awards $25,000 To 19-Year-Old Student For Her Gun Safety Technology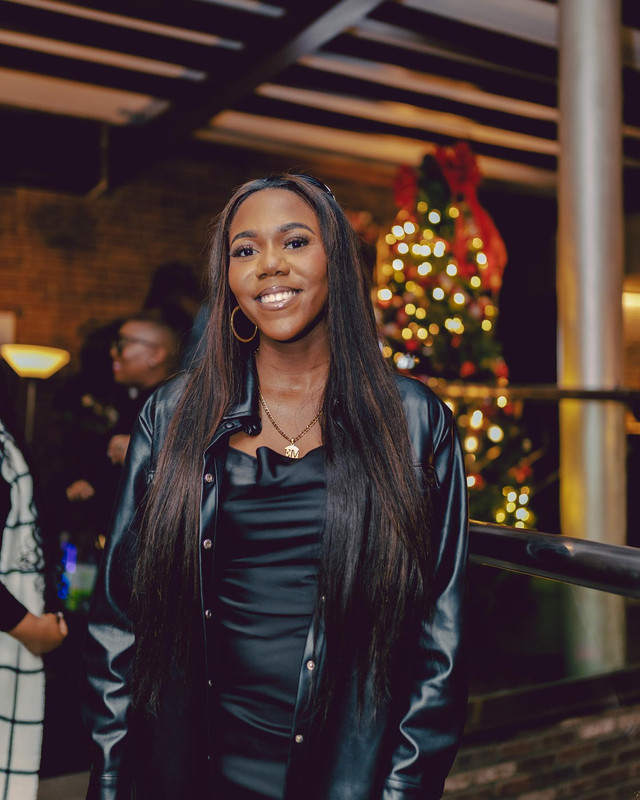 Kayla Austin, a 19-year-old sophomore at Howard University, won $25,000 at Pharrell Williams' Mighty Dream Forum with her patent-pending technology, "My Gun's Been Moved," which provides gun owners with 24/7 monitoring and notifications if their gun has been moved. The idea came to her at 12 years old after hearing stories of gun violence and participating in a youth program.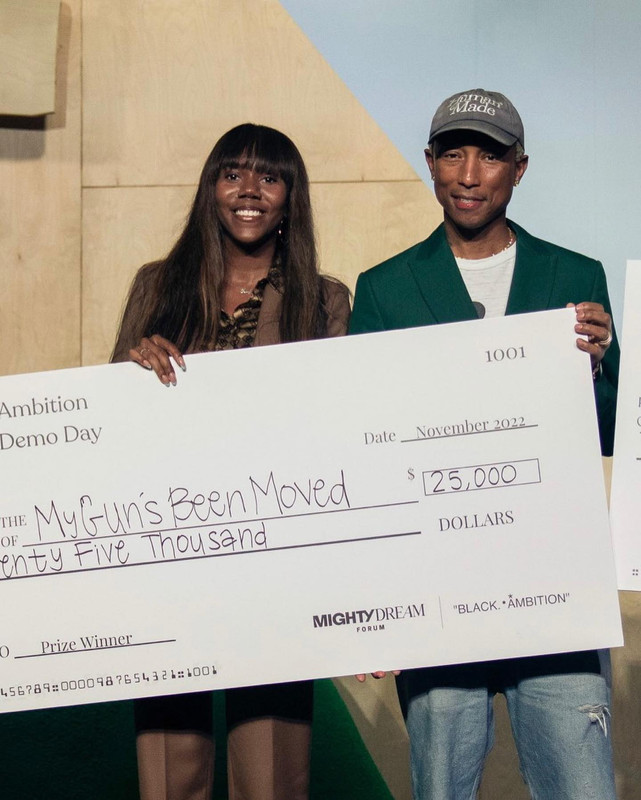 She has been recognized for her community activism and was excited to share her invention with the Mighty Dream Forum. She was also selected to participate in CES and named one of Teen Vogue's 21 Under 21 in 2022. She needs an additional $75,000 to launch her invention and has started a GoFundMe campaign to help eliminate severe trauma caused by gun violence.
Kayla Austin's "My Gun's Been Moved, from Mika Stanković on Vimeo.
*instagram.com/kayrox
*twitter.com/thekayrox