Chester French UK Tour Diary: Day Five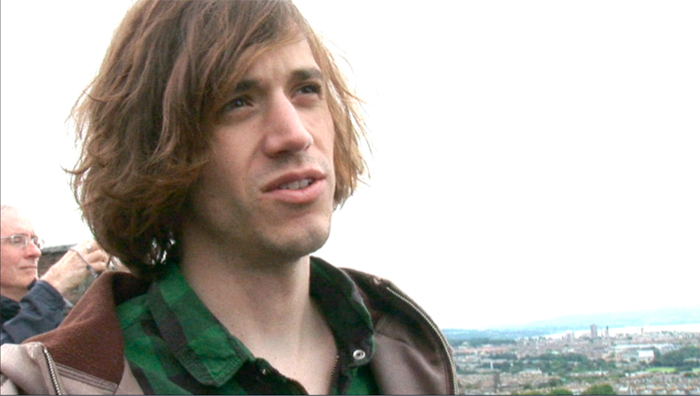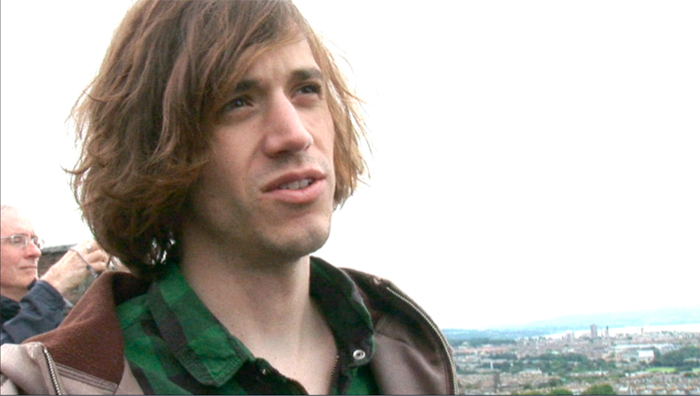 When we last left off, we had been relaxing in Edinburgh on our day off. We had had a taste of how cool the city was, but since we aren't playing until later that evening, we decide to wake up early and do some sightseeing. Edinburgh is, more-so than some of the other towns we visited in the UK, a very "European" city. And by "European," we of course mean it was filled with oddball street performers. There are at least five fully painted nutsos doing some form of street act. The three that stand out are the silver guy who's horrible at being a robot, the devil with an orb and the slutty angel. The robot was possibly one of the most entertaining street performers any of us had ever seen just for the fact that he had gone through the trouble of painting himself entirely silver but had, in fact, forgotten to rehearse his act in the slightest.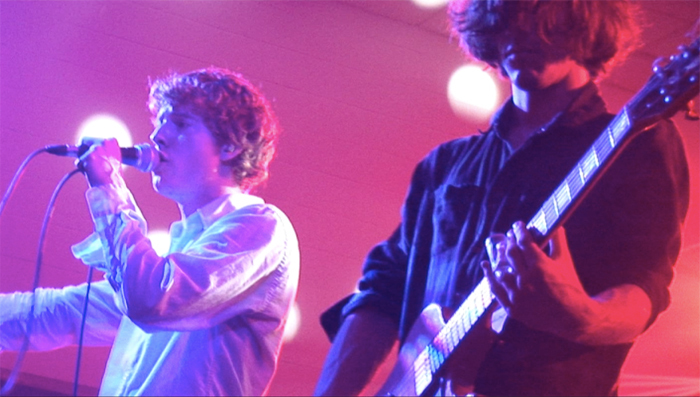 So it was high production value meets whack execution–usually an annoying combo, except, apparently, when it's in relation to street performers. We were pretty much universally told to check out the Edinburgh Castle, so we head further into town and start hiking up some extremely steep hills until we approach one of the top four castles we have ever seen. Maybe top three. As we leave the castle, we see some military band, called the "Tattoo" or something, start setting up. While they get ready, we notice there's a bomb-sniffing dog searching around the premises. It is literally the coolest, best trained dog any of us have seen. We sit there and watch the dog work for just as long as we sat and watched the exhibits at the castle. Clearly they should be charging money for this bomb sniffing dog.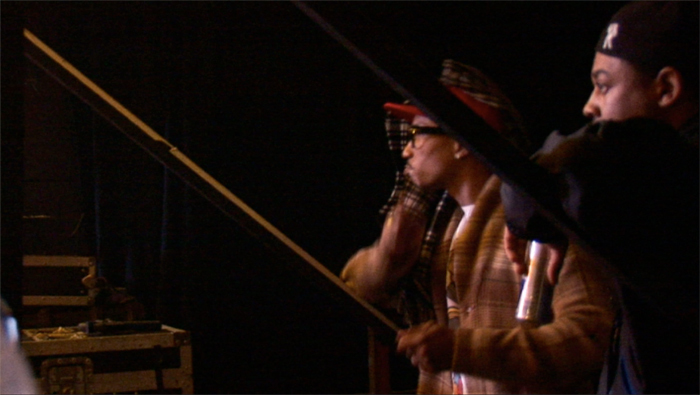 After we're done sightseeing, we hop in a UK-style cab (which is appropriate seeing as we're in the UK) and head to the the Edinburgh Corn Exchange, the historic venue where we'll be rocking this evening. In the cab, we notice some signs for a musical revue apparently called "The Ladyboys of Bangkok" and we timidly ask our cab driver what that's all about. "Oh, great great show. Great show. That's the one where they bring in all the ladies from Thailand… the ladies who are also men. And they bring 'em out in sexy panties and they sing. You should check it out." We spend the rest of the cab ride in silence. Then we set up for the show and bring our A game. While we're out there, we notice that to the side of the stage, the man himself, Mr. Pharrell Williams, is rocking the eff out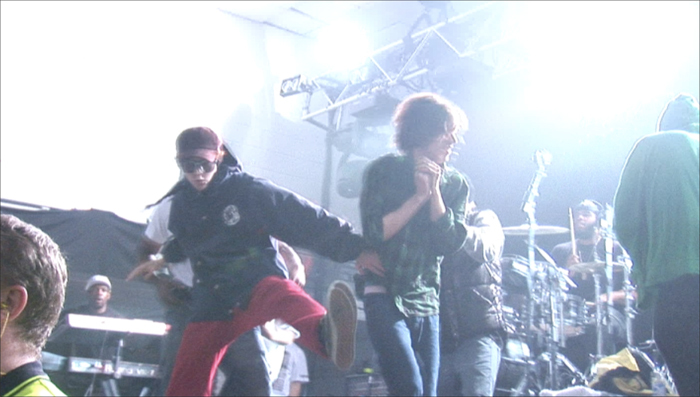 the whole time. Which is frickin' awesome… and we return the favor by running out during the N¤E¤R¤D set, during their song "Spaz." After the concert, Pharrell shows us his latest acquisition, a roman Gladiator mask, which Manny tries on. In the mask, he immediately resembles MF Doom. We're all sweaty and psyched after the show. Which is not necessarily the ideal state to be in seeing as we have a four hour drive ahead of us. We're going half way to London tonight. Uggggh. We pop in "Serpico" on the DVD player, buy some British junk food and sit back until we reach our hotel in the middle of nowhere.
*myspace.com/chesterfrench