Chester French's "Love The Future" Due February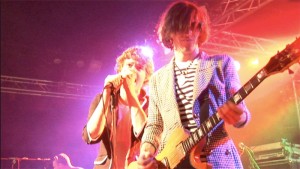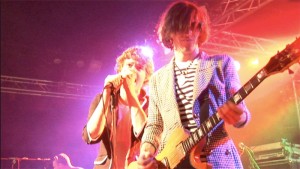 According To Boston.com, Chester French's Debut Album Will be Released In February.
"There were awkward moments in their 40-minute set, mostly the ones where Wallach would reach for a tambourine and hold it before the crowd as if it were self-mined uranium or the infant Jesus himself. But you expect that from two Cambridge guys who ditched the entire notion of live performance so they could spend all their time holed up to record the album they're releasing in February.
Chester French – Love The Future (2009) (February)
Confirmed Tracklist:
– The Jimmy Choo's
– Beneath The Veil
– Pleasure Squad
– Neal
– Not Over You
– She Loves Everybody
– People
– The Sister Song
– C'mon On My Own