N¤E¤R¤D, Nas & The Smirnoff Experience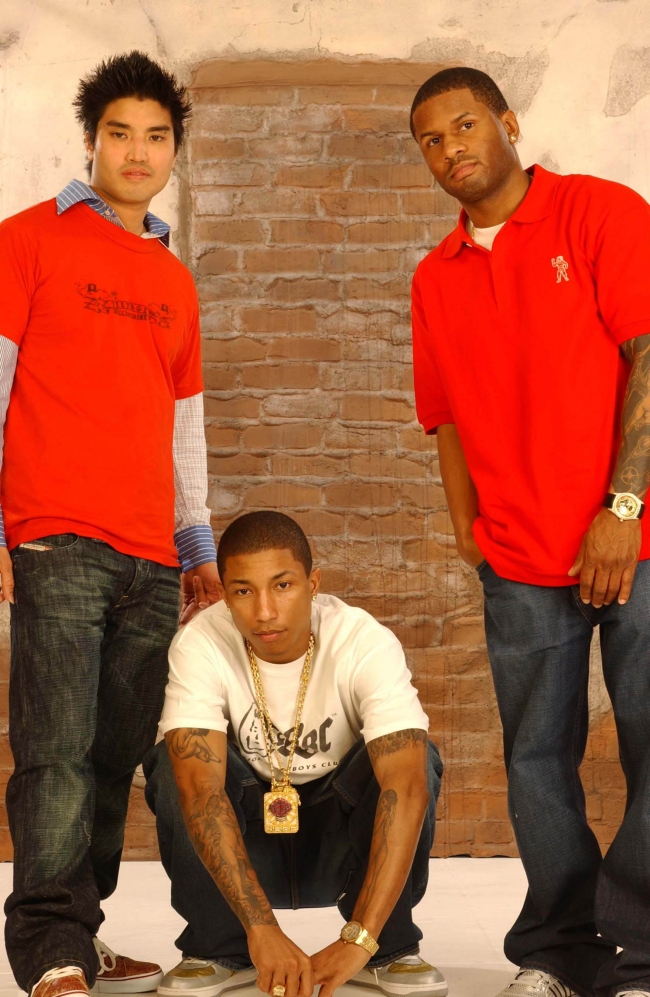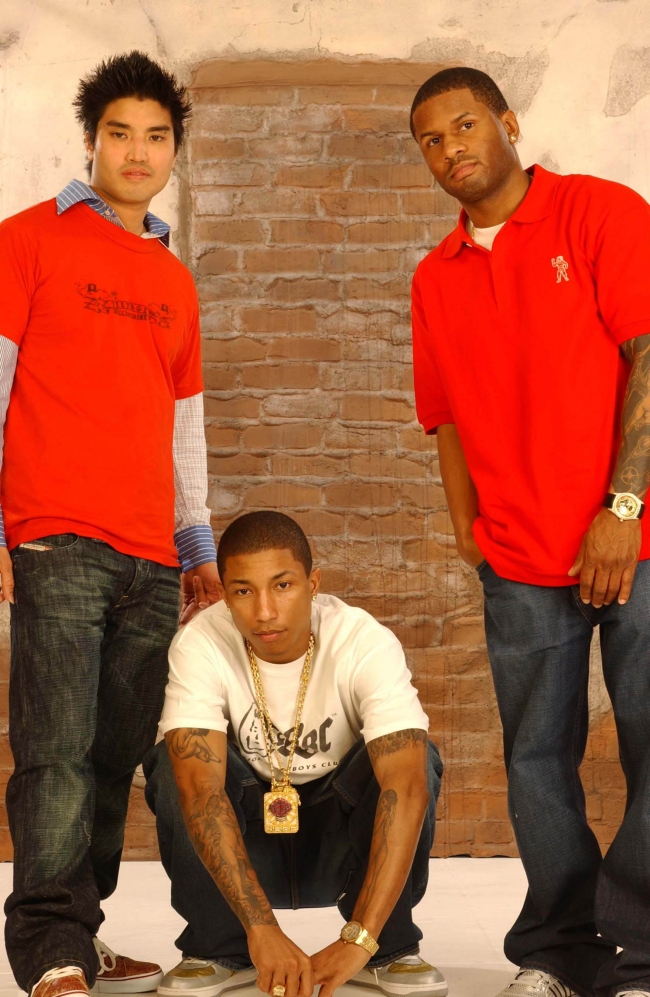 New York, NY. (Top40 Charts/ Smirnoff Experience) – It was announced that Smirnoff Experience, a global series of original nightlife events, will be the hottest ticket in town on October 7th at a private New York City event being headlined by two of hip-hop's most successful talents, N¤E¤R¤D and Nas. The all-star lineup will also feature musical collaborations with established and emerging urban artists (additional talent to be announced shortly) and unique drinking experiences, for a truly unforgettable evening.
Smirnoff Experience New York will showcase Nas – the self-styled King Of New York and Pharrell Williams – the hitmaker known for his work with some of today's top recording artists. This latest event will feature the musical talents of Pharrell Williams and Chad Hugo to create a 90-minute set celebrating the past, present and future of hip-hop in the city where the genre started.
N¤E¤R¤D, one of the most exciting and versatile live bands, has spent the summer touring the United States and some of Europe's biggest festivals. On their participation at Smirnoff Experience, they remarked, "we love playing in New York and look forward to this incredible event." Nas, regarded as one of hip-hop's greatest MCs, arrives fresh from the success of his latest studio album, "Untitled." When asked to comment on his role in this event, Nas said, "This show will be one of the most unique events I'll have played at. The line-up features some of the most exciting and groundbreaking artists in the hip-hop world today, and I'm proud to be a part of it. With what we've got planned – it's gonna be a truly original experience and the only place to be in New York that night." Beyond toasting the unique artistry of world-class musicians, the New York event pays special tribute to the significant contributions Smirnoff has made to nightlife culture in the United States, including playing a leading role in the kickoff of the Cocktail Revolution in the 1960's.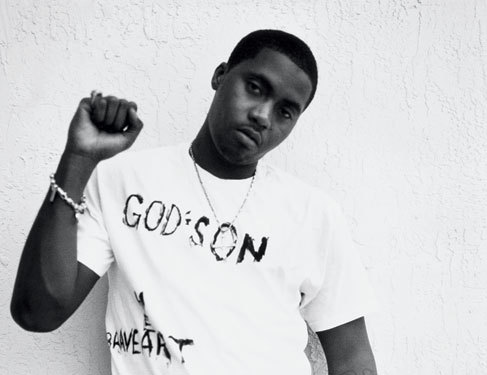 In a nod to the martini, the cocktail that took society by storm, Smirnoff Experience will feature signature drinks created especially for the event. In addition, guests will be introduced to new and original drinking concepts and experiences. In its continued commitment to responsible drinking, Smirnoff will provide guests with a variety of non-alcoholic drinks throughout the evening, and encourage guests to celebrate responsibly at this and every Smirnoff event. "Our ultimate goal with Smirnoff Experience is to bring original nightlife experiences to people around the world with a unique mix of artists, interactive engagement and sensational cocktails that only Smirnoff can provide," said Annabel Rawson, global director for Smirnoff Experience. "Smirnoff Experience is a celebration of our history as well as a look ahead at the future of this remarkable brand."
*top40-charts.com
Nas & Pharrell Speak On Why Us Rappers Don't Visit Africa More Often