Robin Thicke Opens Up At No. 3, Sells 136,900 Copies In First Week !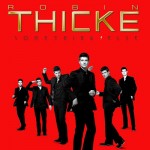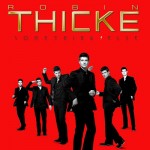 Making his highly anticipated return to the charts is Robin Thicke who opened up at No. 3 his best sales week and highest charting album on The Billboard 200 with "Something Else," moving over 136,900 copies in its first week on shelves. The singer's previous release the platinum-selling "The Evolution Of Robin Thicke" in 2006 peaked at No. 5. The re-issued Deluxe Version of that album, released in Feb. 2007, garnered Thicke's best sales week to that point, moving 116,000.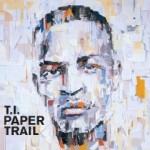 Regaining hip-hop's position at No. 1 on Billboard's Top 200 charts this week is T.I.'s Paper Trail, which has officially been certified gold selling over 568,300 copies after only seven days in stores. According to the Nielsen Soundscan, Tip may indeed be the "King Of The South" as his latest effort marks the third consecutive time he's received the No. 1 debut and the second time since 2006's King that he's gone gold within a week's time span.  The Grammy-winning rapper's long-awaited sixth album offers fans a steady mix of mega superstars including Jay-Z, Lil' Wayne, Justin Timberlake, Rihanna and more, along with production by DJ Toomp, Swizz Beatz and Kanye West who created the star-studded hit "Swagger Like Us."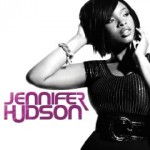 Surprising fans and critics alike is Academy Award winning singer Jennifer Hudson with her self-titled debut landing at No. 2 selling over 217,200 copies. The former "American Idol" star has gardened a solid fan base of music and movie lovers as she has been in major films like Dream Girls and Sex and the City. Showing off her vocal skills on the hit "Spotlight," the Chi-town native brought along a few mainstream influences including Ludacris and T-Pain plus mega producers Ne-Yo, StarGate, Timbaland, Robin Thicke, and others to launch a stellar release.