Thicke's "Something Else" Sinks From #3 To #12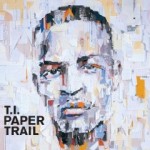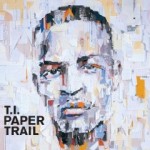 Once given the title "Jay-Z of the South," T.I. continues to remain a top contender as Paper Trail shows no intention of moving from the top spot on this week's charts. According to Nielsen SoundScan, Tip moved an easy 176,700 units from store shelves this week and 746,100 copies overall.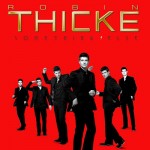 Remaining in the charts this week is soft voiced Robin Thicke as Something Else slips out of Top 10 and lands at No. 12 this week selling 38,300 albums. Following-up his platinum selling The Evolution of Robin Thicke, Thicke's latest continues its slow pace with 175,600 copies sold.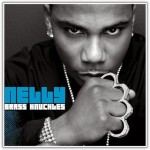 The Mid-West struggles to remain in the Top 50 as Nelly's Brass Knuckles sinks to No. 45 selling 11,900 copies this week. The St. Lunatics leader who was known for his multi-platinum album sales as well as his Mid-Western drawl, has pushed just 139,000 records of his latest effort after a month in stores.
*sohh.com