Busta's Album Pushed Back Again To March 23rd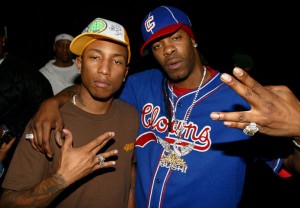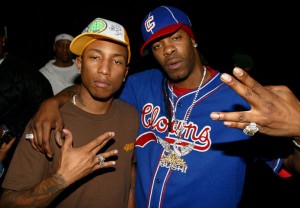 Busta Rhymes will release his eighth studio album, 'Back On My B S', on March 23. The rapper will release a single from the album, 'Hustler's Anthem' (featuring T. Pain), on the same day. Rhymes previously told MTV News that as well as T Pain, those who have contributed to the album include Pharrell Williams, producer Focus and Dr. Dre. He has also said that Mary J. Blige, Common, Lil' Wayne and Linkin Park may feature. Three singles have already been released from the album – 'Arab Money','Don't Touch Me (Throw Da Water On 'Em)' and 'We Made It'.
Busta Rhymes – Back On My B. S. (2009) (March 23rd)
– G-Stro feat. Pharrell
– Kill Dem feat. Tosh
– Back On My B. S.