Busta's Album "Back On My Bullshyt" Named By Pharrell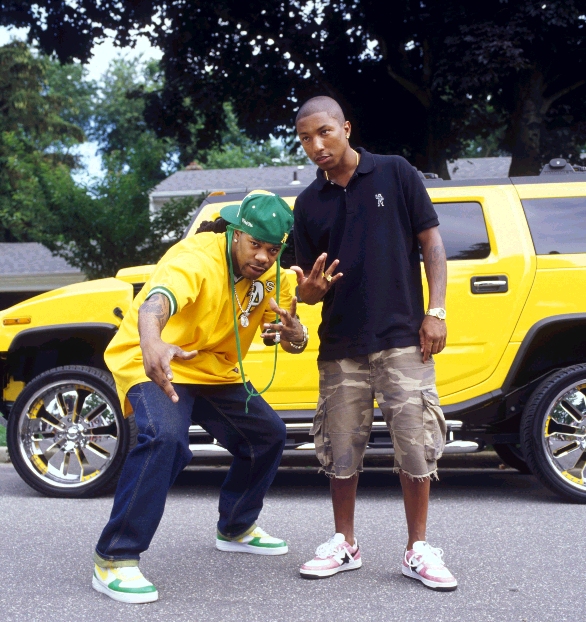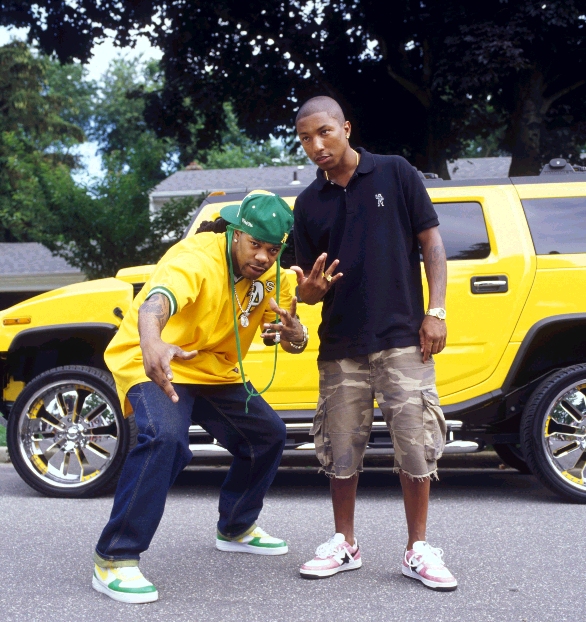 Pharrell named my album for me. He just felt like listening to the songs, I was getting back to the sh-t people have known and grown to love about me. I think that has a lot to do with the fact that I am no longer going through the things I was going through for the last three years. Between legal cases and label transitions it just felt like there was a big weight off my shoulders. So now I am back on the wild out and having fun and real lyrical sh-t. Not that that was every compromised, but now I got the balance of all of those ingredients gives you the Busta Rhymes that the people have always loved. With that balance not being proper prior to this new album, it made it feel like I might have changed or took a different direction creatively.
But that's what artists are supposed to be allowed to do. You're supposed to be allowed to reflect whatever is currently going on. At the time of my last album, even though it was one of my best albums, if not the best album that I made to me, sonically and production-wise, I was going through things that was a direct reflection in the music.  I feel like that's what you do as an artist. You paint those pictures. Now that I'm in a place where I'm not going through that any more you're getting a direct reflection of the space I am in right now. And I am back on my wild out, feel good energy and that vibe that people have always loved.