Chester French ~ Shabooty.com Interview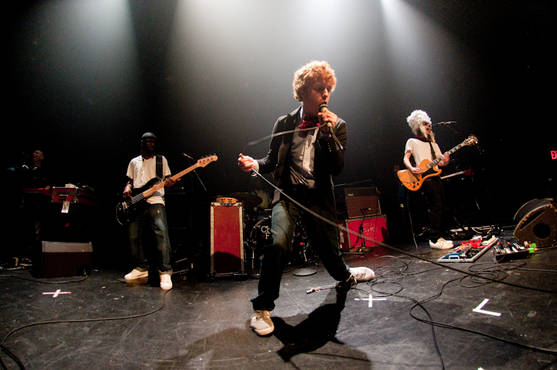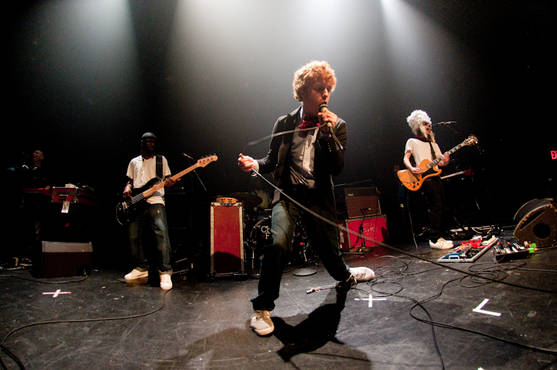 SB: Of the artists featured on the mix tape and the album – who was the most exciting to collaborate with?
CF: When we lived in LA, [we did a song with] Pharrell, and JD rapped on it. That was especially cool, just because they both tried to sign us. We went with Pharrell, but JD's been a cool guy, a class act. We asked one time. He said, "of course I'd get on the mix tape."  It's great to have both of those guys be a part of the project. We also did something with Mickey Factz and Janelle Monae. We've been friends with Janelle before any one of us got signed. We wanted to collaborate for a long time.
How do you think being signed with Pharrell verses being signed with Kanye West, changed the sound of the final product?
The album wouldn't be any different. There may be different pressures, maybe to fit in to [Kanye's] crew. He and his artists work very closely. [I get the] vibe that they shop at the same places and go everywhere together.
[Star Trak's] dope, super fun. One thing we benefited from Star Trak is complete autonomy to make whatever music we wanted to make. Pharrell has been very encouraging [to build our] own personality, doing our own thing. It's a gift and curse – amazing to have an artist like Pharrell to give you the opportunity to be that person's step-child… but we've def done our own thing.
Read The Rest Of The Interview Here.