Clipse To Work On Dr. Dre's Detox?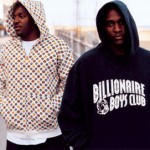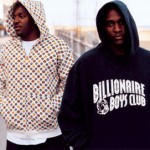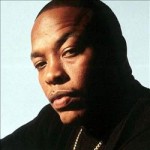 Virginia duo The Clipse are known just as well for their cocaine affiliation as they are for their clever rhymes about the street life and what to do with all that money. However I just got word this morning that the two may be checking into Detox or already have. Of course I'm talking about the long awaited mythical Detox album from Dr. Dre. The album is said to be near completion after a decade and the finishing touches are now being put on it.
The Clipse I'm hearing were called in  last weekend and instantly agreed to be a part of the project, writing for Dre. Other people known to be working on Detox are of course Eminem, 50 Cent, and others such as Jay-Z, and even Kanye West. I'm not sure I even care about this album anymore. I'm just waiting for it to drop, if it ever will and that's it. in any case though this is definitely a good look for The Clipse. These two deserve any kind of shine they get so congrats to them.