Thicke's 'Dirty It Up' Won't Be On Album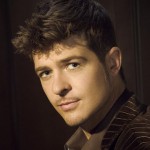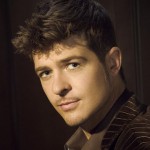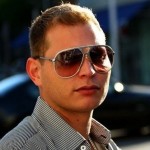 Update: July 31st
"A blogger friend of mine contacted RT's management to get the facts on the song. I'm not sure if it was Neil or not but he was told that the song was old and would not be on the album. He later removed the song from his site. He put up the explanation on his website and twitter site but I doubt any of the other sites care enough to correct it. They are not embarrassed by the song, they just don't like anyone thinking it's the first single or a new recording. They also think Scott Storch was the one to leak it. Some of the links have been removed but once something hits the net, you can never get it back." Thanks To Cynic27.
Update: July 27th
Robin Thicke is currently  working on his 4th Studio Album which is due end of the year and a new Thicke track just leaked called "Dirty It Up" produced by Scott Storch, pretty nice tune sounds unfinished though and its good to see  Storch back producing.

Robin Thicke – Dirty It Up (Scott Storch)
Robin Thicke – 4th Studio Album (2009)
Producers & Guests: Jeffrey Bahsker, The Surf Club, The Neptunes, Swizz Beatz…