Pharrell At #8 With $16 Million On Hip-Hop Cash Kings List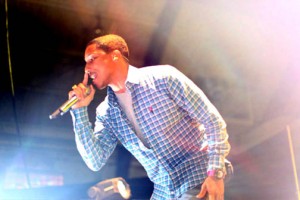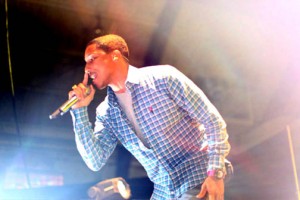 When it comes to hip-hop moneymakers there can only be one king, and his name is Jay-Z. The mogul tops Forbes' Hip-Hop Cash Kings list knocking last year's king 50 Cent out of the top spot. Hova raked in a reported $35 million starting in June 2008, from touring and other business ventures. Although his earnings were down substantially from last year's $85 million, he still managed to edge out fellow mogul Sean "Diddy" Combs, who came in at No. 2, with $30 million. Third place went to Kanye West with a respectable $25 million, earned through profits from his '808's and Heartbreaks' album and 'Glow In The Dark' tour.
50 Cent landed at No. 4 with approximately $20 million, a steep drop from $100 million in 2007. Singer/producer Akon tied with 50 at $20 million, mostly from his lucrative Konvict Music label, which is home to artists like T-Pain and Lady Gaga. Rounding out the top five is Lil' Wayne at $18 million due in part to the success of 'The Carter III' but mainly from touring profits. Other notables were super-producers Timbaland, who came close to Wayne with $17 million, and Pharrell at $16 million. Rapper Eminem re-emerged in the Top 10 with $14 million following the release of his top-selling 'Relapse' album.
*theboombox.com