Complex's 2000's Top 100 Albums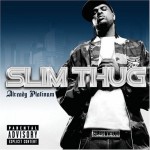 The Complex magazine made a list of the best 100 Albums of 2000 with some Star Trak albums such as the NERD's "In Search Of", Slim Thugga's "Already Platinum " and Clipse's "Lord Willin". Check the list.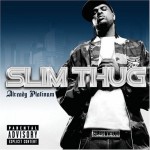 95. Slim Thug – Already Platinum (Boss Hog Outlawz/Star Trak/Geffen,2005)
Released at the height of the mainstream's infatuation with all things Houston, Slim Thugga's debut is an unexpected mix of half Screw-influenced H-Town music produced by Mr. Lee, and half-quirky electro tracks from The Neptunes. Despite mixed reactions upon it's release, this LP was definitely ahead of its time. Or maybe we just need to kick this syrup habit.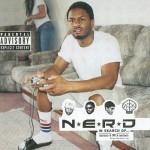 88. N.E.R.D. – In Search Of… (Virgin/EMI,2001)
In 2001, the Neptunes were the biggest producers in pop music, but their first release as artists (under the group name N.E.R.D.) was decidedly anti-pop, with a lead single about strippers and an apparent influence of hallucinogenic drugs throughout. Which is why they forgot what they were searching for mid-sentence.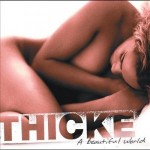 76. Robin Thicke – A Beautiful World (Nu America/Interscope,2003)
We wanted to hate when it dropped, but this is a great blue-eyed soul record. His follow-up became a huge commercial success with the adult contemporary R&B set, but this is the slept-on gem that started it all.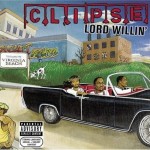 42. Clipse – Lord Willin' (Star Trak/Arista,2002)
Rap had been talking about the coke trade for years, but never with as much style and intricacy as the Thornton Brothers. And with the Neptunes taking a break from their Midas Touch phase to provide the disc with its nerve-jangling (albeit still toe-tapping) sonic backdrop, Lord Willin' would be a sign of things to come in rap for the rest of the decade.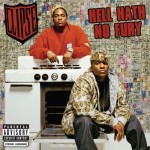 20. Clipse – Hell Hath No Fury (Re-Up/Star Trak/Jive,2006)
It's dark and hell is hot, but when the kings of the cocaine flow were forced to spend four years locked in label purgatory, the music they and the Neptunes made for the group's sophomore album only got harder and colder. Thank God, you devil.