NERD – Soldier feat. Santigold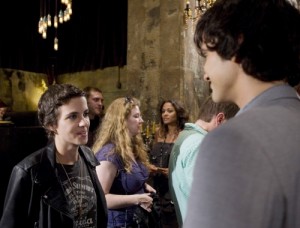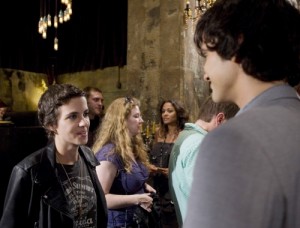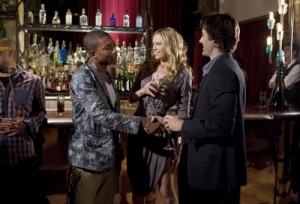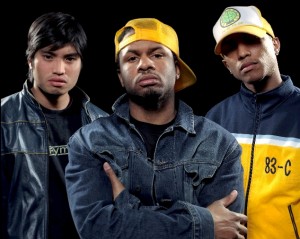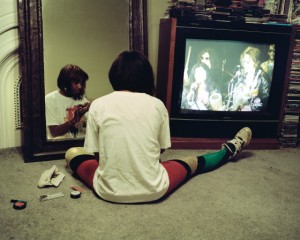 The Studio version finally leaked. It will be available on the 90210 OST.
Check out new photos of Samantha Ronson and Pharrell Williams on 90210 Season 2 Episode 8 "Woman's Intuition" which airs on Tuesday October 27, at 8pm on The CW. In the photo above you can see DJ Samantha Ronson with Michael Steger as Navid. As for Pharrell Williams, he is a Musical Guest, and you can see him with with Sara Foster as Jen and Ryan Eggold as Ryan Reynolds.
NERD – Soldier feat. Santigold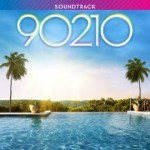 Beverly Hills 90210 OST (2009) (October 13th)
01 – Adele & The Raconteurs – Many Shades Of Black
02 – N.E.R.D. – Soldier feat. Santigold
03 – Jet – One Hipster One Bullit
04 – Mutemath – Valium
05 – OK Go – I Want You So Bad
06 – All American Rejects – Sierra's Song
07 – Anberlin – A Perfect Tourniquet
08 – Owl City – Sunburn
09 – Will Dailey – You're So Cold
10 – The Red Jumpsuit Apparatus – Love Seat
11 – Parachute – One Small Step
12 – Sarah Solovay – Hearts Collide
13 – Darrelle London – Understood
14 – Stars Crashing Cars – City Girl
15 – John E. Davis – 90210 Main Title (2009 Remix)