The Game's First Mainstream Single "L.A. Girl feat. Chris Brown" Produced By The Neptunes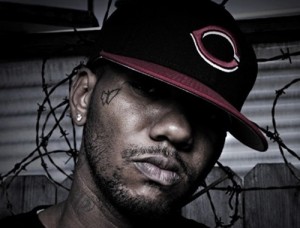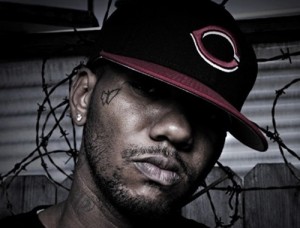 Rumor suggests that The Game has removed word 'The' from his stage name and will release Chris Brown-featuring single next week. A correct reference to Jayceon Terrell Taylor's stage name is no longer The Game because the rapper has dropped word "The", so it has been reported by dubcnn.com. No explanation behind the removal is shared by the online publication though. Also, The Game himself hasn't released a statement concerning that matter. In addition to the rumored change of the stage name, The Game is also said to have pushed back his new album "The R.E.D. Album" from December 1 to December 8.
Two new singles from the upcoming record are expected to be debuted as early as next week. Dubcnn.com notes that one of the singles will be a street single called "Crazy" featuring Gucci Mane and produced by Timbaland. Meanwhile, the other is a mainstream single titled "L.A. Girl" which has Chris Brown's vocal on the hook and credits Pharrell Williams as its producer. "The R.E.D. Album" is aimed to follow up The Game's 2008 studio effort "L.A.X.".
Game – The R.E.D. Album (2009) (December 8th)
– L.A. Girl feat. Chris Brown