The Old Neptunes ~ Holland Interview (2001)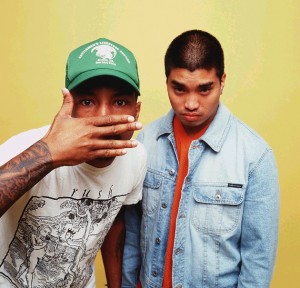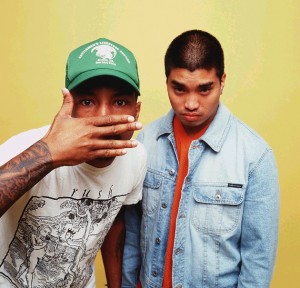 Do you remember those oldass videos from 2001 when this TV crew from Holland went to Pharrell & Chad's houses and been filming them at the Limp Bizkit Session for the New Old Songs Project with the 'Special Rachel (Chad's Wife) Marination, with the Original Arcade game Galaga in Pharrell's Livingroom and his James Bond Furniture, with the Platinum Plats of Blackstreet's selftitled album from 1994, Noreaga's Superthug, Ludacris' Souther Hospitality & Jay'Z's – I Just Wanna Love U (Give It To Me)' and Pharrell's best filacio music by Stereo Lab's 1997 album called 'Dots & Loops', well here it is again. I've lost them since I've seen them the first time back in 2001 when they came out but couldn't find them anymore. Big Props To bbckid521 & SLRS To Rip & Upload Them On Youtube.
There is plenty of Neptunes News but  i dont have time to post them now,i'll post them later.
Chad Hugo & The Platinum Plats

The Neptunes At The Limp Bizkit Session

Pharrell's Best Filacio Music