Kenna To Release EP's After Or During 'Songs For Flight' 2010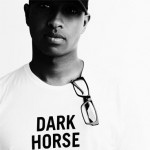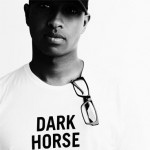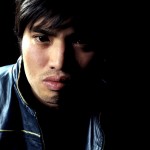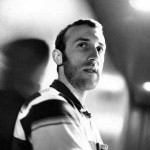 Update: November 12th
According to Kenna's Twitter, he said that he'll release the EP's after or during 'Songs For Flight's' release next year, because it took him a lot of time with his  Summit On The Summit Project. "SOTS took a lot time… The EP's WILL BE released, but probably after or during Songs For Flight's release next year"
*twitter.com/okkenna
*summitonthesummit.com
Land 2 Air Chronicles (2010)
– Part 1 (Self-Reliance) (EP) (Kenna)
– Part 2 (Imitation Suicide) (EP) (Kenna & RJD2)
– Part 3 (Genius) (EP) (Kenna)
Make SureThey See My Face Outtakes (EP) (2010)
Featuring The Cool Kids, Questlove, Mike Shinoda, James Valentine (Maroon 5)
Songs For Flight (2010)
Update: 25th July
According to Kenna's Myspace site , he is about to release  the first part of the  Land 2 Air Chronicles, the "Imitation Is Suicide" on Pre-Sale on August 11th. Kenna's Online Store.
24th July
It was about time to see Kenna's face again. Kenna is finally releasing his Land 2 Air Chronicles this September with Chad Hugo & RJD2 based on Ralph Waldo Emerson's "Self-Reliance".Self-Reliance is an essay written by American Transcendentalist philosopher and essayist, Ralph Waldo Emerson. It contains the most solid statement of one of Emerson's repeating themes, the need for each individual to avoid conformity and false consistency, and follow his or her own instincts and ideas. Emerson's ideas are considered a reaction to a commercial identity; he calls for a return to individual identity.
Emerson presupposes that the mind is initially subject to an unhappy nonconformism. However, "Self-Reliance" is not anti-society or anti-community. Instead, Emerson advocates self-reliance as a starting point, not as a goal. From 1836 into 1837, Emerson presented a series of lectures on the philosophy of history at Boston's Masonic Temple. These lectures were never published separately but many of his thoughts in these lectures were later used in "Self-Reliance" and several other essays.
Kenna – Imitation Is Suicide (RJD2)

Kenna – Imitation Is Suicide (RJD2) (MP3)