Pharrell Confirms Rhea As NERD's New Member, Album Title Revealed 'Instant Gratification (2010)'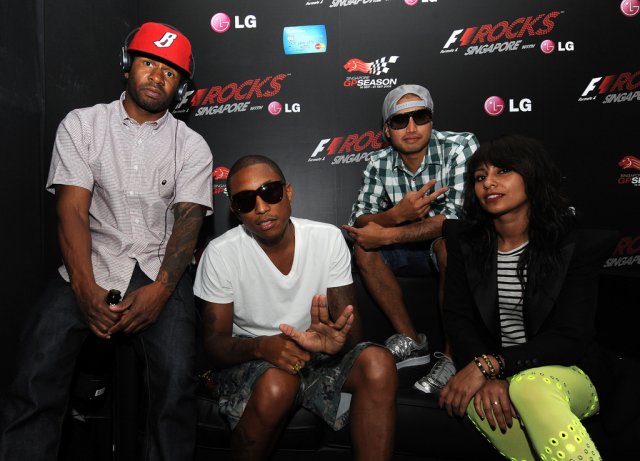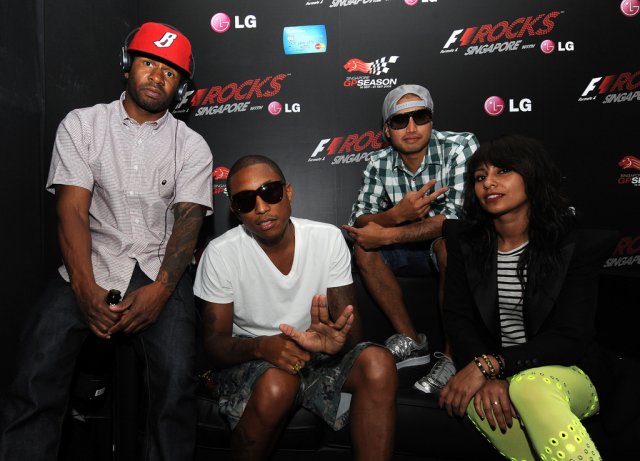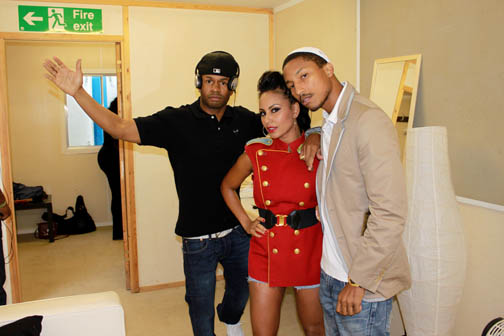 Update: October 7th
Claiming that their music is now 'very 3-D', Pharrell Williams says NERD are working on a new album 'Instant Gratification' with new member Rhea. Rumor that NERD have a new member named Rhea has been confirmed by Pharrell Williams. "Musically, we're just somewhere else [with her]," he told MTV News. "The music is now very 3-D. It's something you have to hear." "We're definitely somewhere else," he continued. "I want to leave that impact moment for when you purchase your download and you purchase your CD. The music is very three-dimensional. We're just really excited. We feel like NERD has always been the punks of hip-hop and the outcasts of alternative music – just a little different. But this time, we're taking no prisoners."
According to publication, Rhea auditioned for NERD via Skype. Her rendition of "His Eye Is On The Sparrow" impressed the band. "It was just a really good time," she recalled. "When I came in there and I met them and they heard me sing, I think they decided it was the right fit." Report that NERD appointing a female member was brought to surface in August by Fam-Lay, the rapper signed to The Neptunes' label, Star Trak Records. In the same month, the Hip-Hop group, which consist of Pharrell Williams, Chad Hugo and Shay Haley, brought Rhea on-stage during their performance at Lovebox in London. NERD are now prepping to release a new album "Instant Gratification" which is expected to be released in 2010. As for this year, they will be supporting Jay-Z for his upcoming "Blueprint 3" tour along with Wale and J. Cole.
NERD – Instant Gratification (2010)
Producers & Guests: Timbaland, Sanigold, Lil' Wayne…
Confirmed Tracks:
– Soldier feat. Santigold & Lil' Wayne
– W.T.F.
– Radio
Update: September 2nd
After all the hype that is been with Rhea in this last 2 weeks being a new member of NERD, Fam-Lay now says Rhea is only a new Star Trak Artist "@desio988 RHEA is P's New artist!!!3:25 PM Aug 25th from TwitterBerry"
Update: August 25th
Who is this girl Rhea allways dancing on stage with NERD at their Tour? Well first it seemed like a average artist who just been touring with NERD but nah. According to Fam-Lay, the 25 year old Guyana born Canadian native is NERD's new member. "Her names Rhea.. She's the new member of N.E.R.D.!! & she dope!!"Rhea is prepping her as yet untitled debut for a 2009 release on DJ Clue's Independent Label Cluemanati, the lead single Choreographer feat. Jadakiss entered the Hip Hop/R&B Charts at No. 23. The track helmed by production The Justice Beats Of America (DJ Clue & Troy Oliver).
Rhea who attended the Berklee College of music in Boston, relocated to New York to pursue her music career. She quickly landed a job doing Commercials for Cover Girl, Diet Pepsi & McDonalds among others. Through the connections she made there, she began working with producers and writing songs with such as the Next Selection artists Uness and Mysto & Pizzi. Last year Rhea met DJ Clue through mutual friends and it was the musical union for which she'd been hoping. For more info, Check out her MySpacePage, her Blogsite & her Twitter Page. This girl right here is damn sexy and can sing. Check out the videos below.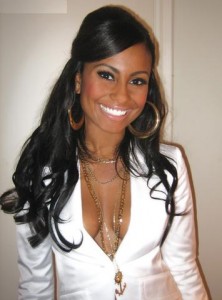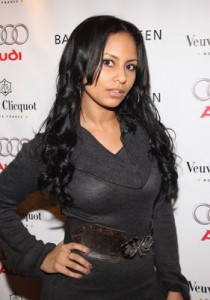 *twitter.com/rheasings
*retvrealityshow.com
*myspace.com/rheasings
*mtv.com
*aceshowbiz.com
*pharrell-williams.net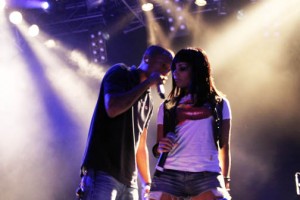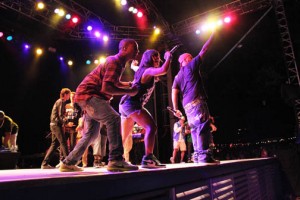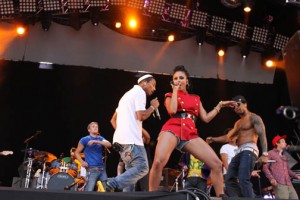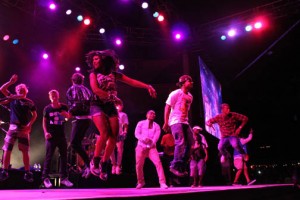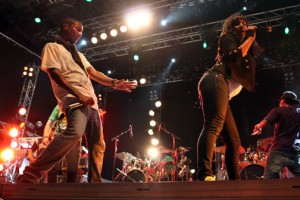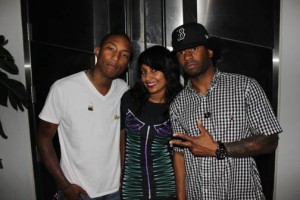 NERD & Rhea

Rhea ~ Rocky Thunda Interview

Rhea – Choreographer feat. Jadakiss (DJ Clue & Troy Oliver)

Photo Shoot With Hassan Kinley

Donny Hathaway – For All We Know (Cover)

Robin Thicke – Lost Without You (Cover)