Kelis Talking About Star Trak & Co. (Dec. 16th)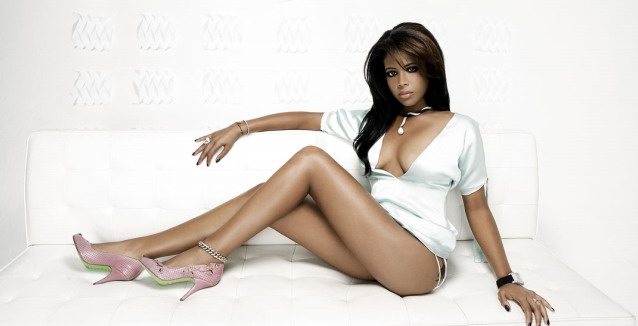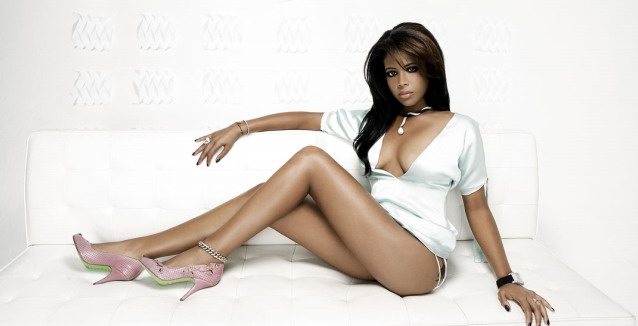 Kelis was Talking About Star Trak & Co in her newest interview on idolator.com. So how did you come to sign with Will.I.Am Music Group and Interscope, then?
It's been a long time since I've been a part of a musical family. When I started off with Star Trak with the Neptunes over 10 years ago, after leaving them I didn't think I would find that again. Working with [Free School's] Jean Baptiste, we made perfect sense together musically. He got where I was trying to go. We definitely balanced each other out. With him, he brought in Replay and just kind of this whole crew. And Will, who I love, started to hear the stuff and it made sense. Will just got it. Without even thinking about it, I met with [Interscope chief] Jimmy Iovine and Jimmy got it right away. It just kind of all fell into place and here we are.
Is there a part of you that was leery to sign with a major label again, after your experience with LaFace and Jive?
Oh, leery is not even the word! [Laughs] Leery does not even begin to express. I was dead set, like, I put my foot down—I am not signing to a major label again! It took me four years to get off my old label. I fought and fought. I spent so much time and energy getting off the label and getting out of my contract that when I finally did get out, I had not made any provisions or had any thoughts about what I was going to do next. So I took some time off. I really just shut down, even to the point where I was like, I don't want to sing anymore. I went to culinary school and just regrouped and got my heart back for it. I started recording and dibbling and dabbling here and there. Honestly, the record just came together, and it felt so good that I didn't want it to get swept under the rug with a smaller label.
*idolator.com
*ultimatekelis.com