Lupe Fiasco – I'm Beaming (The Neptunes)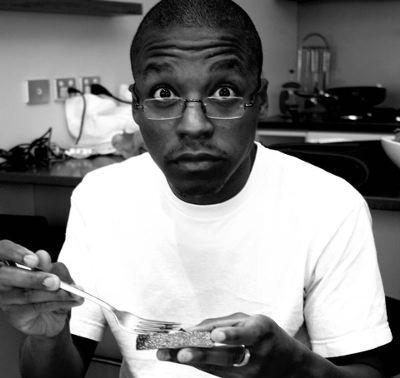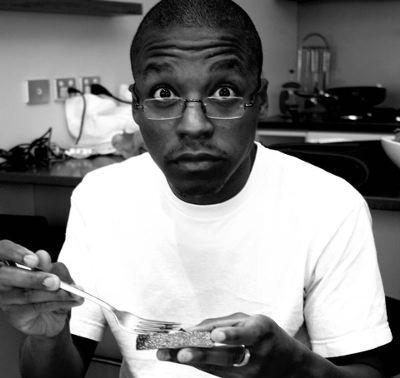 Just for the record, Theneptunes.org DID NOT leak Lupe Fiasco's 'I'm Beaming', it has been leaked by YourAudioFix.com but I ain't sayin I wasn't about to do a topic off 'I'm Beaming', ofcourse I was about to till I saw that Lupe got all angry about the leak which wasn't supposed to leak right now, cuz his album is due early 2010, anyways just making sure y'all should know that cuz some blogs are sayin we leaked it. HELLS NARGH we haven't, we haven't even had a topic about it. By the way Lupe, that tune is fucking Flawless.
Here is the original article when YourAudioFix.com leaked it, y'all wonder why do I still have the article copy pasted? Well like I said before, I planned to do a topic about the tune and I was about to use YourAudioFix.com as the source & preview for the tune. Anyways here is it. "Lupe Fiasco's mixtape which was scheduled to release on Christmas was pushed back but you already know Santa Kenny had to hold you guys down with a YourAudioFix.com world premiere! Here is a exclusive from Lupe Fiasco titled "I'm Beaming". This joint is from Lupe's new album We Are Lasers coming soon.".
*youraudiofix.com
*lupefiasco-lupend.blogspot.com
Lupe Fiasco – I'm Beaming