Pharrell's Keynote Speech At MIDEM 2010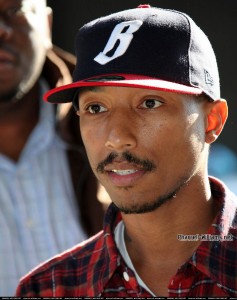 Here is Pharrell's 40 minutes speech at MIDEM where he has said that he'd been working with Jay-Z again for his next album and that we should forward for a special project in September, thanks to SLRS.
'There are a lot of genius' in the world, I'm not, I just pay attention to that empty space of curiosity for something that doesn't exist but you would love to have it'
Pharrell Presents Artist Of Decade Award To Beyoncé At 2010 NRJ Awards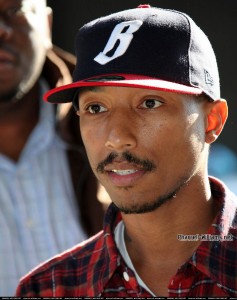 Pharrell Williams appeared at MidemNet this morning, and told the music industry that it had to embrace technology without trying to control it. 'I think Steve Jobs made it very clear it's all about technology, and if you're the one that's riding that horse, you'll get to your destination. If you're walking behind, you're a follower,' he said. Williams also described illegal downloading as "just taste-testing", saying that music fans shouldn't be demonised for trying to hear new music any way they can. 'People have so many options and choices, we should allow them to taste-test, to decide if that's something they wanna be involved with – from technology to products to food.'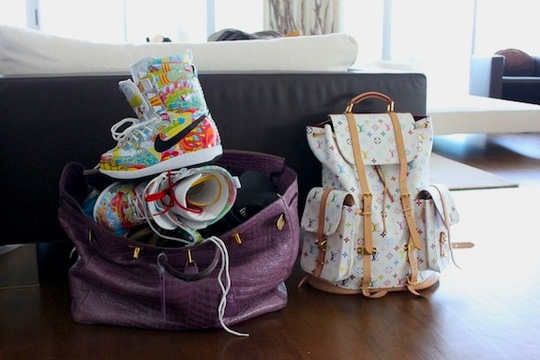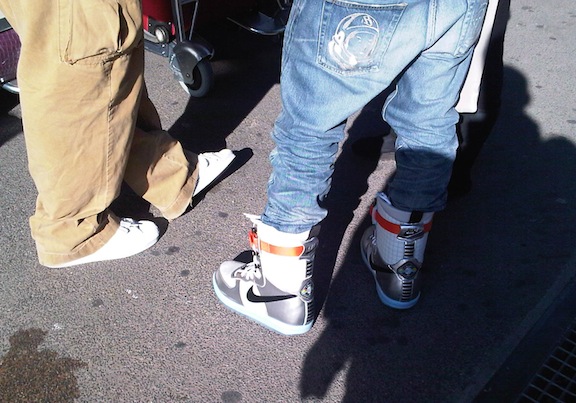 *musically.com
*lefigaro.fr
*blog.honeyee.com/pharrell
*bbcicecream.com/blog
*musique.premiere.fr
*pharrell-williams.net

Update: January 7th
Pharrell Williams has signed up as a keynote speaker at MidemNet on Jan. 23. The digital music business conference takes place in Cannes from Jan. 23 to Jan. 27. The producer and vocalist will speak about the opportunities of fan relationship development in the digital era and working with brands. Radiohead's Ed O'Brien has already been confirmed as a speaker at MidemNet on Jan. 23. The conference begins the day before the MIDEM music market and conference, which runs Jan. 24 to Jan. 27 in Cannes.