Jermaine Dupri Remakes 'Secret Garden' With Robin Thicke & Co.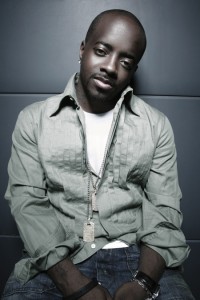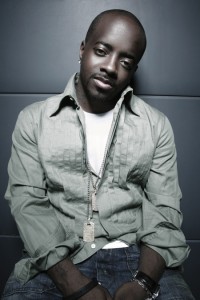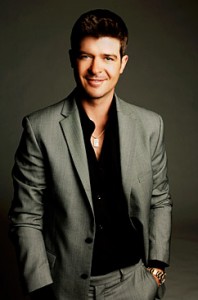 It's apparently the season to remake the classics. Mary J. Blige recently recorded a cover of Led Zeppelin's "Stairway to Heaven" and we all know about the remake of "We Are the World." Now, Jermaine Dupri is spearheading a new version of a classic song, and just like "We Are The World," it's another Quincy Jones tune. JD has called on Usher, Robin Thicke, Tyrese and Trey Songz to cover Jones' 1989 hit "The Secret Garden (Sweet Seduction Suite)." The original version starred seductive vocalists James Ingram, Al B. Sure, El DeBarge and the incomparable Barry White. In 1989, "Secret Garden" was one of the highlights of Quincy Jones' Grammy-winning Back on the Block LP.
Each vocalist had a verse and an opportunity to sing to the ladies. Jermaine said his version will woo the females all over again. "I think Robin Thicke got something for the ladies," Dupri said. "Usher, definitely. Trey, definitely. And Barry White. That was hard, because I wanted to put Anthony Hamilton on there, Maxwell on there. But it's hard, because it's only a four– or five-man [song]. That was the hardest part for me." Jermaine said the "Secret Garden" remake will appear on a new Quincy Jones album; no release date has been announced.
Quincy Jones – The Secret Garden (Sweet Seduction Suite) feat. James Ingram, Al B. Sure, El DeBarge & Barry White (1989)