The All-American Rejects – Move Along (Chad Hugo Remix) To Release On AT&T Team USA Soundtrack (2010)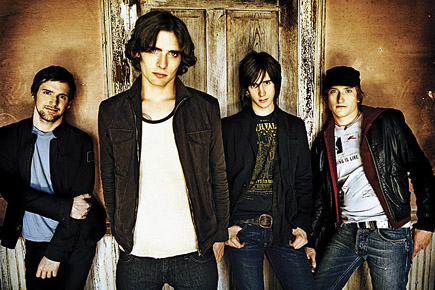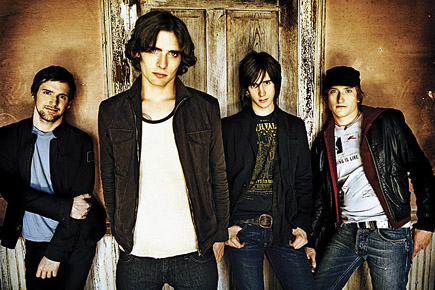 As the world prepares to take in the sights, sounds and majesty of the upcoming 2010 Olympic Winter Games in Vancouver, AT&T* is joining with world-renowned recording artists — 3 Doors Down, The All-American Rejects, Mariah Carey, Gloriana, Green River Ordinance, Hoobastank, Puddle Of Mudd, Sugarland and many more— to create the exclusive AT&T Team USA Soundtrack for athletes as they pursue their dream of competing in the Olympic Games.
These songs will be available exclusively via the iTunes Store, and via AT&T wireless devices, tones will available starting tomorrow. The music, which will debut on the opening day of the 2010 Olympic Winter Games in Vancouver, will offer inspirational songs for Team USA, sports and music fans across the country. In addition, several artists have recorded exclusive music videos, which will be featured during NBC's Olympic Games coverage, and will be available via TV, PC and wireless device through AT&T U-verse(SM) TV, AT&T Fan Zone and wirelessly through AT&T Mobile Video. Chad & Pharrell actually separatelly remixed 2 different tracks off The All-American Rejects back in 2007/08. Pharrell remixed 'Dance Inside' and Chad remixed 'Move Along' which we're fianlly get to hear it. Check out the snippet below.
You can get the tune now on iTunes for $0.99.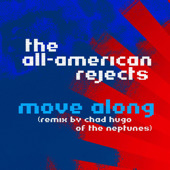 The 2010 AT&T Team USA Soundtrack (2010)
– The All-American Rejects – Move Along (Chad Hugo Remix) (Snippet)