Alyssa Bernal x Zmarter.com Article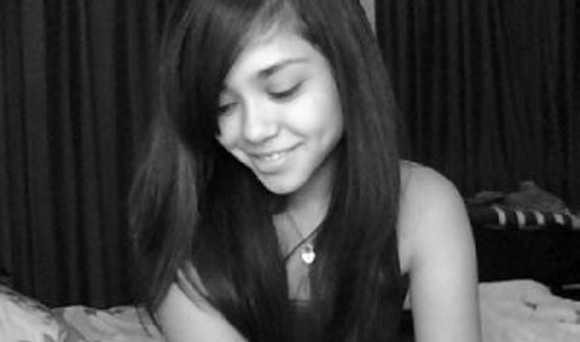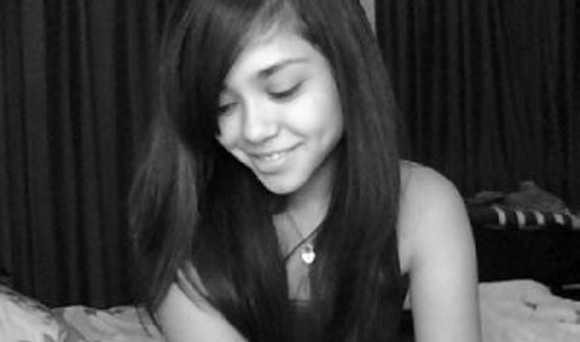 Check out this very nice article about Alyssa Bernal from Zmarter.com. It seems that discovering new talent using technology and the internet is the coolest trend since celebrities and their accessorized babies. You never know who, out of the thousands and thousands of videos you watch, will be the next to pop up on your television or the radio. I had a similar experience with this new artist back in early 2009, when I was browsing YouTube looking for something new, something fresh. As I'm sure many were with artists like Esmee Denters and Justin Bieber, I was with Alyssa Bernal: thoroughly impressed.
So, least to say it was a wee bit of a surprise when I came back six months later to her YouTube page to see that she was discovered by Pharrell Williams, signed to Star Trak Records, and recording her debut in London. Wait, what!? Having raked in over 7 million channel views on YouTube with 253, 978 subscribers (well, while I write this), it's clear that Alyssa's got what it takes to make it big: a warm personality, a gorgeous voice, a love for life and an uncanny appearance to a celebrity*cough think of a name that rhymes with Manessa Dudgens (see Katy Perry & Zoey Deschanel for success story example).
This San-Antonio native launched herself on YouTube back in 2006, and has built a portfolio consisting of covers and a few of her own pieces. One cover, and one of her most popular videos, is of idol Jason Mraz's "I'm Yours", and I believe was the one that Pharrell watched before he went to snatch this girl up. Alyssa's got a very pure sound, the kind of voice that'll make you want to take a road trip or bake colourful confectionery goods (well, maybe that's just me, but cupcakes and pretty voices seem to go together, kinda like peanut butter and Nutella – they just heal you). If you're into artists like Jason Mraz, Colbie Callait, Sara Bareilles and Corinne Bae Railey, then you're gonna like this kid. A lot.
Alyssa's debut album is set to release this year, and is produced by Martin Terefe (whose worked with KT Tunstall, James Blunt, Jason Mraz). This past weekend she was auditioning for her back-up band, so I'm sure the wheels are in motion for her official launch for 2010. In the meanwhile, check out the mini-playlist I've compiled of some of my favourite Bernal videos below. To learn more about Alyssa Bernal, you can check her out on her YouTube, MySpace or Twitter. Watch out world: she's about to tear it up.
Cover of "Down" by Jay Sean
http://www.youtube.com/hchsknights08#p/u/12/yHCbJjN6GMA
Cover of "Pokerface" by Lady Gaga
http://www.youtube.com/hchsknights08#p/u/22/OQDxGBMF4sY
Cover of "Ride" by Cary Brothers
http://www.youtube.com/hchsknights08#p/u/23/ptjUqqG591E
Original "Hey Love"
http://www.youtube.com/hchsknights08#p/search/6/5Dzk0vzsSY8