Antonio McLendon Was On A Bidding War With Pharrell & Dr. Dre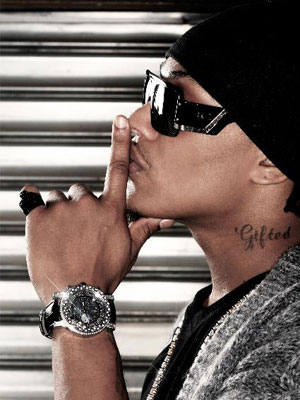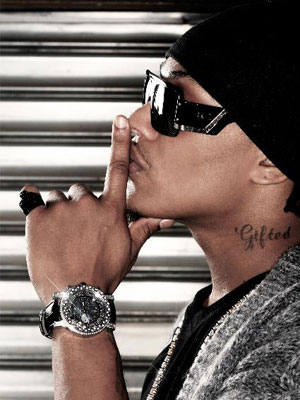 According to hiphopdx.com, Antonio McLendon was almost a Star Trak Artist back in 2008. With a growing fan base behind him and his music, Connecticut R&B singer/song-writer Antonio McLendon has officially released the single "Rather Just Leave (acapella)" through TVA America, LLC. McLendon had gained a buzz a few years back as a former artist on Dr. Dre's Aftermath Records, even being at the center of a bidding war between Dre and producer/rapper Pharrell Williams of The Neptunes. However, a stint in prison put a hold on his emerging career under Dre's record label.
Before being incarcerated, Antonio McLendon had collaborated with the likes of Jennifer Lopez, Game, and Smoke of Field Mob. Along with his new single, McLendon can be heard on the hook for Stat Quo's "Ghetto U.S.A.," the latest single off his debut album Statlanta. Similar to McLendon, Stat Quo had once been on Aftermath Records before leaving for business reasons.
Antonio Mclendon – I'd Rather Just Leave (Madir Wear)