N.E.R.D. & Bill Clinton's William J. Clinton Foundation (Update)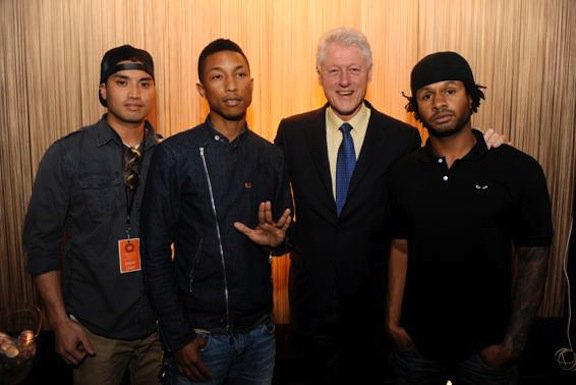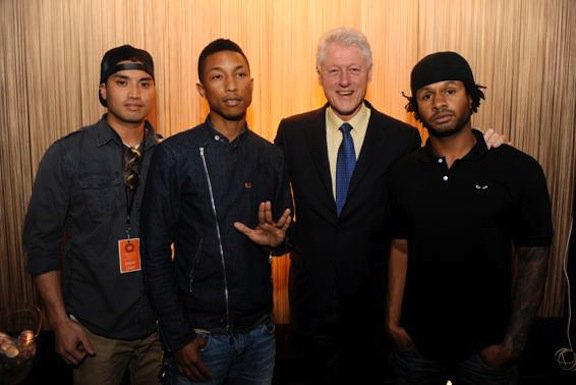 Updated: April 17th
The opening event has been streamed live yesterday, however we might get a chance to see the event later on youtube, in the meantime here are some pictures from the event, thanks to WhyPR.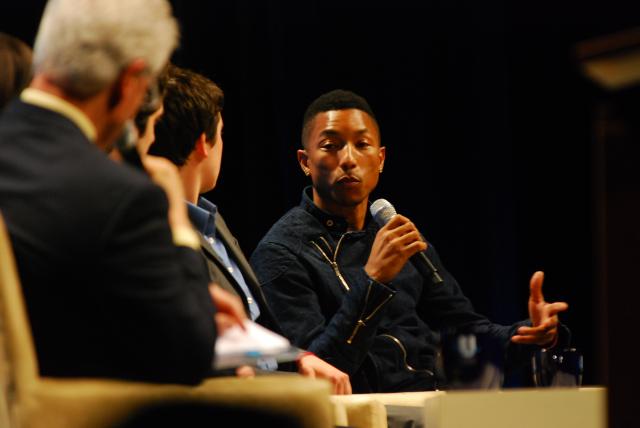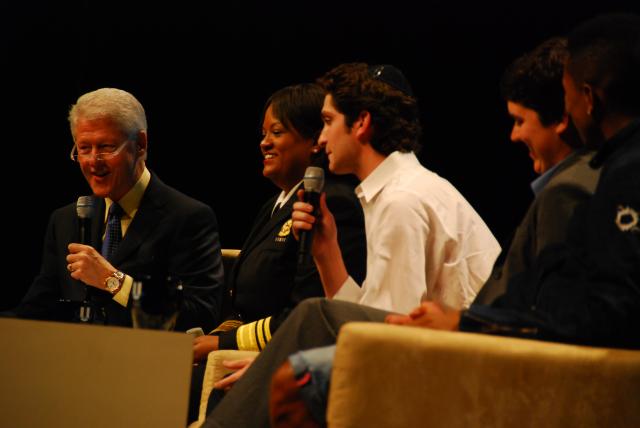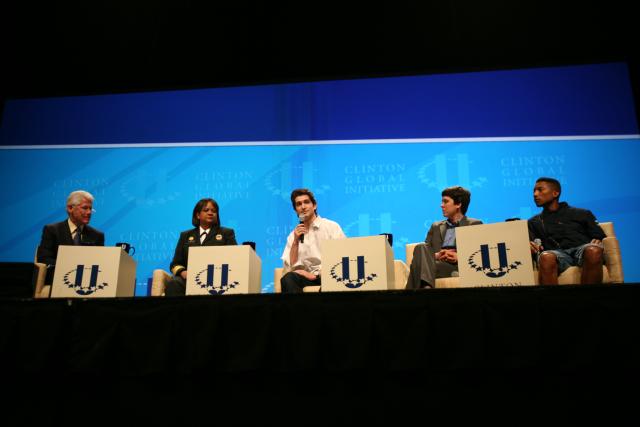 Updated: April 14th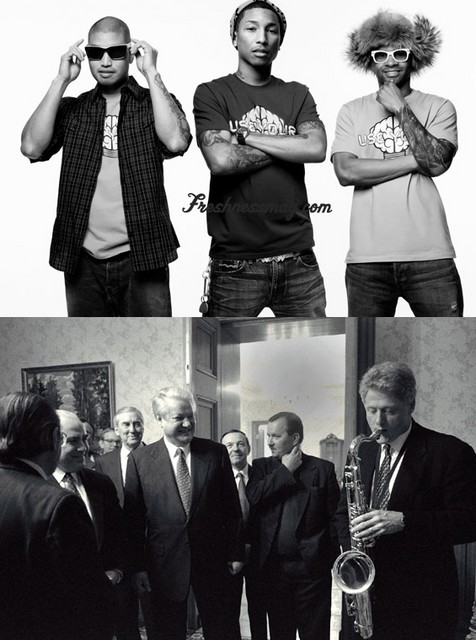 Days before Fountainbleau's nightclub LIV sinks to a new low by hosting Michelle "Bombshell" McGee, they'll be welcoming a slightly higher profile bold face name who was caught up in a super-sized infidelity scandal of his own: Bill Clinton. That's right, the former President will be at LIV April 16th to party with none other than Pharrell Williams and his band N.E.R.D. Of course, they're not just partying for partying's sake, they'll be raising money for the William J. Clinton Foundation. Clinton will be giving remarks, and not, we assume, doing body shots off a cocktail waitress. As for Pharrell, well, we assume he'll be on his best behavior.
Tickets start at $150, and the event goes from 8 to 11 p.m. Of course, this makes it a big week of partying for big-named democrats and their celeb friends. President Obama will be in town the night before to host a fundraiser with Gloria Estefan. Tickets for that start at $34,500. The Prez will be making a second fundraising appearance at the Arsht Center with musical guest Esperanza Spalding with tickets starting at $250.