Yelawolf Talks The Neptunes, Possible N.E.R.D. Tour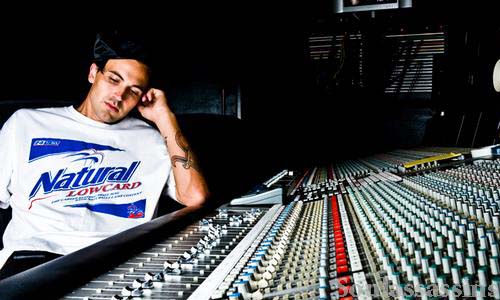 Yelawolf has been interviewed by The Press Play Show where he talked about going in the studio with The Neptunes and that he may go on Tour with N.E.R.D. this summer.


Updated: March 14th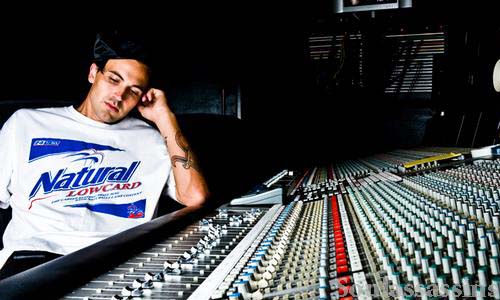 Yelawolf, Born Michael Wayne Atha, a Columbia/Ghet-O-Vision Ent. Rapper from Nashville says that he's met with Pharrell, Chad & Shay and they're trying to get into the studio together slated for March.
*nahright.com
*myspace.com/yelawolf