Bun B.s 'Trill O.G.' Due August 3rd, 'All A Dream feat. LeToya Luckett (The Neptunes)'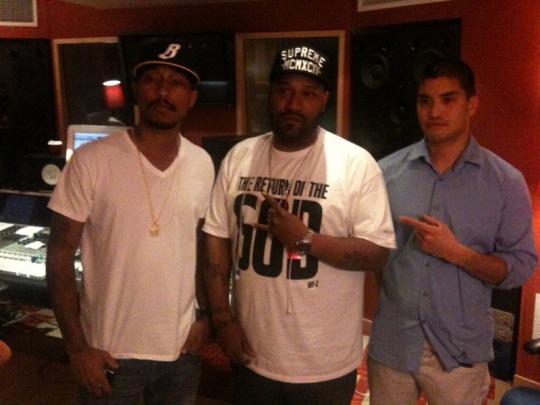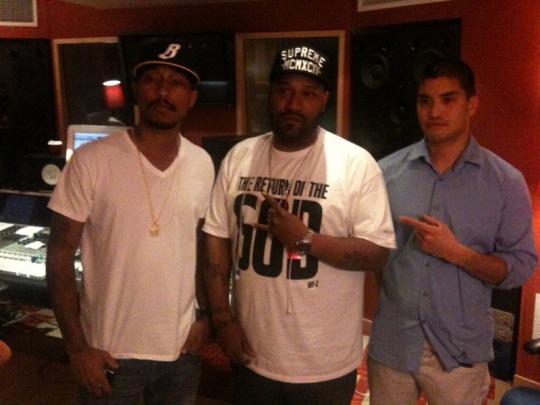 Bun B. is about to release his long anticipated album Trill O.G. (a play on the word "trilogy") on August 3rd. This is the third solo studio album by UGK member Bun B., and will be the third album in his Trill series. The album is set to be released under Universal Motown after leaving Asylum Records with The Neptunes produced track called 'All A Dream' featuring LeToya Luckett.
Bun B. – Trill O.G. (2010) (August 3rd)
– All A Dream feat. LeToya Luckett (The Neptunes)

Updated: March 2nd
Looks like fans are going to have to wait a couple more months for Bun B.'s new album Trill O.G. to hit stores. The Southern rap vet recently told XXLMag.com that he's switching label homes. "We're gonna be moving from the Warner Bros. system to the Universal system," he told XXL. The UGK rapper will now be going through Fontana, which is a subsidiary of the Universal Music Group. "[This new situation] works better for me," Bun continued. "I work better in the small system. When you're in the big system it's really about breaking you and exposing you and I think I've been able to build a career as far as just associating myself.
We're pretty good with that in-house with Rap-A-Lot. But with Universal we are gonna use their distribution legs and promotional chain, because they do have access that we haven't been able to have before." The Port Arthur, Texas rep has already recorded a lot of material for the follow-up to 2008's II Trill, including tracks with Drake, Jamie Foxx, Young Jeezy, Trey Songz and DJ Premier, among others. Yet, now as he awaits the paperwork to be finalized, he can work on more music for his upcoming disc. "It gives me time to work with people that I thought I was gonna miss, like Pharrell," he shared. "Pharrell and I have been trying to get together for this album but we've been having scheduling conflicts, which actually just opened up a nice window for us to record. And it also gives me a chance to finish up recording with Premier.
We was supposed to do two, but I only got one done. We were worried we weren't gonna get the second one done but we got time to get that done. It's also given me another chance to do another one with Drake and fine tune that whole situation." There was one collaboration that Bun remained tight lipped about but promised it would turn a lot of heads. "I got a song that's just kinda crazy," he said. "All I can tell you is that it's a legendary song; literally it's three legends on this song. Two of them is hip-hop and one of them is a cultural icon." Thanks to DrAmAtIc.
*xxlmag.com
Update: February 25th
It's lookin' like 2001 all over again… Trill O.G. coming soon!